How to retire like a Welshman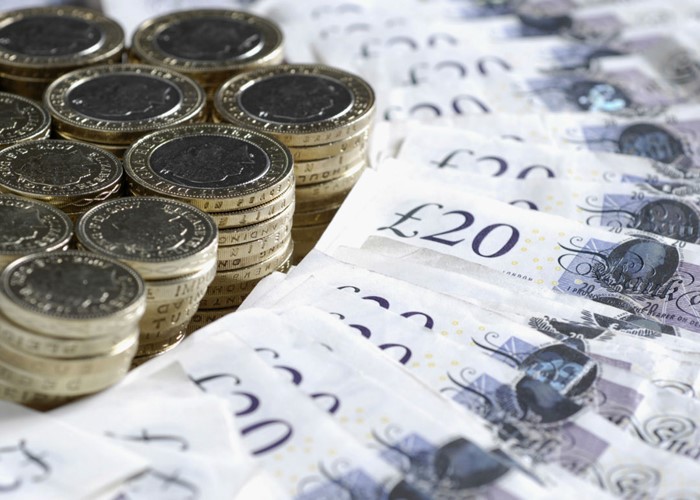 A new study suggests the Welsh can expect the most comfortable retirement. So how can you follow their example?
Does your location make a difference to how comfortable your retirement will be? A new study by Prudential suggests it may do.
In a survey of people retiring in 2012, Prudential found that Londoners expect an average retirement income from private, company and state pensions of £17,900, the highest for any British region. The Welsh expect an average £17,100 from this year. The region with the lowest expectations is Yorkshire & Humberside, forecasting just £12,800 per annum.
This compares to the UK average expected retirement income of £15,500, which is down considerably from the £18,600 expected in 2008.
Wales vs London
Many Londoners who have paid off their debts will be among the most comfortable in retirement, but who in London doesn't have debt? 2012 retirees in the south east are also expecting to have a higher retirement income than in Wales, albeit by just £100.
However, I'd imagine fewer Welsh people have over-exposed themselves to unaffordable lifestyles and vast mortgage debts than these more populated regions. Hence, there could be fewer Welsh retirees with debts, and so many of them will be better off in retirement.
The Prudential survey was pretty small at just 1,003 people, so we have to take the precise figures with a pinch of salt (along with the fact that most people aren't actually average). However, the survey was large enough to demonstrate that there are huge regional differences, as you'd expect:
Average expected retirement income for 2012 retirees
| | |
| --- | --- |
| Region | Average expected annual income |
| London | £17,900 |
| Wales | £17,100 |
| South East | £17,200 |
| Eastern | £17,000 |
| North East | £16,700 |
| South West | £15,100 |
| North West | £14,500 |
| East Midlands | £14,400 |
| Scotland | £14,200 |
| West Midlands | £12,900 |
| Yorkshire & Humberside | £12,800 |
| UK average | £15,500 |
Based on 1,003 respondents retiring in 2012. There were not enough respondents from Northern Ireland to give a reliable estimate for the region.
Talk about leaving it to the last minute
At a UK average £15,500 per year, just 37% believe they have saved enough for a comfortable retirement. Some of them could be being too pessimistic. £15,500 is half the average wage, which, for many who have paid off their debts, will be sufficient for a reasonable retirement. It is all individual, but some retirees live happily on as little as £10,000 per year. Unfortunately, one fifth of respondents expect to live on less than £10,000 per year.
The Prudential study also had the disturbing result that a fifth of those retiring in the next 12 months had "no idea" what income they'd need to live comfortably when they retire. If they don't know that close to retirement, what chance do the rest of us have?
Time to get planning
Actually, I think we have a fair chance, if we plan right. If you want to retire like an average Welshman at closer to £17,000 with no debts, you need to plan as early as possible:
To start with, you need to begin paying down debts. The sooner you do so, the richer you will be, the more luxuries you can afford, and the more comfortably you will live for most of the rest of your life. Read more in How to spend less and have more.
The second thing you need to do is get planning your retirement and taking monthly steps towards it. Estimate what your costs will be when you retire (in today's prices), and therefore the income you'll need. I try to help you with that in The four-step guide to a comfortable retirement. Then use this retirement planner from the Pensions Advisory Service to estimate how much you need to save to get that income.
Your needs, expectations and existing savings will change over time. Once per year, make new estimates of the income you'll need in retirement and the amount you need to save to get that income, and consider making adjustments to your contributions.
If you're retiring in 2012, look for ways to boost your income in the lovemoney.com archives, such as by shopping around for an annuity.
More: compare savings accounts through lovemoney.com | Quality free advice on your pension | How to stop overspending in 2012
Be the first to comment
Do you want to comment on this article? You need to be signed in for this feature