Call for clampdown on bank overdraft charges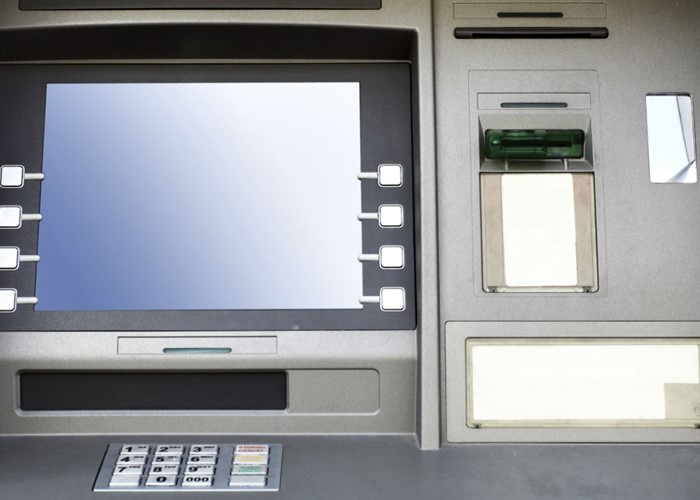 Which? survey finds huge variation in fees and charges on unauthorised overdrafts.
Which? has called on the new financial regulator to clamp down on unauthorised overdraft charges, which it describes as "complicated" and "exorbitant".
The consumer champion asked a group of volunteers, including a maths PhD student, to work out the cost of an unauthorised overdraft from four different banks. Not one of them got it right.
While the daily fees and charges were easy to work out, it was the mountain of small print rules and fees that caused problems. Lloyds TSB, for example, currently charges three different types of fees in addition to charging interest on an unauthorised overdraft.
How the charges vary
The charges themselves vary massively from company to company.
Which? looked at three different scenarios. There was the cost of a small overdraft, which was going slightly overdrawn for two days in a row in a month and then making another payment. Then there was a medium overdraft, defined as when a customer is overdrawn for 10 days in a row during a month and makes nine payments when overdrawn. And, finally, there was the large overdraft, when a customer is overdrawn for 21 days in a row and makes 12 more payments after going into the red.
Here's how the charges stacked up at each bank surveyed:
| | | | |
| --- | --- | --- | --- |
| Bank/building society | Charges for small overdraft | Charges for medium overdraft | Charges for large overdraft |
| first direct 1st Account | £25 | £125 | £150 |
| HSBC Reward Account | £25 | £125 | £150 |
| Santander Preferred Account | £20 | £100 | £115 |
| NatWest/RBS Select Account | £12 | £60 | £126 |
| Nationwide BS FlexAccount | £50 | £95 | £95 |
| Lloyds TSB Classic/Classic Plus | £25 | £85 | £85 |
| Barclays Bank Bank Account | £22 | £44 | £66 |
When it came to calculating the cost of an unauthorised overdraft, the group of volunteers found it easier to work out NatWest's charges. Barclays had the most complicated.
Criticism of the regulator
Which? wants the Financial Conduct Authority (FCA), which is set to take over consumer regulation when current watchdog the Financial Services Authority (FSA) is broken up at the end of 2012, to be given "clear powers" to tackle issues such as overdraft charges.
The FSA has been widely criticised for failing to react speedily to the mis-selling of mortgage endowment policies and payment protection insurance.
The Treasury Select Committee has questioned whether the FCA will have the necessary powers.
Which? has challenged the Government to ensure the FCA is a "watchdog, not a laptop".
Where to find fee-free overdrafts
If you're looking for a bank account that offers a fee-free unauthorised overdraft facility, there are a couple of options at the moment.
Santander's Preferred Current Account offers a free, arranged overdraft for 12 months. And you'll get a £100 welcome bonus. Once the 12 months is over, you'll pay 50p a day for every day you're in the red.
The Co-op is also offering both a fee-free £200 overdraft on account opening and the possibility of a larger, approved 'formal' overdraft with its Current Account Plus. This is available from now until 4 April and the offer applies to both existing customers and new ones. You'll be charged 15.9% once the fee-free period ends.
More: The freebies on offer for switching bank account | Cheapest ways to borrow this January
For the latest news and comment on the stories that affect your money, follow us on Twitter
Be the first to comment
Do you want to comment on this article? You need to be signed in for this feature