Wonga pulls controversial student loan page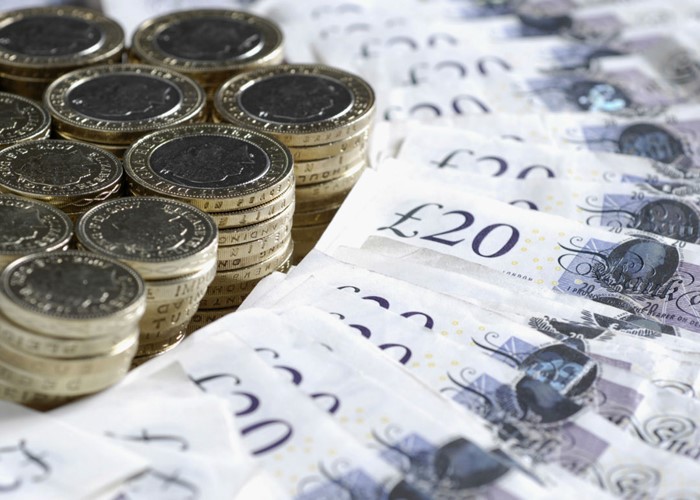 Payday loan provider Wonga has ditched the student loan section of its website, following huge uproar.
Wonga has pulled the section of its website which suggested payday loans could be viewed as an alternative to making use of a student loan, following mass outrage yesterday.
The payday loans lender moved after a huge amount of negative media coverage, including being accused of 'predatory' tactics by the National Union of Students.
An interest rate of 4,000%+
As we explained in Uproar as Wonga targets students with payday loans, such a form of lending is completely inappropriate for students who do not have a regular income in the first place, while promoting a loan with an APR in excess of 4,000% as an alternative to a student loan is pretty outrageous.
Here's how payday loans work.The idea is that you only borrow the cash for a very short time period, say a month. If you then pay that loan off after a month, the interest you pay seems reasonable enough. And because the loans are only designed as a short-term measure, the payday loan providers argue it's not fair to judge them based on the massive APRs.
Unfortunately, plenty of people who take out these loans don't manage to clear the debt after a month. So the amount they owe quickly ratchets up until it becomes completely unmanageable. And then that 4,000% rate of interest starts to look all too accurate.
We don't target students
Wonga has now issued a statement, explaining why the page existed in the first place, and why it has now been changed. Here's what it had to say:
"We listen to our customers and public opinion, so it was clear the old article here gave rise to misunderstandings. We would like to clarify that Wonga does not target students. Yet we do not discriminate against working, adult students who may choose to apply either, because all applications are assessed in the same robust and completely objective way.
"We make decisions based on thousands of pieces of public data, not someone's educational status. A student would need to have a regular income to be considered for a loan and students represent a miniscule proportion of our customers.
"The previous article on this page was several years old and one of many brief pieces we have written about the broad subject of credit since we launched our online loans service. No-one was directed to this page, nor was it prominently promoted on the website. In fact, the main purpose of the content was search engine optimisation, or 'SEO,' which is a common practice for any internet business that wants to appear in searches for relevant subjects. In our case, all things relating to loans and credit."
It's that last paragraph which is particularly laughable. Whether the page is a day old or several years old is irrelevant - payday loans have never, and will never, be a smart move for students. And while the phrase 'student loan' does indeed do well in terms of SEO, the fact that Wonga wants to bring in people who are searching for that term somewhat contradicts its claim that it does not target students.
But what do you think? Let us know via the comment box below.
More: Get 5.5% on your savings with a free Kindle | British Gas announces 5% cut in electricity prices
Be the first to comment
Do you want to comment on this article? You need to be signed in for this feature