Government plans to cut feed-in tariffs 'flawed'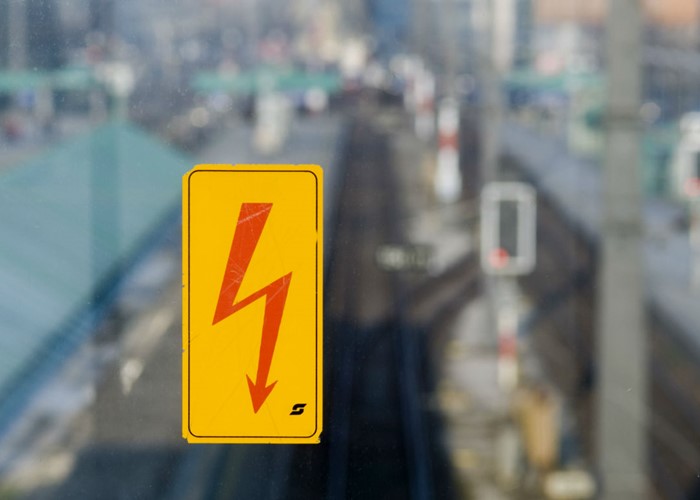 High Court rules that reduction in amount households paid for solar-generated electricity is "legally flawed".
The High Court has ruled that the Government's plans to cut the feed-in tariffs (FiTs) homeowners can receive for selling electricity they have generated via solar photovoltaic panels are "legally flawed".
Friends of the Earth and solar power companies Solarcentury and HomeSun challenged the proposals.
They argued that the Government's decision to hold a consultation period on the changes that ran until after the deadline for qualifying installations was unlawful. The High Court has now backed that position.
The high take-up for the scheme and the falling cost of solar panels has led to the Government cutting the FiT from 43.3p to 21p per kilowatt hour (p/kWh) of electricity. This lower rate was to come into effect from April 2012 for panels installed after 12 December this year.
But the consultation remains open until 23 December.
Climate Change Minister Greg Barker said the Government will appeal the decision.
The Government is also consulting on proposals that homes that do not have an Energy Perfomance Certificate (EPC) rating of level C or above will only receive 9p/kWh.
Friends of the Earth claims that the reduction in the FiT will lead to 29,000 job losses and £230 million a year in lost tax income for the Treasury.
It's asking the Government to come up with new proposals that would allow solar payments to fall in line with reduced installation costs. And it also wants some of the money the Treasury makes from the scheme to be allocated to low income households to help them install panels.
Big increase in up-front costs
The court ruling was followed by a damning report by the Environmental Audit Committee and Energy and Climate Change Committee. It said that the changes to FiTs could have a "fatal impact" on the solar industry.
It also warned that requiring homes to have a minimum EPC rating of level C or above would mean 86% of homes would have to improve their insulation before qualifying. It estimates that increase the up-front costs of solar panels from £5,600 to £14,000.
MP Tim Yeo, Chairman of the Energy and Climate Change Committee, said: "Ministers should have spotted the solar gold rush much earlier. That way subsidy levels could have been reduced in a more orderly way without delivering such a shock to the industry."
Consumer Focus says that registration for the scheme needs to be improved so it starts on the day people sign their contract, not when all the paperwork is received.
More: Free solar panels: The small print exposed | Gas costs, not green measures, to blame for energy prices

Be the first to comment
Do you want to comment on this article? You need to be signed in for this feature