High executive pay `sending us back to Victorian times'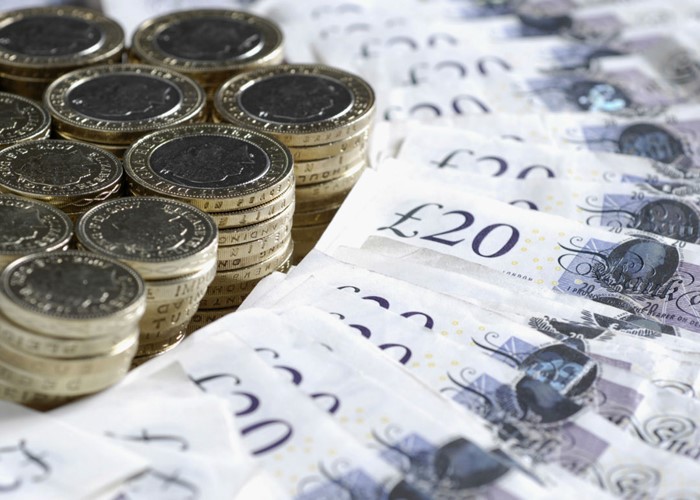 A new report reveals the massive increases in executive pay levels over the past 30 years.
Pay for top executives has soared by more than 4,000% in the last 30 years, according to a new report. Meanwhile, average wages only increased three-fold in the same period. So are we returning to Victorian times, when the top 0.1% of the population earned a fortune and the rest of us just had to make do?
The report by independent body the High Pay Commission, Cheques With Balances: Why Tackling High Pay Is In The National Interest, claims that executive pay levels are set by a "closed shop" and are not transparent to shareholders, staff or the public.
The report lays bare how executive pay at major companies has rapidly accelerated. At Barclays, for example, the chief executive was earning 14.5 times the average salary back in 1980 (with total earnings of £87,323). By 2010, this had risen to 75 times (£4,365,636).
That's an increase of a whopping 4,899.4%.
Corrosive effect
The Commission says that increasing levels of pay, "when it is patently not linked to performance, or rewards failure" is having a "corrosive" effect on the economy. It makes the fairly obvious point that this affects morale and reinforces a feeling of 'them and us'.
It has put forward a 12-point list of recommendations, including paying top bosses a basic salary and "one additional performance-related element only where it is absolutely necessary". It also suggests having employee representatives on renumeration committees and establishing a permanent body to monitor high pay.
It concludes that, without action now, the top 0.1% will take home 14% of the national income. And those are comparable figures with Victorian Britain.
Critics should "move to Cuba"
Corporate headhunter Dr Heather McGregor fanned the flames of the debate on BBC Radio 4's Today programme, when she said that people who don't like high executive pay should "move to Cuba".
But with the Occupy London protest still in situ outside St Paul's Cathedral, this issue is not one that's likely to disappear quickly.
What do you think about executive pay levels? Are they out of control? Do the Commissions' proposals make sense? Let us know what you think via the comment box below.
Be the first to comment
Do you want to comment on this article? You need to be signed in for this feature