Get 30% off your home insurance!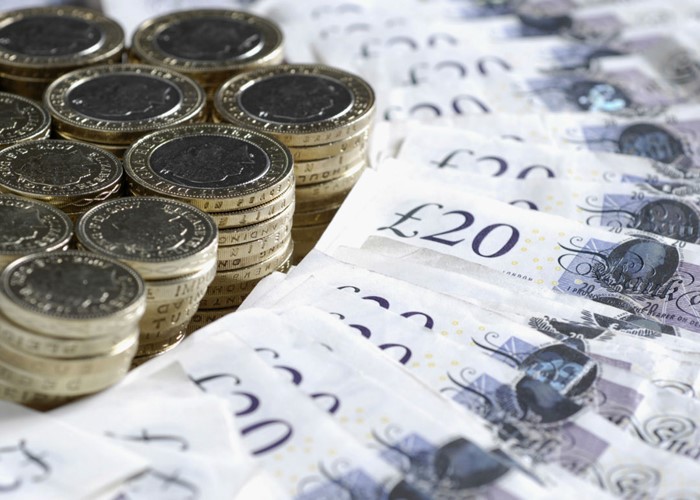 Here's proof that staying with the same insurer leads to much higher premiums.
Last month, I spotted some local news which reminded me of the value of having decent home insurance.
Burglars broke into a student residence in my street and got away with £7,000 of valuables, including laptops, televisions and other pricey gadgets. As the house had been specifically targeted and was robbed while all four occupants were out one night, local police warned students to pay close attention to domestic security.
I know that some Brits believe all insurance to be 'dead money', but it's at times like this that a decent contents insurance policy really comes into its own. Personally, I've had contents insurance since 1986 and never made a claim, but I'm very grateful that I've never had a loss, too.
Pricey premiums
While home insurance is an essential purchase (especially buildings insurance for homeowners), it pays to shop around for this protection.
Indeed, sticking with the same insurance company for year after year can be a terribly expensive mistake. This is because insurers usually have an 'upwards-only' approach to premiums, so loyal policyholders will see their insurance costs rise every year without fail.
That's why I often remark that, when it comes to insurance and other financial products, "loyalty is for dogs". Thanks to fierce competition between insurers (and the ease of comparing insurance online), ditching and switching insurers can save you a tidy sum each and every year.
Big discounts from shopping around
In fact, being loyal can mean turning down a 30% decrease in your premiums, according to the latest British Insurance Premium Index (BIPI) from The AA.
Here's how home insurance premiums have risen over the past year, based on the BIPI survey of combined (buildings and contents) insurance policies:
1. Direct providers
Premium

July

2011

July

2010

Change

Market average

£286.18

£288.79

-0.9%

Shoparound*

£202.54

£199.85

1.3%

Difference

£83.64

£88.94

N/A

Saving

29%

31%

N/A
* Shoparound is the average of the cheapest three quotes returned for each of 750 customers.
The AA's July survey found that, among direct providers of home insurance, the average yearly premium was over £286. However, shopping around could reduce this sum to below £203. That's a saving of nearly £84 a year for, say, 30 to 60 minutes of effort.
2. Insurance comparison sites
Premium

July

2011

July

2010

Change

Market average

£239.46

£224.99

6.4%

Shoparound*

£168.05

£165.00

1.8%

Difference

£71.41

£59.99

N/A

Saving

30%

27%

N/A
As you can see, it pays to shop around online, rather than going direct to insurers for quotes. The market average for online quotes is under £240 a year, but the shoparound comparison premium is just £168, which is a saving of £72 a year.
In short, this survey shows that shopping around for home insurance online could reduce your premium by up to 30%, which is a saving well worth having.
So why not have a go with lovemoney.com's home insurance comparison engine?
Peace of mind for £14 a month
With home insurance available from as little as £168 a year (a mere £14 a month), there's no excuse for homeowners not to have buildings and contents insurance. Likewise, tenants should make sure that they have enough contents insurance to cover a 'total loss' -- losing everything they own in a fire, for example.
Although the cost of home insurance fell slightly between April and July, it rose as much as 6.4% over the previous 12 months. What's more, with increasing levels of claims due to severe weather and fraud, premiums are likely to rise in 2012 (despite the creation of a new Police Fraud Unit).
Finally, by shopping around in August, I got 42% off my renewal quote. Can you beat me? If you can, then give yourself a pat on the back and please tell us about it in the comments box below!
More: Get quality quotes for home insurance | Car insurance rip-offs, scams and lies | Free travel and breakdown insurance
Be the first to comment
Do you want to comment on this article? You need to be signed in for this feature