Why one in five property sales falls through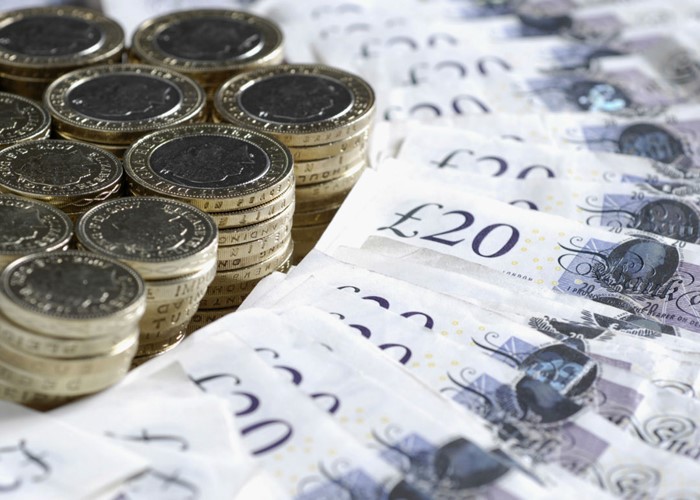 In six months, 54,000 homes have failed to sell because of this worrying trend!
Over the years, estate agents have coined some weird words to describe the behaviour of buyers and sellers.
Gazumping and gazundering
There is gazumping (which you could remember as 'goes up-ing'), which is when a buyer thinks a deal is done, only for the seller to accept a higher offer from a different buyer at the last minute. This last-ditch outbidding of one buyer by another first appeared during the property rush of the late Eighties and again at the height of the Noughties boom.
Gazundering ('goes under-ing') is the opposite of gazumping and is increasingly common in property downturns, such as the crashes of 2007/09 and 1989/95. Just as contracts are about to be exchanged, a buyer threatens to pull out unless the seller reluctantly accepts a reduced price.
On occasion, gazumping and gazundering have been rife in England and Wales. However, these tactics don't work in Scotland, where offers accepted in writing become legally binding on both parties.
What's gazanging?
According to legal and conveyancing website In-deed.net, a new problem is sweeping across the property market: gazanging ('goes hanging'). In today's weak property market, where sales have fallen to a two year low, gazanging is becoming a growing problem.
Indeed, according to property guru Phil Spencer of In-deed (and co-host of TV show Location, Location, Location), gazanging caused 54,000 property sales to fall through in the first six months of 2011. So far this year, gazanging has caused nearly one in five property sales (19%) to flop.
So, what is gazanging? As you've probably guessed, it's where sellers leave buyers hanging by changing their minds and pulling out just before contracts are exchanged. Often, this happens because sellers have failed to find suitable homes, or simply withdraw because of the uncertain property market.
A growing problem
In-deed.net reckons that gazanging is such a growing problem that it now causes more property sales to fail than gazumping or gazundering. One thing is for sure: gazanging is a modern phenomenon that hasn't been seen in the property market for perhaps two decades.
Then again, with property prices volatile and transaction levels plumbing new lows, it's no wonder that many sellers are getting cold feet. My table below shows how weak the UK property market has become since prices peaked in the summer of 2007:
Tax year

Transactions

('000s)

2005/06

1,590

2006/07

1,853

2007/08

1,688

2008/09

931

2009/10

991

2010/11

981
Source: HM Revenue & Customs; properties valued at £40,000+
As you can see, nearly 1.6 million properties changed hands in 2005/06, followed by nearly 1.9 million sales in 2006/07. After 1.7 million transactions in 2007/08, the market collapsed. Sales today are running at roughly half their peak levels.
With the property market limping along and prices falling over the past year, it's hardly surprising that so many sellers are getting nervous and pulling out. Of those who did withdraw, nearly one in eight (12%) blamed 'cold feet', while more than a quarter (28%) of sellers couldn't find a suitable home to move into.
One in six sellers (16%) found the whole property process frustrating, got fed up with legal delays and complications, and decided to pull out.
French lessons
Clearly, sellers are far less confident about moving than they were during the go-go years of the Noughties. What's more, worries about future falls in property prices are discouraging many would-be property buyers from taking the plunge.
Alas, until we see a 'normal' property market, where both prices and transaction levels return to their long-term averages, then we can expect more gazanging and gazumping. In this uncertain and volatile property market, now doesn't seem a good time to be a buyer or a seller of property!
Perhaps we Brits need to adopt the approach taken in France?
Across the Channel, a buyer makes a firm offer and signs a 'contract of intention to purchase' with a local notaire (legal agent). This binding contract includes a non-refundable 10% deposit, which the buyer forfeits if s/he pulls out without good reason. Possible excuses include disability, death or the failure to secure a mortgage.
Then again, perhaps we should go down the Scottish route? What do you think? Please tell us about your property problems, past or present, in the comments box below. Thank you!
More: Find magnificent mortgages | Fix for five years at 3.34% | 2,557 mortgages: how to pick the right one
Be the first to comment
Do you want to comment on this article? You need to be signed in for this feature