Slash your landline phone bill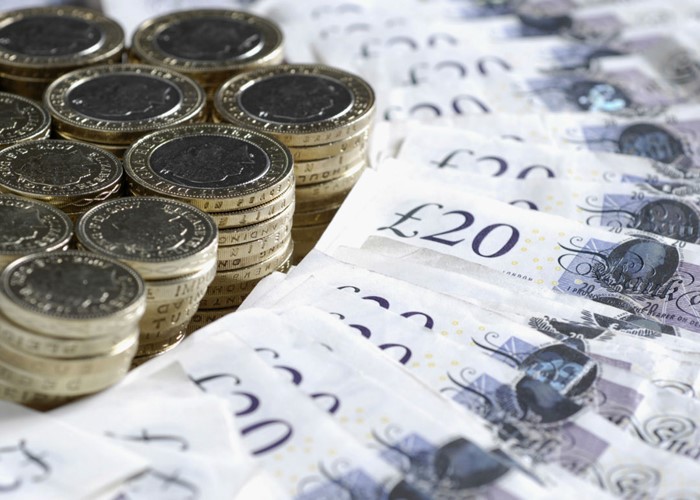 It used to be good to talk but now it's just expensive. With all the big players putting up their prices, we've put together 10 ways to slash your home phone bill.
The past few months have seen BT, Virgin Media and TalkTalk all put their prices up. TalkTalk customers, for example, who already saw their line rental increase by 30p a month back in May will now see the price go up a further £1.20 a month (£14.40 a year) from 1 October.
Meanwhile BT is putting prices up by up to 5% from December and Virgin Media has put prices up twice this year.
Switching
Switching your phone supplier might be a bit of a hassle but it can save you lots of money. Switching between ADSL providers (for example BT) should in theory be fairly straightforward as the phone line itself won't change. But if you're switching to or from Virgin Media which uses cable, then it's a case of scrapping one kind of line and getting another.
Primus currently offers the UK's cheapest stand-alone line rental exclusively through Homephonechoices.co.uk starting at just £6.79 per month, making it half the price of other deals available from larger providers.
Consider a call package
Most providers offer call packages that are either evening and weekends or "anytime". These generally include all landline calls within the UK.
If you make frequent calls during the day and are not on an "anytime" calling plan you should consider switching plans. But if, on the other hand, you rarely make calls then it's probably not worth paying for a package.
Pay up front
If you commit to a year and pay up front then you can save more than £50 off the normal annual charge with either TalkTalk or BT.
BT's Line Rental Saver costs £120 a year and is £55 a year cheaper than paying monthly. TalkTalk's Value Line Rental service costs £114 for the year and will save you £51.60 a year compared to its standard line rental cost.
Use an override provider
If you don't have a call package then you're probably paying through the nose for individual calls. You can cut these costs by using an override provider or prefix number.
For example, 18185 charges 1p/min plus 5p connection charge to Virgin Media customers while Virgin charges 8.68p/min with a 12.24p connection charge. So using 18185 can cut the cost of a 10-minute call from 99.04p to just 15p.
Social tariffs
Some people, such as those on a low income or with a disability, might be eligible for a social tariff. You'll have to check with your provider for eligibility but BT's Basic tariff costs £14.40 for three months line rental and includes £4.50 worth of landline calls.
Use your mobile
If you have a pay monthly mobile phone than chances are you have a deal which includes a certain amount of minutes each month which covers calls to other mobiles and UK landlines. It makes sense to make use of these before using your landline to make a call at all.
Bundles
If you have broadband and digital TV then it's often cheaper to bundle these together with your home phone line and just pay one price for all three services each month.
BT, Virgin Media and Sky all offer various bundles priced according to broadband speed, which TV channels you want and the call package you need.
At the moment, broadbandchoices.co.uk has an exclusive offer with BT where you can get 20mb broadband with evening and weekend calls for £3.50 a month for six months (£13 a month thereafter). But it's only available until the 21st September so you'll need to hurry if you want it.
Use Skype
Skype and similar services use the internet, rather than the phone network, to connect phone calls. Skype-to-Skype calls are free and it's a great way to save money if you're calling abroad and the person you're calling also has Skype. You can call landlines and mobiles too but there will be a cost, albeit a pretty cheap one.
Direct debit
Telecoms providers are big fans of monthly direct debit and managing your account online. Any other form of payment can add up to £5 per month onto your bill.
Some providers won't even accept payment by any other method other than monthly direct debit. It's a good thing though – it will make it easier to manage your money as you won't suddenly be hit with a big quarterly bill.
Avoid hidden costs
There are many sneaky costs you need to keep an eye on. For example, you may incur an installation fee, or be charged for things like retrieving your answer machine messages. So always be clear on what you have to pay for before signing a contract.
More: Best BT's latest price rises |TalkTalk fined £3m for overcharging customers
Be the first to comment
Do you want to comment on this article? You need to be signed in for this feature