The best way to pay for your own funeral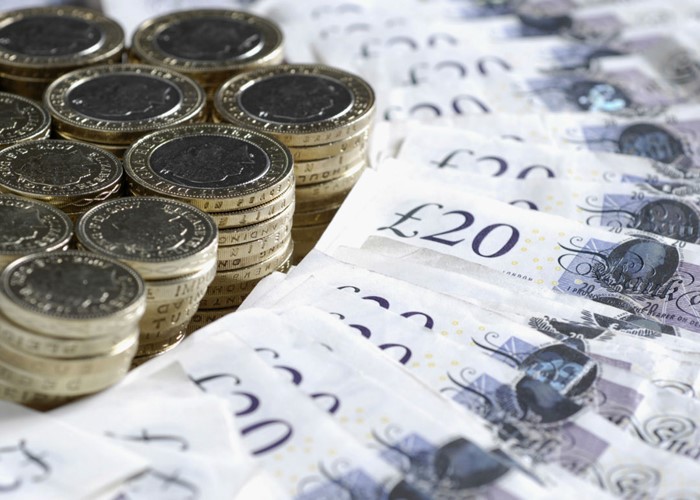 The cost of funerals is rising faster than inflation. Could a prepaid plan be the best way to avoid leaving behind a hefty bill?
It might not be the most cheerful scenario to dwell on when considering your financial well being, but with the average cost of a funeral now in the region of £3,500 in some parts of the country, a decent send off remains the one thing we should all prepare for.
Rising costs
There are around 470,000 funerals a year so they're big business.
Inevitably, most of us will bear the responsibility of arranging at least one at some point in our lives.
A 2010 survey by the National Association of Funeral Directors (NAFD) showed that cash strapped local authorities have hiked the fees for cremations and raised the purchase price of burial plots.
The cost of hiring a church for the funeral service has also rocketed. It's not surprising then that, according to the Co operative – one of the biggest funeral organisers in the country - costs have actually doubled in the past decade. Looking to the future, market researchers Mintel have predicted that funeral costs will double again by 2015.
Detractors
Judging by the number of competing plans on offer, this must be a lucrative market for providers - but Mintel revealed in 2007 that only 3% of over 55s had actually purchased a funeral plan.
This might be to do with the fact that prepaid plans have always had detractors. Many people argue that, if you have the money to spare to put into a funeral plan, you might as well keep control of the money yourself. Critics also point to some common exclusions from typical funeral plans which can come as a surprise.
Alternatives
You can always set up a separate savings or investment vehicle to deal with the expense of a funeral but with interest rates so low, unless you find an inflation beating account, any return is likely to be disappointing and insufficient to keep pace with escalating costs.
The purchase of an over 50's life insurance policy which will pay out a lump sum on death is another alternative - but your family will have to make all the funeral arrangements themselves.
You can also stipulate in your will that funeral costs should be met from your estate – but payment will be delayed until probate is granted – and this could cause difficulties for surviving family members.
Advantages
There are some distinct advantages of a prepaid plan. Top of the list is the fact that your family won't have to worry about arrangements, or about covering the cost of the funeral until probate is granted: the plan will kick in once the provider is informed of the fact of death.
Also, with a personalized plan you can ensure that your funeral wishes are met. Some plans will, for a premium, allow you to choose the type of coffin you wish, specify the number of limousines you want, even the types of flowers to be used and what readings should be heard at the service.
Inheritance tax
But a funeral plan offers more than just peace of mind that the funeral will be carried out in accordance with your wishes: as funerals aren't subject to inheritance tax, by pre paying, you effectively remove the cost of the funeral form your taxable estate.
In addition, if you require long term care, local councils will not take the amount paid into a funeral plan into account when means testing your wealth for care purposes.
Know what you're buying
It's worth researching the market carefully before buying a plan because there are significant variations from product to product.
Most importantly, check whether costs are guaranteed or whether a maximum contribution is provided for.
For example, the Co operative, one of the largest providers of plans in the UK, guarantees the cost of burial (minus purchase of plot) and cost of cremation on its basic scheme which costs £2,560.
The standard plan from Dignity costs £2,545 and provides for a maximum contribution of £960 (RPI linked) towards burial costs and guaranteed cremation costs. It doesn't cover one or two of the disbursements like church fees that the Co op does but it allows changes to be made to the plan unlike the Co op.
A suitable send off
As with any insurance policy, it pays to read the small print and to check if the provider is regulated – either by the Funeral Planning Authority or by the NAFD.
Buying a plan won't give you a rock star send off – limousines, flowers, and death notices don't come as part of the package in most of the standard packages.
Nevertheless, buying even a basic plan will protect you from rising costs of burial and cremation – the biggest disbursement in any funeral. In these near zero interest rate times, when traditional methods of saving are less effective, the purchase of a prepaid funeral plan could make sound financial sense.
Compare life insurance at lovemoney.com
More: Over 50s Life Policies | How to make a Will | Cut your inheritance tax
Be the first to comment
Do you want to comment on this article? You need to be signed in for this feature