Your bank has the right to raid your savings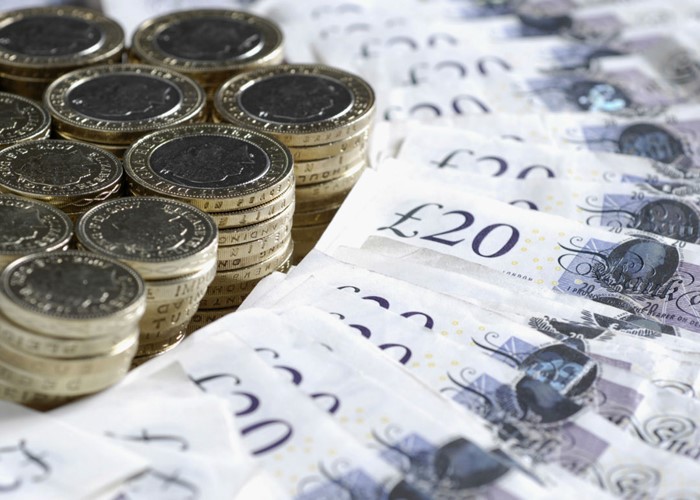 Did you know that if you missed a loan, mortgage or credit card payment and have a savings account with the same bank then the lender is free to raid your savings to pay your debts?
This long-standing but little-known rule is called the "the right to set-off".
The rule might come into play if you miss a mortgage payment and you also have a current or savings account with the lender. They can then access this to claim the missing payment.
According to the Financial Services Authority, the right to set-off is a right under common law, so banks and building societies do not have to include it in their terms and conditions of your account although many of them do.
Set-off surprise
Problems can arise if your bank or building society claims money from your account to pay off a debt without your knowledge, and you then struggle to meet priority debts such as rent, mortgage payments or household bills.
For example, your bank might raid your savings account to pay a missed credit card payment but this could leave you unable to pay your rent, in most cases a higher priority than a credit card payment.
Worryingly the right to set-off can also be used for joint accounts. So if you have a joint savings account with your other half and they miss a credit card payment, then your joint savings can be raided to pay the credit card.
The rules
The FSA has had a look at the right to set-off and introduced some new rules in March this year. Under the new rules banks should consider each case and estimate how much money needs to be left to meet a customer's priority debts and essential living expenses like mortgage, rent, council tax and food bills.
Banks might also need to provide a refund if it becomes apparent that money taken in set-off was intended for priority debts or essential living costs. They are also not allowed to use set-off on money that is intended for certain purposes or owed to a third party.
The Lending Standards Board also says that banks should try to contact you to discuss your options before set-off is used, and tell you when set-off has been used for the first time.
Who's affected?
Potentially anyone with debts and savings with the same institution who misses a repayment can be affected by the right to set-off. But the FSA says only about 2% of customers have already been affected by setting off.
However, the number of mergers and takeovers in the past few years mean accounts that were held with different banking groups in the past may now be linked.
For example, Nationwide could set-off accounts with Derbyshire, Cheshire, and Dunfermline building societies, as well as the Mortgage Works and UCB Home Loans.
In fact Nationwide recently wrote to customers reminding them about the rule and the brands it applies to. A spokesperson told me nothing had changed – it wasn't planning to use set-off more often but simply wanted customers to be aware it could be used across the building society's brands.
Meanwhile Lloyds Banking Group now includes Halifax, Bank of Scotland, Lloyds TSB, Birmingham Midshires, Black Horse, Cheltenham & Gloucester and Intelligent Finance.
The Co-operative owns Britannia and internet bank Smile, while Santander includes Alliance & Leicester and Cahoot. Yorkshire building society owns Barnsley and Chelsea building societies.
Find out which other brands are linked under the same financial institution.
What should you do?
The simplest way to make sure your savings are never raided to pay missed payments is to stay on top of your finances and make sure you never miss a payment. Setting up a monthly direct debit for the minimum payment on your credit card, for example, is a good way to ensure you keep up to date.
If you have savings and are falling behind on credit repayments, bear in mind it's generally better to pay off your debts before starting to save. This is because you tend to pay more interest on your debts than you earn on your savings.
To be on the safe side, make sure that you have your current account and savings account with a different provider to your credit card, loan or mortgage.
This will give you more control if you get into financial difficulty and will avoid the nasty shock of money being grabbed from your account without your permission.
What do you think?
Do you think it's right that banks are allowed to do this? Does it worry you? Let us know your thoughts using the comments box below!
More: Why big savers may be at risk | This account pays 5.5% on savings – tax-free
Be the first to comment
Do you want to comment on this article? You need to be signed in for this feature