The best value car insurer in Britain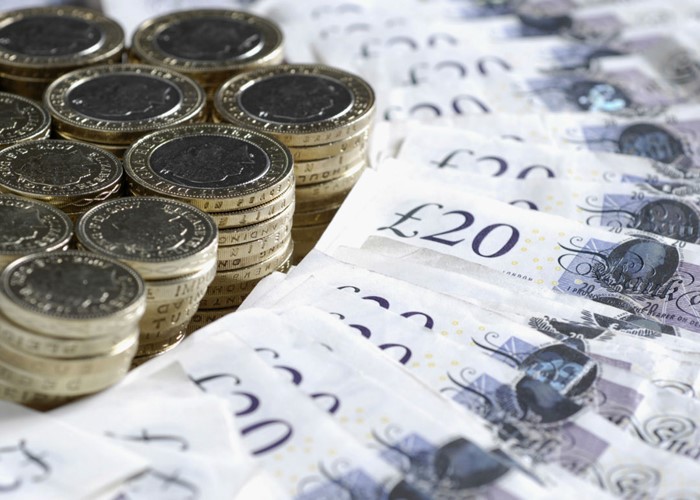 Find out which car insurer lovemoney.com readers voted the best value for money - and why.
We recently conducted our second annual survey of lovemoney.com readers, asking you which car insurer provides the best overall value for money.
We had a huge response - so thanks for taking part, if you did!
I won't beat around the bush. Here are the results:
Best value car insurer award winners
1. swiftcover.com (part of AXA Insurance)
2. Elephant
3. Saga
Let's talk about the winner, swiftcover.com, and why it was 'Most loved', and where it can improve.
Swiftcover
This is the second year running that you, lovemoney.com readers, have voted swiftcover.com the best value car insurer.
This is a massive recommendation, considering how savvy we know so many of you are about your finances.
Why did swiftcover.com win? It's clear that, if you're voting on the issue of value for money, price is an important factor. So no wonder that, in 2010, one in five people got their cheapest car insurance quote from swiftcover.com*.
Of course, this doesn't mean it was cheapest for all drivers, as it will depend on your profile. But if you're interested, the good news is, you could get a quote in 60 seconds! That's because believe it or not, swiftcover.com's big USP is that it's, well, swift. It offers a full online service, which means no call centres, no waiting on the phone and fast, internet service.
What's more, by handling everything online, swiftcover.com cuts its costs - hence the cheaper policies.
Handle your account online
I've no doubt that some of you like swiftcover.com not only for the cost but also because you can do almost everything online via its 'My Swift Space' service, including printing your certificate and policy documents, making a claim, adding driving abroad cover, and making changes to your policy.
Obviously, this is more convenient to use to make changes to your policy at times when most car insurers would be closed and it means you won't be put on hold in long phone queues or have to pay an admin fee. And again, this saves the insurer money, allowing them to offer cheaper quotes without necessarily losing any of the policy benefits.
Good value at the price
OK, so we know swiftcover.com is competitive on price and that you like its approach to customer service. But how does it offer value for money? Here are the benefits offered by swiftcover.com policies at a glance:
Standard

Additional

Fast claims service

√

24 hour emergency help

√

Immediate cover - no need to wait for the post, documents can be printed straight away

√

A customer help team based in the UK

√

Free vehicle collection and delivery in the event of a claim, plus car valeted after it's repaired

√

The ability to view, amend, renew or make and track a claim online, 24/7

√

5 year workmanship guarantee on all repairs

√

Legal cover

√

No claims discount protection

√

Breakdown assistance

√

Personal accident cover

√

Replacement car cover

Lost key cover

√
As you can see swiftcover.com offers an impressive five-year workmanship guarantee on all repairs, as standard. Just bear in mind you must use its approved repairers.
The standard free vehicle collection and delivery in the event of a claim, plus free car valeting after it's repaired is also worth noting, especially when you consider how cheap car insurance policies can be from swiftcover.com.
The ability to track a claim online is also handy, so you know exactly how quickly your claim is progressing, and can plan accordingly.
Just be aware that anything in the additional column may cost you extra to add onto your policy. If any of these benefits are particularly important to you, it's worth comparing more inclusive comprehensive policies carefully to see what the difference in price is.
Overall, there are plenty of reasons to love this insurer - which is why you gave it lovemoney.com's best value for money car insurance award for the second year running. Congratulations, Swiftcover!
Better value, better terms and conditions!
Whether you just want cheap insurance or also want to scrutinise policy features, lovemoney.com's car insurance comparison tool makes it easy. You can also reduce your car bills with this goal: Cut your car costs.
*2011 analysis of 8.9 million quotes on a car insurance price comparison site where Swiftcover returned a quote.
More: 11 tips for buying a used car | Buying a car at auction
Be the first to comment
Do you want to comment on this article? You need to be signed in for this feature