Become a pensions expert in five days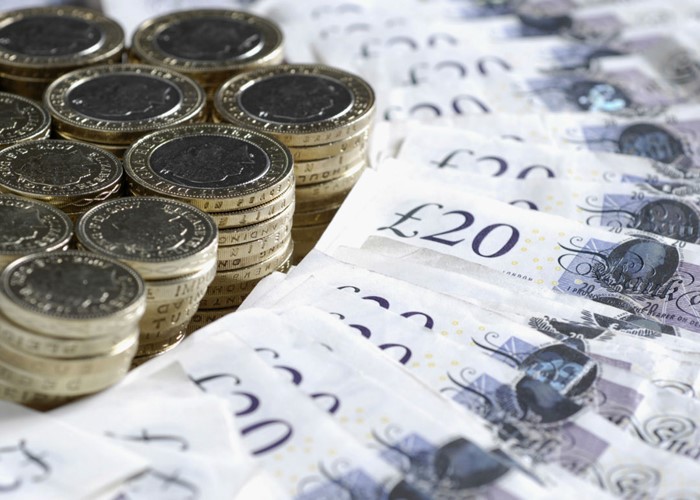 Here's the first part of my guide on how to become a pensions expert in five days.
Pensions are really important for all of us. Governments are struggling financially, so it's more important than ever that people think about supporting themselves in their twilight years.
Trouble is, many of us are put off by all the jargon and the fear factor.
But actually, pensions aren't as complicated or as scary as you might think.
So over the next week I'm writing a series called: "Become a pensions expert in five days." It's aimed at anyone and everyone who is under 65 and hasn't retired yet. Hopefully, once you've read my series, you'll feel more confident about taking control of your pension. And you'll also realise that building a decent pension pot is an achievable goal for most of us.
Don't put your head in the sand. Don't be terrified..... Instead read this guide and you could be on your way to a decent retirement.
What's your current pension situation?
The first step is to figure out what your pension situation is right now.
Let's start with the state pension.
Not everyone is entitled to the state pension. You normally need to have paid National Insurance for at least 30 years before you're entitled to the full state pension.
If you think you won't have worked the full 30 years by the time you retire, you may be able to pay extra cash to the taxman now and get a full pension in return. For the most part, you have to make these contributions within six years of the period when you weren't working. Find out more here.
The current state pension for a single person is £102.15 a week. The government has announced proposals to boost the payout with a new universal pension in 2015/16. Latest reports suggest that this pension will be around £155 which is a very healthy rise. However, people who reach retirement age before then will be stuck on a lower rate. Poorer pensioners will then be able to top up the lower figure with various means-tested benefits.
Whether you retire before or after 2015, I think it's a mistake to rely purely on the State Pension. The population is ageing and the government's finances are going to remain stretched for many years to come. I wouldn't be at all surprised if future governments hack back on government pensions in the 2020s and 30s.
It's not just that the weekly payments may be lower - the age at which you're entitled to receive the state pension will probably rise too. If you don't want to keep working until you're 70, it makes sense to build a pension nest egg to tide you over until you're eligible to receive the State Pension.
Your employer
Next up, does your employer operate a pension scheme?
If you're lucky, your employer runs a final salary scheme. (These schemes are also known as defined contribution schemes.) The deal is simple: you get to retirement age and your employer pays you a percentage of your final salary until you die.
Many public sector employees are entitled to final salary pensions, and traditionally many UK companies have also offered final salary schemes.
Sadly, many of those companies no longer offer final salary pensions to new employees, and one or two companies are even breaking their promise to existing workers.
The government is also gearing up to change the rules for public sector final salary pensions. A report by Lord Hutton suggested that public sector pensions should be switched to a 'career average' basis. This is where your pension is a percentage of your average salary over your career instead of a percentage of your salary in your final year of employment. (Or sometimes your final three years.)
So if you have a final salary scheme, should you worry?
Well, a bit, but there's no need to lose any sleep. For starters, even if your employer does amend the terms of your final salary scheme, you'll still get some form of occupational pension when you retire. You won't just be relying on the basic state pension.
Then if you want to be prudent, you could always save some extra cash, perhaps in an ISA.
Overall, I think people with final salary pensions are still in a strong position. Enjoy your good fortune if you have one!
In my next article, I'll go on to look at some of the other types of pension schemes that are out there. Following on from that, I'll look at some practical steps that you can take to improve your pension provision.
More: State Pension to jump by £40 a week | Five steps to reduce your financial fear
This is an updated version of a series we first published in 2009.
Be the first to comment
Do you want to comment on this article? You need to be signed in for this feature