Watch free movies legally online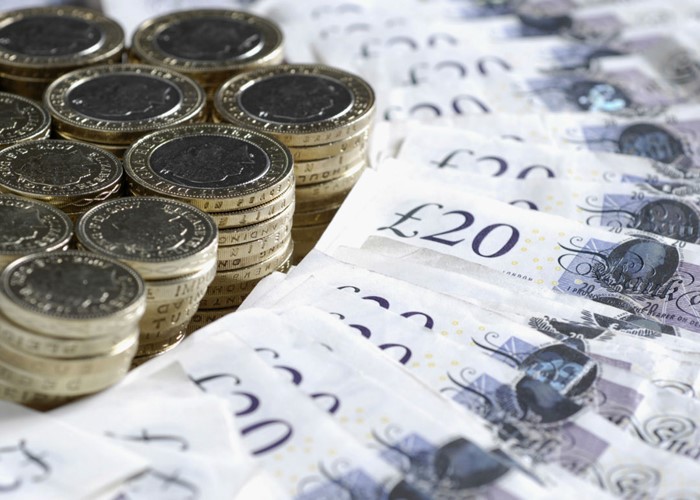 Find out where you can watch films online for nothing, without breaking the law.
If you're a major film buff, you might find that keeping up with all the latest movies is a pretty costly hobby. After all, paying for a trip to the cinema can work out at around £10 a ticket – so several trips a month soon add up.
However, if you're happy not to watch movies the minute they've been released and can wait a little longer, there are plenty of free ways to catch up with your film viewing online. Just bear in mind that many of the websites listed below show adverts before and during films.
Free movie websites
Believe it or not, there are several websites that allow you to watch movies online for free – legally. Here are just a few of them.
Clubcard TV
Clubcard TV is a new service from Tesco, which now owns streaming service Blinkbox, and offers a variety of films and TV shows completely free as long as you're a Clubcard member. However, the selection is pretty mid-90s at the moment, particularly the films.
Indie Movies Online
Indiemoviesonline.com allows you to watch independent films online, again, for free. You can watch as many films as you like and as many times as you like. All you have to do is register (for free) and you'll then be sent an email each week with details about the new films the company has licensed.
Crackle
Crackle.com allows you to watch movies and TV shows on your computer/laptop free of charge. However, the choice isn't huge.
BBC iPlayer
As well as being able to catch up on your favourite TV programmes, the iPlayer also has the last week's worth of films shown on the four main BBC TV channels available for streaming. You can also download some of them to your desktop or smartphone/tablet as well.
ITV Player
ITV also has a limited selection of the films it's recently screened on its TV channels on the ITV Player. These are available to stream for 30 days after transmission.
Film 4
You can watch Film 4-commissioned short films on the Film 4 website.
Demand 5
Channel 5's on-demand service Demand 5 has a selection of its films to watch, with plenty of time to watch them.
BFI Player
The British Film Institute's new Player has recently launched, and has some freebies among the paid-for cult and classic titles.
YouTube
YouTube now offers some free films alongside its millions of hours of free videos.
Free trials of streaming services
Alternatively, you could consider signing up for a free trial of a film rental service. More and more of these services have been springing up everywhere and many now offer the option of streaming films online.
The Amazon-owned LOVEFiLM Instant has over 5,000 films and TV series and offers a free 30-day trial, after which the service costs £5.99 a month. Meanwhile, American competitor Netflix also has a one-month trial and then costs £5.99 a month.
There's also Sky's NOW TV, which offers a 30-day free trial, then £8.99 a month.
And wuaki.tv, from the people behind Play.com, is currently offering a 30-day free trial, with membership costing £4.99 a month thereafter.
The Tesco-owned Blinkbox doesn't offer an 'all you can watch' deal; instead you can 'rent' individual titles. At the moment, you can earn £5 of free credit if you sign up and deposit £1.
Before you sign up, it's worth looking at sites such as Vouchercodes and My Voucher Codes, as they usually offer incentives such as shopping vouchers to people signing up to services for the first time, and cashback sites such as Quidco and Top Cashback, which can reward you in cold, hard cash.
If you don't want to pay, don't forget to cancel at the end of the free trial period.
Preview screenings
There are other places beyond online where you can enjoy films for free, including the cinema, so long as you know where to look. For more, read How to get free and cheap cinema tickets.
This is a classic lovemoney article
More money-saving tips
Be the first to comment
Do you want to comment on this article? You need to be signed in for this feature