UK's most reliable used cars: Honda Jazz, Toyota RAV4 and more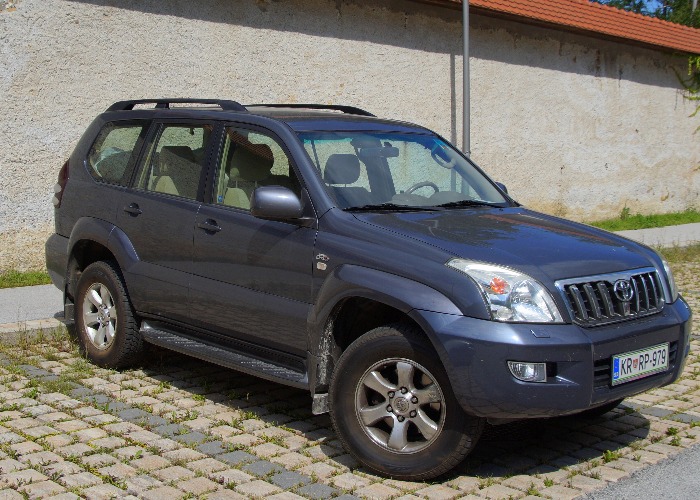 Which second-hand motors can you trust to put in the miles, without requiring frequent trips to the garage?
Buying a used car can be something of a lottery. After all, there's a reason that used car salesmen have a less than stellar reputation.
But ultimately what anyone really wants from a car they are purchasing second hand is reliability, the confidence that they are not going to have to take a trip to the mechanics every couple of weeks to get something fixed.
So how can you tell which used cars are the most reliable and trustworthy?
That's where a new study from the experts over at WhatCar? comes in.
More than 13,000 drivers were polled, reporting back on what issues ‒ if any ‒ their motor had experienced over the previous 12 months, the areas affected, the cost of putting things right and how long the vehicle was off the road for.
These findings were then brought together to give each car a reliability rating, with the study limited to motors of up to eight years old.
So which are the absolute belters when it comes to reliability?
Here are the top 10:
10 ‒ Hyundai i20 (2015-present)
The Hyundai i20 racked up a frankly magnificent score of 98.6%, as a result of less than one in 10 (7%) of drivers experiencing any issues in the previous year.
Of those that did, the only affected areas were the engine and non-engine electronics.
All of those repairs were carried out under warranty and were all still driveable, though around half took more than a week to fix.
9 ‒ Hyundai i10 (2014-2020)
It's another Hyundai, this time the i10, which is another dependable car worth considering.
Again less than a 10th of drivers had any issues, this time 9%, with the gearbox and non-engine electrical issues the most common, as well as the bodywork.
Not only were all of the issues fixed for free, but the repairs were all carried out the same day, with no time spent off the road.
It received a rating of 98.8%.
=7 ‒ Alfa Romeo Giulietta (2010-present)
As WhatCar? points out, the Guiletta is ageing well, with only one in 10 vehicles suffering an issue last year. The brakes and the gearbox/clutch were the affected areas.
All cars could still be driven, were fixed in under a day, and the repairs were all carried out under warranty.
It scored 98.9%.
=7 ‒ Skoda Citigo (2012-present)
Also notching up a rating of 98.9% is the Citigo, with a tiny 4% of drivers suffering any problems.
In each case, this was related to the air conditioning, though none of the repairs were carried out under the warranty. As a result, drivers were left with bills from £50 to £100.
Thankfully all cars were fixed the same day and could still be driven.
6. Dacia Duster (2018‒present)
The Duster scored a round 99% in the reliability ratings, thanks to just 8% of owners experiencing any problems.
These were split pretty evenly between the bodywork, engine and non-engine electronics. Best of all, the repairs were carried out under warranty within a day, with each car remaining driveable.
5. Lexus NX Hybrid (2014-present)
The NX Hybrid notched up a score of a massive 99.3%.
Around 6% of drivers had issues, most likely with the infotainment system, while bodywork issues were also more common.
All of the work was carried out within a day, while the repairs were covered under the warranty.
4. Toyota Yaris Hybrid (2011-2020)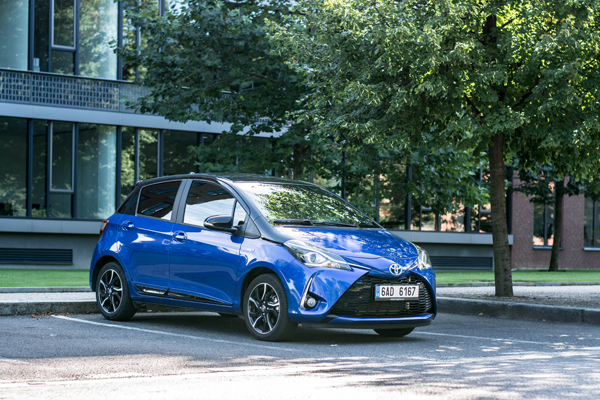 A tiny 3% of Yaris Hybrid owners had problems with their cars in the previous 12 months, with the battery the most frequent issue. All of the repairs were covered under warranty, and the cars were back on the road in a day or less.
It scored 99.6%.
=1. Honda Jazz (2008-2015)/ Lexus RX Hybrid (2016-present)/ Toyota RAV4 (2013-2019)
Top spot is shared by three motors, all of which notched up a perfect score.
None of the respondents to the survey who drove a Jazz, a Lexus RX or a Toyota RAV4 experienced any problems over the year, a huge plus point for anyone considering picking one up.
These are all decent motors in their own right too, beyond simply their exemplary reliability.
Be the first to comment
Do you want to comment on this article? You need to be signed in for this feature