IKEA buy back: make money from your old furniture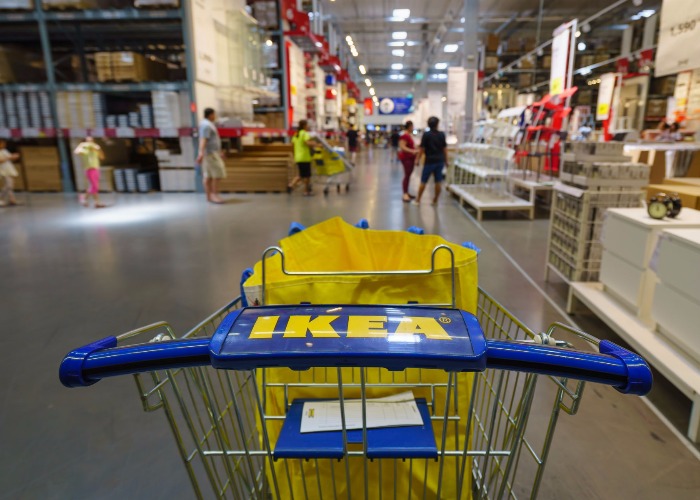 If you need to give your bank balance a boost, you can recycle all sorts of items for cash, and that now includes your furniture.
Finances for many of us across the country are a little on the tight side at the moment, meaning plenty of people are thinking inventively about how to bring in a little extra cash.
And while for some that will mean taking on a new side hustle, it's also important to recognise that cash can be made simply from clearing out those items that may be clogging up your home that you no longer want.
You don't have to limit yourself to the contents of your cupboards either ‒ thanks to a new scheme from IKEA you can even recycle the cupboards themselves for cash too.
Flogging your furniture
Swedish flatpack giants IKEA are launching a new buy back scheme, allowing you to flog your old furniture back to the store once you no longer need it.
The scheme is due to launch next month ‒ likely to coincide with Black Friday ‒ and will provide shoppers with giftcards to spend in store worth up to 50% of the original price paid for the item.
To take advantage, you'll need to complete a form on the IKEA website, detailing your personal details, the items you wish to return and what sort of condition they are in. You'll need to include photos of the items too.
You'll then be contacted by IKEA with an offer for the items.
Those in the best condition will get an offer of 50% of the original price, while those in very good condition (meaning minor scratches) will get an offer of 40%, and those that are 'well used' (meaning several scratches) will get an offer of 30%.
Should you accept the offer you'll then need to return the item to a specified store. Importantly it will need to be fully assembled ‒ if it's not, then you will be given the tools to put it back together in store.
Once an IKEA 'expert' is satisfied that it matches the standard of the photos, you'll be provided with your gift card.
Not everything from IKEA is available for the scheme though; only drawer units, tables, chairs, cabinets, deks, shelving and cupboards can be returned.
Of course, it's not just your old furniture that you can recycle for cash. From CDs to party frocks, you can turn virtually everything that you no longer need into an earner.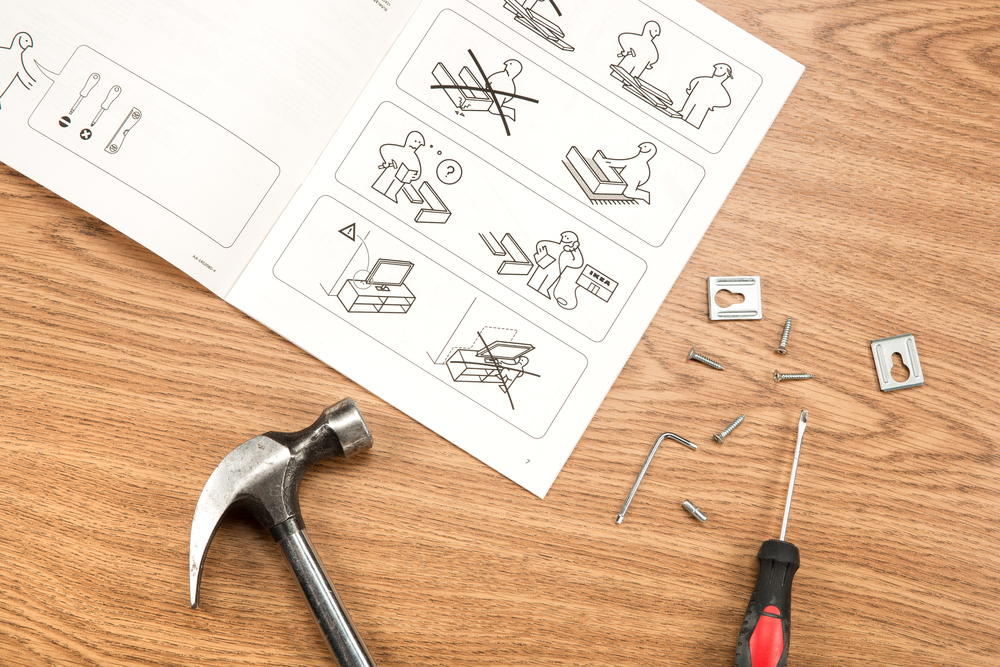 Flogging your old electronics
The birth of streaming services like Netflix and Spotify has meant an awful lot of us now have boxes of CDs and DVDs that we don't really want anymore.
There's no doubt that you can get the best return on them by selling them individually through sites like eBay, but that can take a lot longer and you do end up with the danger of being left with unsold items.
Selling those electronics en mass is an easier option. With CEX for example you can simply fill your basket with the items you want to sell on, while you can do something similar with the likes of MusicMagpie, Ziffit and Zapper.co.uk.
Selling your old books
Again, if your main priority is getting the maximum bang for your buck then selling your books individually through an auction site is going to be the most efficient option.
But if you want to get rid of it all in one go, guaranteed, then WeBuyBooks is well worth a look.
You just type in or scan the barcode and get an immediate valuation for what the firm will pay you for those books.
You'll be provided with a postage label, and can then post your box of books with the firm's courier. Once the quality of the books has been checked and approved you'll get your payout.
Some of the sites that snap up your old electronics will also make you an offer for your books, so it's worth including them in your research.
Flogging your fashion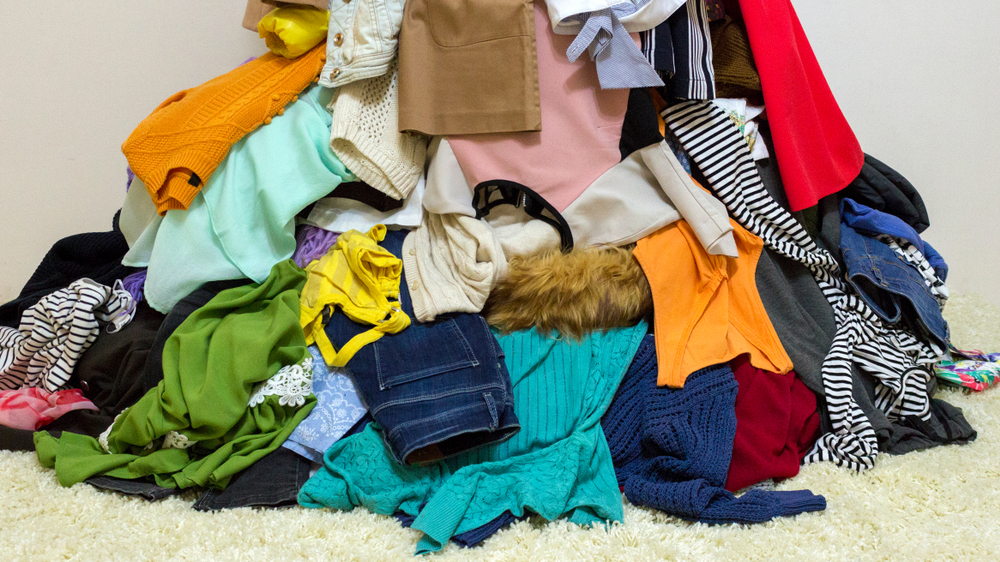 If you've got a bunch of old clothes clogging up your cupboards, then you have more options than simply heading to a charity shop. There are a bunch of different sites you can make use of and turn those old garments into cash.
For example, if you have vintage clothes then Depop is worth a look. It's effectively a marketplace, with Depop taking a cut of the funds raised from your sales.
There's also a marketplace on ASOS and Hardlyeverwornit, which is perfect for that designer clobber that you've only ever worn once or twice.
However, if the clothes you want to get rid of aren't exactly top of the line in quality, then there are some outfits that will pay you based on weight.
For example We Just Recycle pays 50p for every kilogram of clothes,
If you just want to brighten up your cupboards, then you could try swapping your clothes rather than selling them through a site like Swishing.
Turn your old toys into money
Kids inevitably grow out of their toys, and while you can try to pass them onto friends and family with children of their own, there are now a host of sites that will pay you for them.
At Toy Hunter UK for example, you fill out the form to supply details of what toys you're looking to sell, and they will then come back to you with an offer.
You need to supply as much info as possible, such as what sort of condition the toys are in and whether you still have the boxes.
Alternatively if you have vintage toys ‒ think corgi vehicles or original Star Wars figures, then you could head towards the likes of Vintage Cash Cow or TradeYourToys.co.uk.
Be the first to comment
Do you want to comment on this article? You need to be signed in for this feature