Caura: motoring app that helps with MOT, car tax, car insurance, parking fees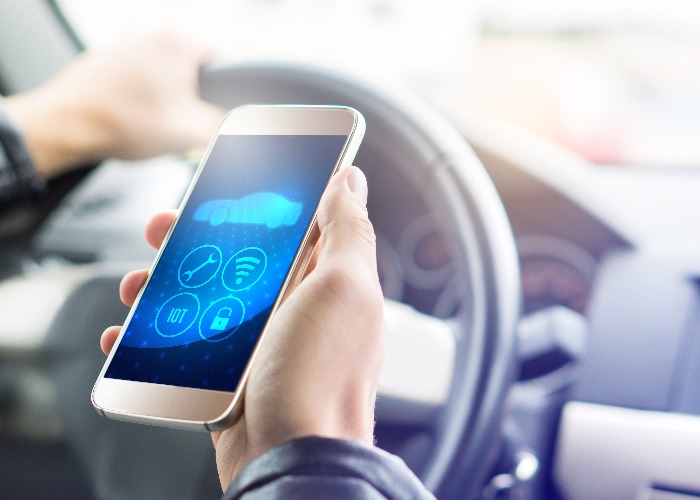 The free mobile app promises to help drivers keep on top of their admin and avoid potential fines. Could it work for you?
There's a lot of admin to keep on top of when you're a motorist, from sorting out your MOT to making sure you pay up any time you use a toll road.
And it can be costly to slip up on that admin, landing you all sorts of punishing fines.
But now there is a new app which promises to take the hassle out of that admin, and ensure that sensible drivers don't have to worry about being fined again.
Get AA breakdown cover from £6 a month
The Caura app
Caura is a new motoring app that aims to bring together all sorts of different elements the modern driver faces, and make it far easier to keep on top of what needs to be paid, and when.
You start by entering your vehicle's registration number. From here the app's developers reckon that you'll be able to see your current road tax, your MOT renewal date and even your car insurance renewal date.
The idea is that the app will then prompt you to sort out your MOT and your car insurance when the date starts getting close, ensuring you don't run the risk of falling foul of the authorities.
A recent Freedom of Information request revealed that a massive 7.6 million motors underwent their MOT after their previous pass had expired last year, a staggeringly high number of cars that could conceivably have been unsafe to be on the nation's roads.
This is only likely to be a bigger issue this year given the way that MOT deadlines were extended and then cut short as a result of the Covid-19 pandemic.
By using an app like Caura, the chances of that happening should be reduced, not only improving the safety of travelling on a UK road but also helping drivers avoid ending up with a big fine because of an administrative mix up.
You can even cover the cost of some of that admin through the app too. For example with your road tax you can scan your DVLA V5 vehicle registration document or V11 reminder and then pay through the app.
Search for cheaper car insurance with Confused.com
Paying on the move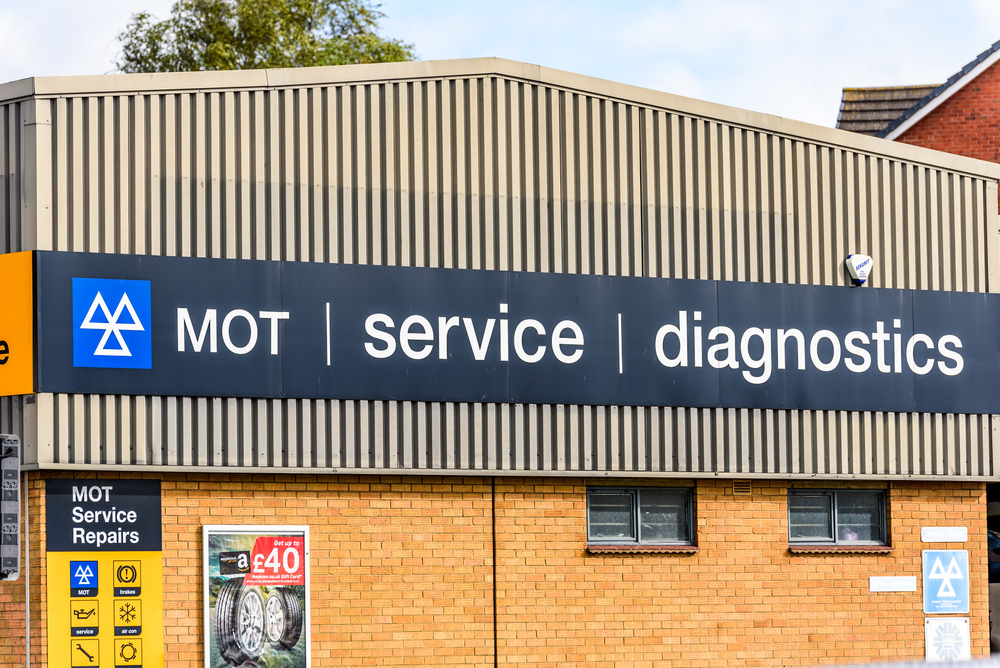 That's all well and good, but your MOT, car insurance and road tax are only really annual worries.
Do you really need an app on your phone all year just for a few reminders?
The developers want Caura to be more useful on a day-to-day basis too, and that means offering you the ability to cover some of those more everyday costs as well as the annual ones.
For example, the app is linked up with all sorts of different private parking providers.
As a result you can pay for your parking through the app, and even get a reminder when your allotted time is running low, giving you a nudge to either finish up that shopping trip and head off or simply pay for more parking.
You can also pay for things like the congestion charge or the Dart charge through the app as well, with the promise of soon adding the functionality to automatically pay when entering toll zones through the app.
So the app not only promises to help you avoid the financial penalties from missing those annual payments and motoring checks, but also the ones that you may incur far more frequently.
Of course, the important thing to bear in mind here is that this app is designed to help sensible drivers, the ones that want to stick to the rules.
It isn't going to rule out the chances of ever landing a fine ‒ if you push your luck with speed limits, it doesn't matter what app you have, it won't save you from punishment by the authorities.
Search for cheaper car insurance with Confused.com
Who can get Caura?
There is a fairly significant downside to Caura, and that is the fact that at the moment it's only compatible with smartphones using iOS. When you make those payments through the app, you're using Apple Pay.
In other words, if you have an iPhone you're laughing, but if you're on Android then you're out of luck.
The firm says it is hoping to have an Android version up and running in 2020 thankfully so hopefully the rest of us will be able to take advantage sooner rather than later.
What does Caura cost?
The Caura app doesn't actually cost anything, which leads to the obvious question: how does it make any money?
And the somewhat odd answer is that, right now, it doesn't.
Founder Sai Lakshmi told TechCrunch that currently the app is simply passing these payments through to the final provider, without taking anything in the process.
But it has raised around £1.4 million in funding so far from various business angels, who will clearly be expecting some way for the app to start generating cash.
For now though, that doesn't appear to be anything for Caura users to worry about.
*This article contains affiliate links, which means we may receive a commission on any sales of products or services we write about. This article was written completely independently.
Be the first to comment
Do you want to comment on this article? You need to be signed in for this feature