Safest cars to buy in the UK: Toyota, Skoda, Mercedes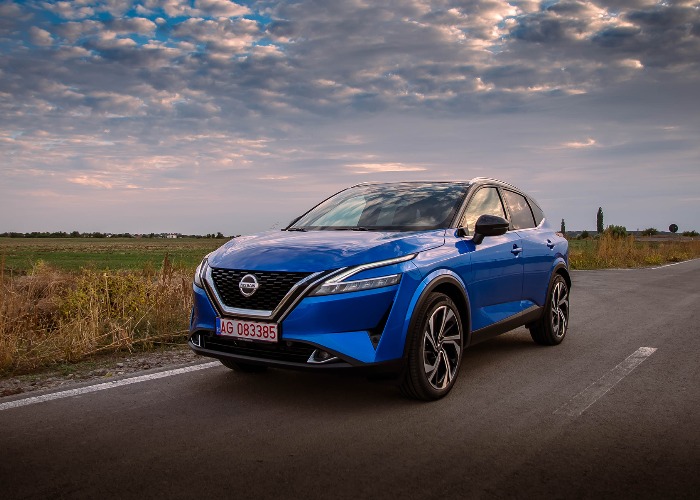 Which cars score most impressively in the Euro NCAP testing? Here's a look at the safest cars you can buy in the UK.
When the time comes to purchase a new car, you want to think about more than simply how many miles to the gallon you're going to get.
How safe the vehicle is, and how well it will protect its occupants ‒ and other road users ‒ from being caught up in an accident is also of crucial importance.
One way of getting some insight into the safety of a vehicle you're considering buying comes via the testing conducted by safety experts at Euro NCAP.
Get AA breakdown cover: compare your options

What does Euro NCAP look for?
Cars are subjected to a host of tests and scored on how they perform against four categories.
Those are adult occupant protection, child occupant protection, vulnerable user protection (pedestrians and cyclists for example) and safety assist, which is an assessment of the technology included in the vehicle which will help the driver to be safer behind the wheel.
Those scores are then brought together to produce an overall rating out of five.
It's worth flagging that Euro NCAP revamped its testing last year by introducing a new frontal offset test and a 'mobile progressive deformable barrier' test, which grades a car on how it protects its occupants as well as the risks it poses to the car it has crashed into.
Euro NCAP has just published the results of its latest batch of tests, revealing that the Renault Zoe got zero stars, only the third car ever to get such a score.
It's particularly remarkable when you consider that when the Zoe was tested in 2013 it received a five-star grading, but Renault's move since then to remove some of its passive safety measures have had a disastrous result.
Thatcham Research and the experts at WhatCar? have analysed these Euro NCAP results and combined them with other factors, including affordability, vehicle type, standard fit profile and other safety innovations, to determine the five safest vehicles around today.
Toyota Yaris Cross Hybrid
Firstly, there is the hybrid version of the Toyota Yaris Cross. Overall, in the tests, it scored 329 out of 400, which is a little less than its rivals for the crown.
Importantly it's the car's popularity among the general public that has led to it making the shortlist.
The judges have suggested that its popularity will 'help democratise safety technology, allowing many motorists to access and benefit from recent innovations.'
It's worth pointing out that the Cross is also one of the most fuel-efficient cars around, and has an RRP starting at £22,515.
The best-selling cars and how to save when buying one
Skoda Enyaq EV
The Enyaq is an entry-level compact crossover SUV, which Thatcham pointed outperformed particularly well in frontal offset testing. The car has been engineered so that it minimises damage to other cars in the event of a collision.
What's more, its score of 94% in the adult occupant protection category was the second-highest of all cars tested.
Overall, it scored 336 out of 400 in the Euro NCAP tests and has an RRP of £34,660.
Mercedes EQS EV
The EQS is not a car that is going to be on the shortlist for most of us, given it's a luxury motor with prices starting at £80,000 although the WhatCar? reviewers have called it 'dynamically enticing.'
It's a cracking option on the safety front, scoring 96% for adult occupant protection and 91% for child protection, some of the highest scores from any car tested last year.
It scored 343 in total for the Euro NCAP tests.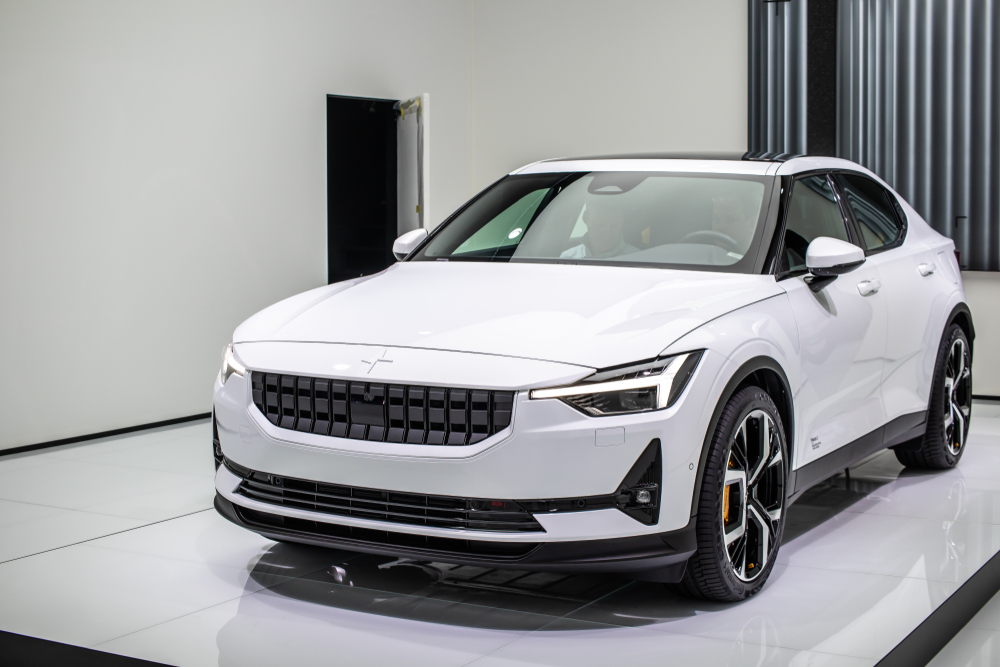 Nissan Qashqai ICE
The Qashqai performed incredibly on the Euro NCAP safety technology tests, racking up a whopping 95% score. Only the Subaru Outback has scored as highly.
Don't let that distract you from its performance elsewhere though, with 91% scores for both adult and child occupant protection. Overall, it scored an impressive 347 out of 400 and comes with an RRP starting at £24,555.
Depreciation: 10 factors that wipe value from your car
Polestar 2
Finally, the Polestar 2 is one of the best ever performers in the Euro NCAP tests, with a very high score of 347 out of 400, scoring consistently well across all of the categories.
It scored a notable 80% for protecting vulnerable road users thanks to the inclusion of a pop-up bonnet in the event you hit a pedestrian.
The Euro NCAP team praised the Polestar for its active safety systems and that there are over-the-air software updates available, which means you can continue to boost its safety in future.
The RRP for the Polestar 2 starts at £39,900.
*This article contains affiliate links, which means we may receive a commission on any sales of products or services we write about. This article was written completely independently.
Be the first to comment
Do you want to comment on this article? You need to be signed in for this feature