Pension drawdown: securing the best income in retirement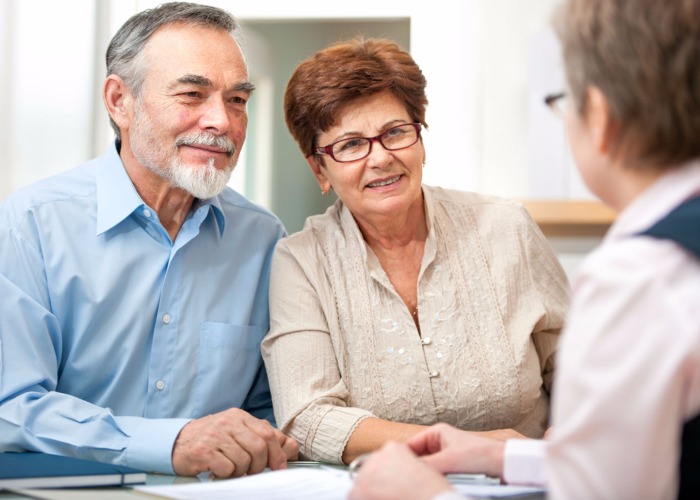 It's vital you find the income drawdown scheme that will maximise the amount you get from your pension. Sarah Coles, personal finance analyst at Hargreaves Lansdown, explains how to go about it.
Finding the best income drawdown scheme
Which scheme will give you the best drawdown pension return?
In short, that's impossible for me to say.
That's because it all comes down to your personal situation and how you plan to access and spend your funds.
That's why it's so vital you take the time to shop around and compare the various offerings.
Sadly far too few of us actually do so.
How to choose a pension drawdown
When you go into drawdown, you will take some cash and leave a portion of your pension fund invested.
All providers will offer a choice of investments, with different risk profiles, objectives and returns.
Rather than choosing one based on past performance and the biggest returns, it's important to understand what you want from your investments, and the balance of growth or income versus risk.
When you're tracking down a provider therefore, the key is finding one that not only has enough choice to enable you to find an investment option to suit you, but also provides information to help you make that choice.
Another thing to check is the charges. Different providers do this differently.
Some will charge an overall annual platform fee, while some charge separately for everything from setting up to taking one off payments.
Some will levy a flat fee for these things, and others a percentage.
The charging structure that works for you will depend on how you intend to use income drawdown, and the size of your pension.
If, for example, you expect to make regular changes, and take ad-hoc payments, a single overall fee is valuable.
Meanwhile, if you have a small pension fund, a fixed fee may be less attractive than a percentage fee – and vice versa.
Finally, you need to consider the service on offer from your provider. How useable are its systems? How much help is on offer?
Do you have access to information, tools and calculators to help you make the right decisions? Can you access your account online or with a mobile app?
Consider paying for advice
Choosing the right provider is part of a bigger decision, which needs to encompass the types of investments you want to make, how frequently you intend to trade, how much income you plan to take, and the overall approach to income you adopt.
Once you have made these decisions, it's not a 'once-and-done' kind of arrangement, because you will need to regularly revisit your investment and income strategies to ensure they are progressing as expected.
If you are happy taking responsibility for all these things, then the Money Advice Service has a list of providers, which is a good place to start.
You will need to look through what's on offer from each, and weigh up what suits you best.
If you aren't confident, then this is one of the times in your life when it's worth seeking financial advice.
This communication has been specifically designed and written for use by the media.
This is not a communication for investors: it is not personal advice or a recommendation to either invest or to refrain from investing.
Be the first to comment
Do you want to comment on this article? You need to be signed in for this feature