Mobile phone bundle overpayments: scandal costing some hundreds per year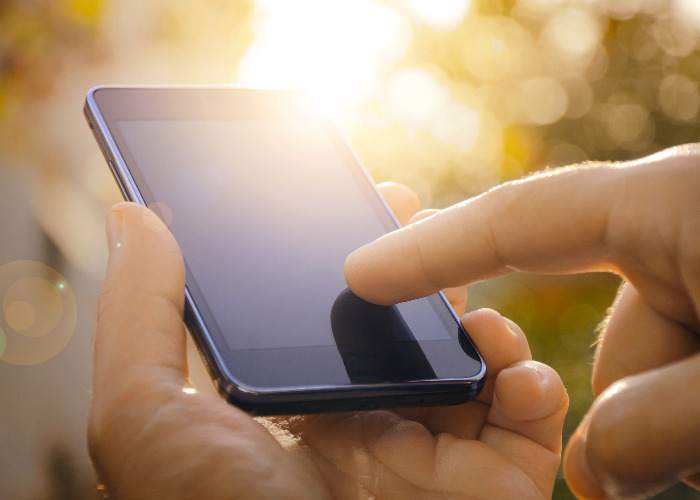 Shameful behaviour of some mobile phone networks means bundle users continue paying for a handset long after it's been paid off.
When you take out a new mobile phone contract, chances are your monthly bill covers two separate costs.
Part of that bill will be the cost of your tariff ‒ the calls, texts and data you use ‒ with the rest going towards paying for the actual handset.
These bundle deals are popular because of the enormous cost of purchasing a handset outright, which can easily run into the hundreds of pounds.
It's far easier on our budgets to instead pay a tenner a month for a couple of years in order to purchase that handset.
So of the £30 a month that goes to your network, £15 might be on the tariff and £15 on the cost of the handset.
But trouble arises once you come to the end of your contract, as while the handset will have been fully paid off, all too often that doesn't translate into a reduced monthly bill.
Indeed, according to a study from consumer champion Which? a frankly astonishing £182 million a year is disappearing in these overpayments, with some users being ripped off to the tune of a cool £400 a year.
Search for a cheap new deal with Carphone Warehouse
Offering a discount
Unfortunately, this isn't a new issue.
In fact, it led to Ofcom announcing a series of measures last year aimed at improving transparency around precisely what makes up our bills, such as requiring providers to be informed of the cost of buying their handset and tariff separately, as well as pushing them to send users alerts when they are reaching the end of their contract.
It also asked the big players to come up with some of their own measures which might tackle this overpayment issue.
And while it's welcome that some of these firms grasped the mettle, the reality is that they are imperfect and the lack of a uniform approach only serves to complicate matters.
According to Which?, around a third (36%) of mobile phone users whose contracts ended in the last two months are still overpaying on their bill.
Users of the Three network are the worst hit, given the firm has decided not to offer any form of discount to customers with bundles when their deals end, leaving them continuing to pay for a handset long after it has actually been paid off.
Over a year that could easily run into the hundreds of pounds.
EE and Vodafone both said they will offer discounts to customers who have been out of contract for more than three months.
But again, the effect of three months of overpayments can be significant.
This is in stark contrast to people with O2, Tesco Mobile and Virgin Mobile.
In each case, out of contract users are shifted to the equivalent best 30-day sim-only or airtime deal, meaning they are far less likely to overpay at all.
What's the point?
I don't blame Ofcom for giving the networks a chance to do right by their customers.
And it's notable that some have recognised it's not fair to rip off customers like this, and instead immediately move them to the best possible deal once their contract ends.
But the fact that others haven't ‒ and in Three's case, absolutely nothing has been introduced at all ‒ means that this hands-off approach simply isn't feasible.
It's ludicrous that Three was able to ignore the regulator in the first place frankly.
It's past time for Ofcom to show its teeth and force those networks who couldn't be trusted to do the right thing to clean up their act.
Making switching easy
The good news is that switching mobile providers has never been so easy.
It used to be the case that if you wanted to keep your number, you would have to call your network and request a porting authorisation code (PAC). Of course, this would then subject you to the network's attempts to get you to stay.
However, last year Ofcom introduced a new 'text to switch' process, where you simply need to text 'PAC' to 65075.
Your current provider will then send you your PAC (which is valid for 30 days) in a text message within a minute.
You can then shop around for a new deal and hand over the PAC number to whichever network you want to move to.
The fact that it's so straightforward to switch means that there's really no reason to carry on with a provider once your contract ends, whether you want to move to a new bundled package or a simple SIM-only tariff.
Until Ofcom takes a more hands-on approach, you can't trust the networks to treat you well once your bundle ends, so it's up to you to ensure you don't get ripped off. You can start by comparing deals on Carphone Warehouse or any other mobile comparison site.
Be the first to comment
Do you want to comment on this article? You need to be signed in for this feature