Superfunds: rules launched to cover new Defined Benefit pension regime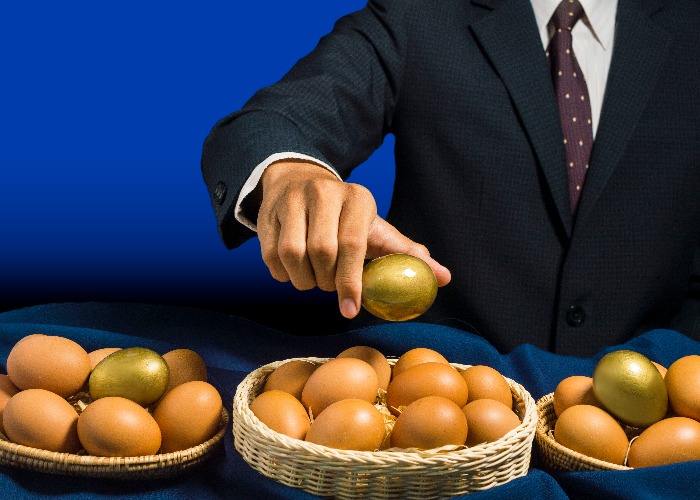 The Pensions Regulator has set out new guidance to cover pension 'superfunds' - but do they go far enough?
A big change appears to be on the way for pension savers, with The Pension Regulator (TPR) greenlighting the launch of 'superfunds', which bring together a handful of different pension schemes into a single fund.
Advocates of superfunds have argued they offer trustees more choice over how to handle their pension schemes, and ultimately deliver a better deal for pension savers, though critics question how secure they really are.
So what are superfunds? And what difference could they make?
Don't run out of cash in retirement: reader Fisher Investment's guide to retiring comfortably
How do superfunds work?
Defined Benefit schemes used to be a mainstay of the British pension scene, where savers enjoyed a guaranteed income in retirement based on their years of service with their employer.
Most employers have backed away from offering them to new savers in recent years due to the expense involved, moving instead to Defined Contribution schemes, but they still are tied into paying over significant sums to former employees who have now retired.
Previously firms who wanted to offload those liabilities may have to sell them off to an insurer, but this could prove an expensive business.
That's where superfunds come in.
The idea is that a host of different corporate pension schemes can be consolidated under a single umbrella, offering all the benefits that come with that added scale, namely better returns for lower costs.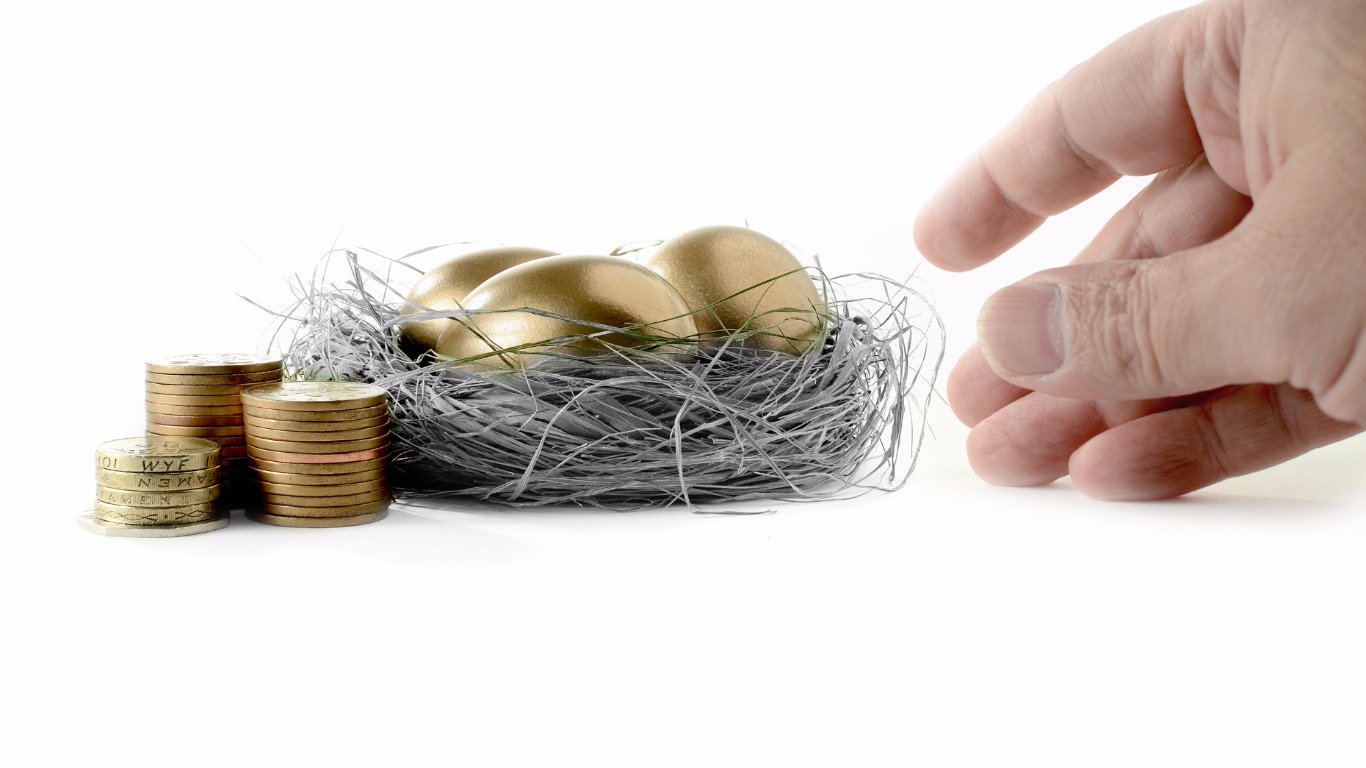 Guiding the way
The TPR has laid out what it describes as "tough" guidance to cover the emergence of these new superfunds.
These include requiring trustees to demonstrate why they think transferring the scheme to a superfund is in the interests of savers, as well as ensuring they carry out due diligence on the superfund's set up for things like fees and funding, and how it plans to hit its investment objectives.
There are also rules covering the superfunds themselves, such as having to use specific assumptions set out by TPR in order to calculate its liabilities, as well as requiring a certain amount of its assets to be ring-fenced so they can be called on to meet any short-term liquidity issues.
What's more, the TPR will have to carry out an assessment of the superfund before any transfers can take place.
Pensions minister Guy Opperman said that superfunds have the "potential to deliver more secure retirement incomes for workers, while allowing employers to concentrate on what they do best ‒ running their businesses".
However, warnings have been raised over whether it goes far enough. Yvonne Braun, director of policy, long term savings and protection at the Association of British Insurers dismissed the guidance as "light touch, short on detail, has only limited powers for the regulator, and risks pension savers being sold down the river".
She added that while this could prevent the "worst excesses", it was a "poor alternative to much-needed legislation".
And this is the key point really.
If superfunds are to operate properly, then effective legislation is needed from the Government.
Don't run out of cash in retirement: reader Fisher Investment's guide to retiring comfortably
What difference will superfunds make to my pension?
Millions of people across the UK with Defined Benefit pensions know what they should receive in retirement. That's one of the big positives of Defined Benefit schemes after all, the certainty they offer.
So if your pension ends up being transferred into a superfund, it doesn't mean that you'll suddenly be in line for larger pension payments. But it may improve the chances of actually getting the payments you're expecting.
After all, an awful lot of Defined Benefit schemes are in dire financial condition, and may not actually be able to fulfill their commitments.
So if superfunds work as planned, they will provide savers with a better chance of getting the benefits they expect, while employers are freed from what the Pension and Lifetime Savings Association has described as "onerous Defined Benefit burdens".
That remains a big if though ‒ only time will tell how superfunds actually work in practice, and whether this guidance really does set the 'high bar' that the TPR claims.
Be the first to comment
Do you want to comment on this article? You need to be signed in for this feature