Property investment: the four property types you should avoid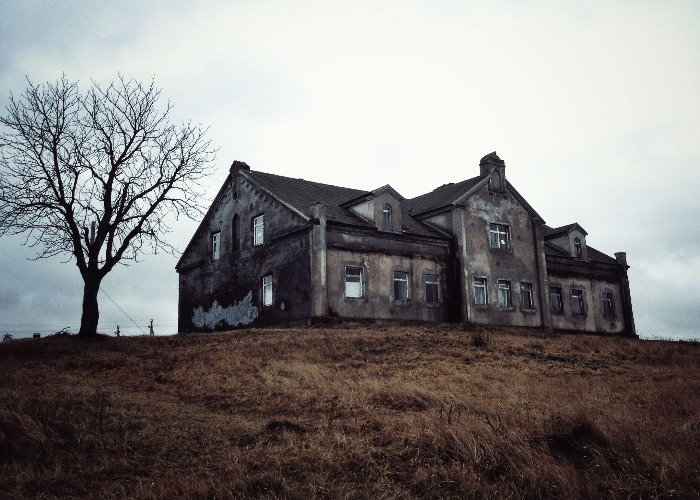 Property expert Rob Bence explains how to avoid some common rip-offs.
When it comes to property investment, I always emphasise the need to have personal goals.
What you want to achieve from your property journey will be different compare to another investor and, as such, the type of investments you put your money into will differ too.
That being said, there are some investments that I wouldn't recommend to anyone.
Read more from Rob Bence's property investment masterclass: all you need to know about the buying process
Student pods
You buy a room within a purpose-built student block and rent it out to students. Many will come with a guaranteed rental return for a period of one or two years. What's not to love?
Well, lots actually. Firstly these pods are almost always overpriced, that guaranteed return you're getting will have been factored into the asking price.
Secondly, the resale market is virtually non-existent. You can only sell to other investors. And your tenant market is also severely limited.
Finally, there is very little possibility of capital growth. Prices will only rise if yields do.
Get the best buy-to-let mortgage with loveMONEY's comparison site
Hotel rooms
Hotel room investments are similar to student pods.
You buy a hotel room, a management company rents it for you, and you get a return. It's a hands-off investment - which can be many attractive to investors.
What's not so attractive, of course, is the fact these also have a capital growth issue and a distinct lack of a resale market. What's more, you'll be hard pushed to find a lender willing to lend to you on such an investment.
Read more: smaller buy-to-let landlords won't be around in 20 years
Overseas 'hotspots'
I'm certainly not suggesting overseas investments are a bad idea in general. However, you should be wary of areas marketed in a particular way.
We've seen what happens when marketers get overexcited. A few years ago Bulgaria and Spain were the locations what we're heading for a boom; prices were going to soar, so investors and developers had to get in quickly.
And now? Prices have plummeted in both countries, and thousands of homes stand empty.
Be cautious around claims of price rises. Do your own research, don't focus too much on price, look at yields and, as ever, consider the fundamentals of the area.
Also from Rob Bence: what to do if you become an accidental landlord
Bargain properties
It is certainly possible to get a property bargain.
If you're able to have other points of negotiation, you could get a great deal on a property. But if a property price seems too good to be true, assume that it's not and do your research.
There's very little point in buying a family house to rent out - even if you get it for rock bottom price - if nobody wants to rent it!
Check the rental market, the local amenities, the employment opportunities before getting carried away by a bargain.
Rob Bence is a buy-to-let investor and presenter of The Property Podcast. The views expressed in this article do not necessarily represent those of loveMONEY.
Be the first to comment
Do you want to comment on this article? You need to be signed in for this feature