Pension planning: avoid these mistakes for a comfortable retirement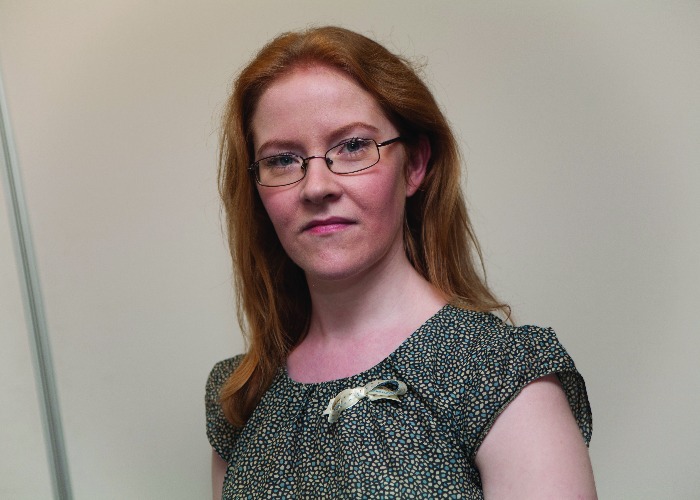 Helen Morrissey, personal finance specialist at Royal London and member of the loveMONEY Expert Panel, reveals some of the key mistakes people make when it comes to retirement planning.
Saving enough for a comfortable retirement is easier than you might think.
However, that's not to say you don't need to tread carefully: here are seven common mistakes and misconceptions that are easy to make but could prove truly costly when it comes time to retire.
Pensions are rubbish – I don't want one.
Pensions have had bad press over the years and it can be tempting to think of using other ways to prepare for retirement.
However, in reality, there are few more tax-efficient savings vehicles than a pension.
If you are a basic rate taxpayer then for every £80 you contribute to your pension then the Government will give you an extra £20.
If you are a higher rate taxpayer the deal is even better as you only need to contribute £60 and the Government will top it up to £100.
Added to this if you are in a workplace pension scheme then your employer must also make a contribution to your pension.
Since April, the minimum has risen from 2% to 3%, but many workplace pension schemes will contribute much more.
Some will even match your contribution up to a certain level – for instance, if you contribute 7% then your employer will as well so the amount you are putting away can really build up over time.
Another mistake is people over-estimating how much they will get from the State.
While improvements have been made in recent years, a full State Pension is still worth less than £170 per week.
While this may cover most of your bills, it is unlikely to provide you with much else so it is worth looking at how you can make extra provision.
My house is my pension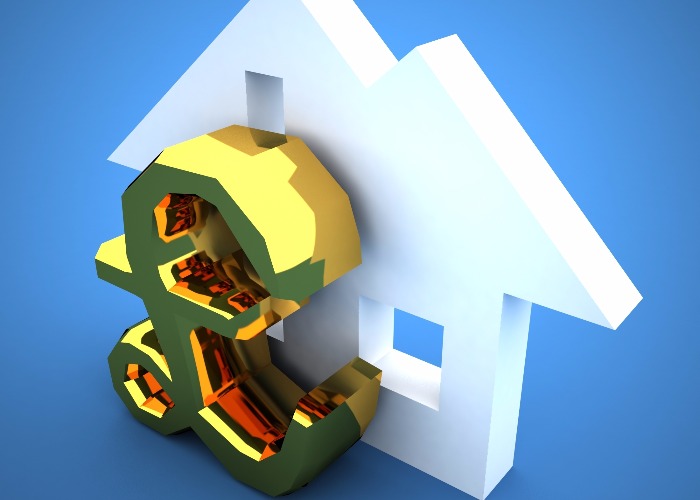 Soaring house prices mean many people think they can sell their home, move somewhere smaller and live off the profits in retirement.
This is fine in theory, except the high returns some enjoyed in the past may not continue meaning they may not make as much profit as they think.
Added to this are the costs of selling one property and purchasing a new one so you may not make as much money as you think.
It is also worth saying that you are likely to have lived in your home for quite some time and by the time you come to retirement you may not want to leave it to go elsewhere.
I don't need to start my pension yet – I've got loads of time before I retire
This is a common view held by people in their twenties and thirties.
They have other financial priorities such as paying off debt or buying a property and retirement seems like a long way off.
However, starting a pension early really will help you build up a decent-sized pot.
This is not only because you will have paid more in overtime but you will also have benefitted from being invested in the stock market for longer.
You will also have received more in the way of tax relief and employer contributions.
In figures put together by the BBC, it was calculated that if a 25-year-old wished to accumulate a pension worth £20,000 per year when they retire they would have to contribute £246 a month to a pension.
However, someone starting their pension at age 35 would need to contribute £404 a month to achieve the same target.
This rises to more than £800 per month for a 45-year-old, so it makes sense to start early.
Only contributing the minimum amount to a pension
Once you have signed up to a pension it is easy to think that your retirement planning is done but you need to think carefully about how much you should contribute.
If you've been auto-enrolled into your company pension scheme then it is likely you will be contributing the minimum level, which from April has risen to 5%.
Add in the 3% minimum also contributed by your employer and you might think you're already doing enough.
However, an 8% is contribution is unlikely to generate a decent level of income in retirement. Instead, you probably need to be targeting something closer to 15%.
This might seem like an enormous amount of money right now but don't let that put you off. Save what you can and increase your contributions wherever possible – it all adds up.
Not taking financial advice
How will you know if you are succeeding in reaching your retirement goals if you don't have any in place?
Have a think about what kind of lifestyle you want to achieve in retirement and how you might be able to achieve it.
This is where the services of a qualified independent financial adviser can come in handy.
They will help you establish your goals and take a look at your finances to see how you can achieve them. This can go much further than pensions.
A financial adviser will look at all of your assets whether they are property, pensions, ISAs or investments and make sure they all work as hard as possible.
They will monitor your investments to see if they remain suitable for your needs and let you know if you need to amend how much you need to save.
Helpfully, the Pension Advice Allowance means you can withdraw up to £1,500 from your pension pot tax-free in order to pay for financial advice.
Relying on a spouse/partner
If your spouse/partner has a really good pension then it can be tempting to think you don't need to make extra provision for yourself.
However, beware of being over-reliant on a partner – just because you are happily married now doesn't mean you always will be and while you can get pension settlements in a divorce many people do not.
Similarly, more people are choosing to cohabit and while they may live together for many years, and even raise children together, as the law currently stands they have no automatic entitlement to their partner's pensions.
This means that should the relationship end or your partner die then you could be left with nothing.
When you start a pension you will be asked to fill out an expression of wishes form which allows you to say who you would like to receive your pension death benefits when you die.
Pension providers and trustees will take your wishes into account when allocating these benefits.
However, many people don't update this form, which means that a previous spouse/partner could be in line to receive them and this may not fit in with your current living situation.
Not shopping around for the best retirement income deal
When the time comes to take a retirement income there is a dizzying array of options you can look at.
Do you want the certainty of an annuity or the flexibility of income drawdown? Would you prefer to take the money as a lump sum?
If you go for an annuity, you need to think about the state of your health or whether you are making provision for a spouse.
All these things will have an impact on what type of annuity you go for. If you are in income drawdown what kind of investment strategy should you go for and how much income will you take?
These are just the first few questions you need to consider before plunging into the finer detail of scouring the market for the best deals – you could well choose a different provider for your retirement income to the one you had your pension with.
Take the time to do your research before making a decision and get advice from an independent financial adviser if needed.
If you want to learn more about retirement planning, read our comprehensive guide to pensions.Helen Morrissey is a personal finance specialist at Royal London.
Be the first to comment
Do you want to comment on this article? You need to be signed in for this feature