Britain's worst bank revealed!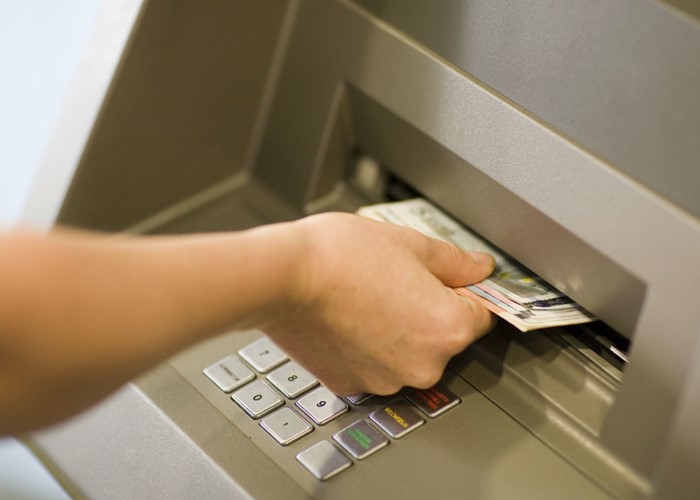 Most UK banks are truly lacking in the customer service stakes, but find out which ones are the worst.
A new poll has revealed which banks should be thoroughly ashamed of themselves when it comes to customer satisfaction. The survey, carried out by Which?, found the big high street banks are still falling seriously short of expectations.
The biannual survey uncovers the best and worst banks based on feedback from members of the public.
The losers
So, which bank has won the notorious accolade of the worst bank in Britain? Bank of Ireland is bottom of the pile with a 41% satisfaction score. It scored just two out of five stars for customer service, regular communication, clarity of statement and branch availability.
Ulster Bank was second bottom, with a score of 45%. The bank, part of the wider Royal Bank of Scotland (RBS) group, was hit by computer problems in March, while there were issues with its mobile apps in March and May.
In terms of the big high street names, Barclays, Halifax/Bank of Scotland, HSBC, Lloyds, NatWest/RBS and Santander all scored below the market average of 62%.
The winners
But while the big banks prove disappointing, it seems smaller online outfits do care about their customers.
Norwich & Peterborough Building Society achieved a satisfaction score of 71%, which means it gains Which? Recommended Provider status for the first time. And, despite its recent corporate woes, the Co-operative Bank scored 73%, perhaps in part due to its ethical corporate stance. Whether it continues to score so highly when it scraps its £15 compensation for poor service in mid-September remains to be seen.
In third place was the One Account which scored 75%. The One Account, which is essentially an offset mortgage combined with your current account and savings, was originally launched by Virgin Money, but is now owned by the Royal Bank of Scotland.
In second place was Smile which is owned by Co-operative Bank. The bank's ethical stance has clearly stood it in good stead leading to a total score of 78%. Many happy customers have rated Smile's level of customer service as one of the best. It also picked up the Most Loved award in the current account category of our own Lovemoney Awards last year.
But the overall winner, for the eight consecutive time, was the HSBC-owned bank First Direct, which scored a grand total of 85%. The bank doesn't necessarily offer the best products on the market – the 1st Account, for example, now pays 0% on in credit balances, although it does offer a fee- and interest-free £250 overdraft – but it seems its customers are prepared to sacrifice a little interest in return for a great banking experience.
In fact, the online bank has dozens of awards for customer service excellence, including the Customer Service accolade in our Lovemoney Awards every year since they started in 2010.
Right now, First Direct is offering a fantastic bonus of £100 to anyone who switches to the 1st Account, although you must pay in at least £1,000 a month and transfer two direct debits or standing orders to qualify.
If you're dis-satisfied with your current bank, why not switch? Switching rules are improving from September, so that current account switches must be completed within seven days. But why wait until then when you can move your money and enjoy better service, and possibly better account features, right now?
This is a classic lovemoney article that has been updated
More on banking and savings
Are these Britain's best bank accounts?
The best bank accounts for cashback
Why some current accounts are better than savings accounts
Be the first to comment
Do you want to comment on this article? You need to be signed in for this feature