Four great student finance tips - Video script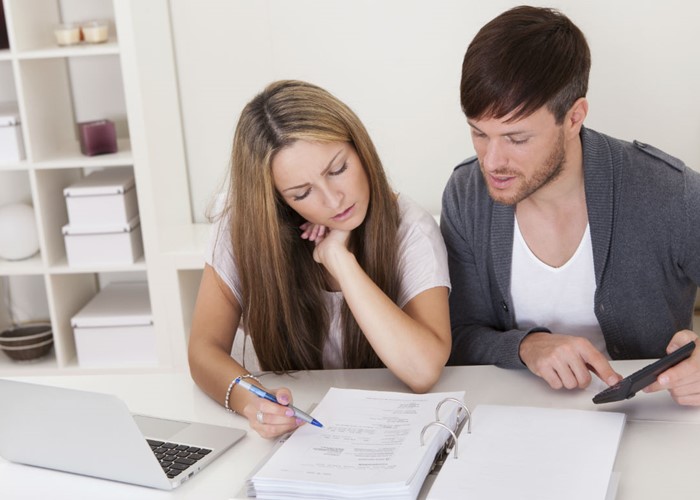 Emma Roberts shares some top student saving tips
Emma Roberts shares some top student saving tips
With applications for Universities at an all time high, hundreds of thousands of people are competing for places at Unis across the country. But have they thought about how they'll deal with their finances when they get there? Here, I'm going to take you through some top money saving tips for new students.
Student Account
Choosing the best student account will really help you fund your studies. But don't be fooled by gimmicky freebies and instead look for the account with the biggest interest free overdraft.
The Santander student account is a good choice, as it starts with a £1000 interest free overdraft limit for your first year at uni. The account also gives you free mobile phone insurance and insurance on your gadgets. This is really useful for protecting your expensive stuff at uni.
Having an interest free overdraft is the cheapest way of borrowing money, just make sure you don't go over the limit or you'll be charged with a hefty interest rate. Check out our current account comparison centre here at lovemoney for the best deals.
Don't discard discount!
One of the best things about being a student is getting fabulous discounts. It's worth asking for a student discount everywhere you shop, as even small companies often offer them. Many shops, such as New Look and Dorothy Perkins, even have special promotional periods when they offer 20% off for students!
A great website to check out is studentbeans.com, where students can print loads of useful money-off vouchers.
Budget
It can be tempting to never check your bank balance in fear of what you might find, but ALWAYS keep on top of your statements. Work out how much spending money you have each week after rent and bills and make sure you don't spend any more than this.
Part Time Job
Many students opt for a part time job to earn extra cash and even if you only do one or two shifts a week, it really helps with your finances. If you're hard up for money, promotional work is a flexible way to earn a quick quid.
Going to University is such an exciting time. But make sure you keep on top of your finances to ensure the excitement lasts!
Be the first to comment
Do you want to comment on this article? You need to be signed in for this feature