Beware this tax refund scam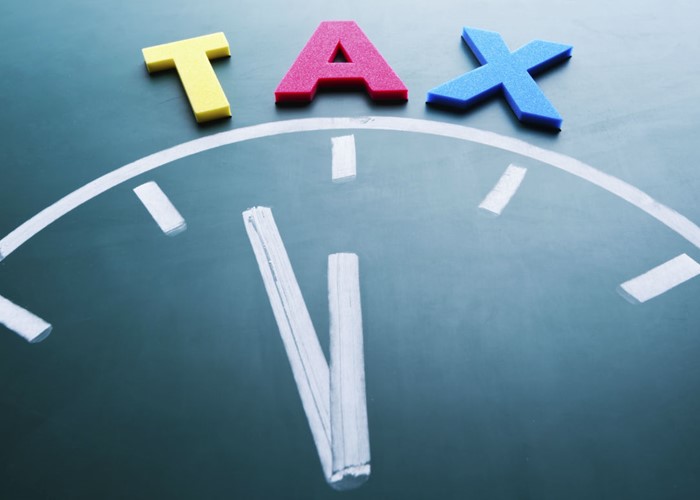 If an email comes into your inbox promising you a tax refund, don't get too excited - it's likely to be fake.
This article is now out of date. For the latest information, please read Watch out for these HMRC tax refund scams
A new set of scam emails supposedly from HM Revenue & Customs (HMRC) have been sent out in an attempt to con us into handing over our bank details.
I've seen two emails, one of which landed in my Junk folder, both of which look fairly genuine and both promising a refund of over £200.
The first, from the email address customers@hmrc.gov.uk, claims that the recipient is due a tax refund of £256.99. It says: "Due to the high volume of refunds you must complete the on line application, the telephone help line is unable to assist with this application."
There is a link to a website where you are asked to enter your bank details to claim the 'refund'.
The second scam, which has been highlighted by antivirus software company Bitdefender, looks even more authentic. It has the official HMRC logo and a link to the official website.
Bitdefender says that this scam is more sophisticated in that the online form you are asked to complete downloads on to your computer. This means it bypasses anti-virus systems that might otherwise alert you to the fact that it's a scam.
An estimated three million people are expected to be contacted about a tax refund between now and October.
However, HMRC will never contact you by email to tell you about a tax refund, only by post. So if you receive an email promising a tax refund, delete it.
More on scams
How to get your money back after a scam
Be the first to comment
Do you want to comment on this article? You need to be signed in for this feature