Full-scale competition investigation into current account market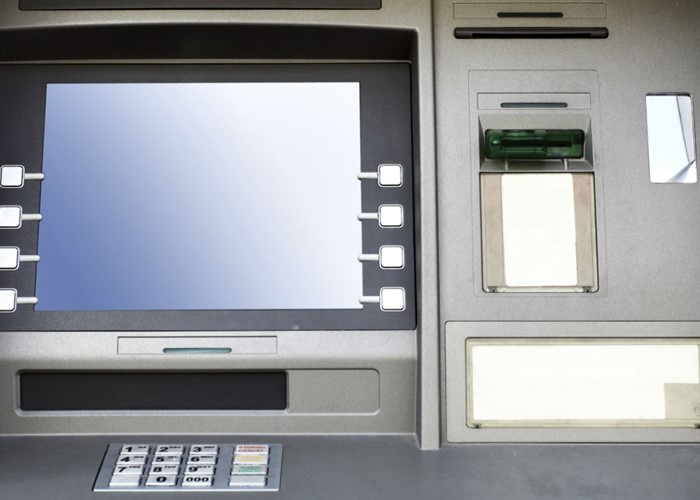 Competition watchdog probe will focus on both personal current accounts and SME banking.
The Competition and Markets Authority (CMA) has announced it will go ahead with a full-scale market investigation into the UK retail banking sector.
The watchdog first proposed an inquiry back in July and launched a consultation to see if it was necessary to step in to help improve competition for personal and business customers.
The CMA said the responses it received during the consultation, which included members of the public, banks and other industry bodies, largely supported a market investigation.
Looking for another bank? Compare current accounts
What happens next?
The investigation will be conducted by what's known as a Market Reference Group, which is drawn from the CMA's panel of independent members.
Once the group has been assembled it will investigate the personal current account market and the provision of banking for small- and medium-sized businesses, including current accounts and loans.
The investigation will focus on:
low levels of customers shopping around and switching bank accounts;
the lack of transparency and difficulties in making comparisons between services from banks, particularly for complex overdraft charges;
the barriers faced by smaller banks trying to enter the market;
the continued dominance of the 'big four' banks (Barclays, HSBC, Lloyds Banking Group and Royal Bank of Scotland group) in the UK, who collectively provide 77% of personal and business current accounts, despite the introduction of seven-day switching.
The regulator also said this group would review a 2002 report made by its predecessor the Competition Commission into small- and medium-sized business banking, to see if its findings were still relevant.
The Market Reference Group will investigate in detail and decide what action, if any, may be needed to improve competition for personal and small business customers.
However, this could take up to 18 months with the fate of the banks to be revealed in May 2016.
Looking for another bank? Compare current accounts
Industry reaction
The smaller, so-called challenger banks unsurprisingly came out in support of today's announcement from the CMA.
Craig Donaldson, CEO of Metro Bank, said: "We support the CMA's decision to launch an investigation into personal current accounts and SME banking. The CMA's assessment identifies a serious competitive issue in the market and this is something with which we strongly agree; competition in the UK banking sector is heavily distorted. No market where such a small number of players hold such a large percentage of the market share should be described as efficient or competitive.
"We need a level playing field in banking, where all banks can compete in a transparent and innovative market. Without a level playing field, innovation and competition are stifled, and consumer choice will continue to be limited. We applaud the CMA for recognising this, and look forward to assisting them with their investigations."
And Paul Pester, CEO of TSB Bank, said: "Consumers have been crying out for a root and branch investigation like this for years and we have previously said the CMA would be uniquely placed to carry out this complete review of the market. The Big Four banks have had a stranglehold on the market for far too long.
"TSB believes the CMA investigation should focus on achieving greater transparency in banking along with more choice and competition, so consumers get a better deal."
The British Bankers' Association (BBA), the industry body representing those under scrutiny, said it would fully cooperate with the investigation but added 'substantial' changes were already underway to improve competition.
Anthony Browne, chief executive of the BBA, said: "Banks are pro-competition – they compete for business every day. This summer we published a series of ideas to help new banks set up and smaller players to grow. We hope these suggestions will be taken up by regulators and politicians."
Looking for another bank? Compare current accounts
More on banking and borrowing:
The best current account incentives and freebies
The best current accounts to suit your monthly income
No more taxpayer bailouts for British banks
Be the first to comment
Do you want to comment on this article? You need to be signed in for this feature