Giffgaff reins in data use on goodybags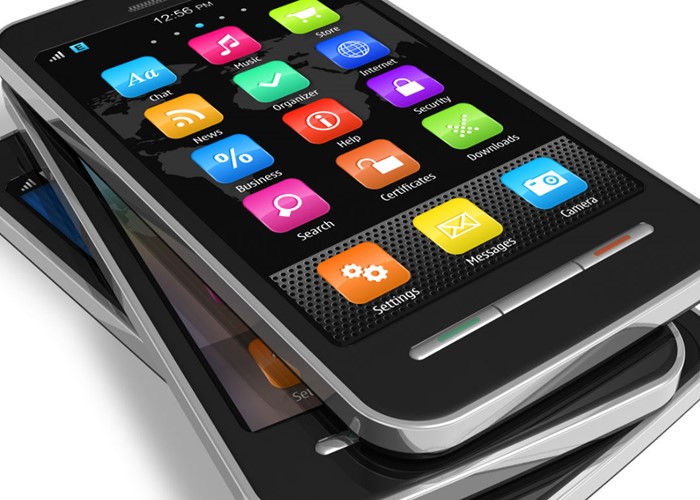 The low-cost network has reduced its data allowance on its goodybag bundles.
Giffgaff is dropping its unlimited internet deal on two of its monthly SIM-only plans.
From 24th September, the data usage will be reined in to try to ease pressure on the network, particularly at peak times.
To calm down the congestion, the provider has brought in a new measure. Where users exceed their 'fair share' of data at the busiest times, a 300 kilobit per second (kbps) restriction will be introduced for the rest of the peak period. This means that more of the network's users can access the web.
Giffgaff is a Mobile Virtual Network Operator which basically piggybacks on O2's service. For more on how MVNO's work, check out MVNO: cut your mobile bill by ditching the big networks.
And it has had to take measures on heavy internet usage before. Back in 2012, it learned that 1% of users were using a colossal 33% of its total data capacity. Some were disconnected, while others were let off with a warning.
Compare mobile phone deals with Recombu
What this means for customers
There is some good news for people who are interested in giffgaff's £20 bundle as the price will fall to £18 until 31st March next year.
Nothing else will change on the top-price goodybag, but existing customers on the £15 a month bundle will still get unlimited data. Customers on the £12 will not, oddly. On the upside, the £12 bundle will double its minutes to a more market-worthy 500.
Here's how those goodybags will look
£12 goodybag

£15 goodybag

£20 goodybag

Current goodybags

Unlimited data

250 minutes

Unlimited texts

Unlimited data

500 minutes

Unlimited texts

Unlimited data

2000 minutes

Unlimited texts

New goodybags (based on consultation and customer feedback)

3GB data

500 minutes

Unlimited texts

Existing members*:

Unlimited data

500 minutes

Unlimited texts

New members:

5GB data

500 minutes

Unlimited texts

Reduced to £18 (until end of March 2015)

Unlimited data

2000 minutes

Unlimited texts
*Existing members are those who have had an active SIM since 21st August 2014. New members can get the unlimited data deal by purchasing the £15 bundle at least once every two months.
Source: giffgaff
Get giffgaff cheaper
Every bundle includes unlimited giffgaff to giffgaff calls and texts. Here are some of the cheaper deals on offer:
£5 a month goodybag: 60 minutes, 300 texts and 20MB data
£7.50 a month goodybag: 200 minutes, unlimited texts, 250MB data
£10 a month goodybag: 500 minutes, unlimited texts, 1GB data
As the SIM-only is a rolling contract, you have the option to change their bundle every month.
The network is also launching a new system of text usage notifications to help inform customers when they're running low on allowance, both for data and minutes. This will be introduced alongside the new data usage measures.
Compare mobile phone deals with Recombu
Are you on giffgaff? How do you feel about this news? Tell us in the comments below.
More on mobile phones:
Want the iPhone 6? Where to sell your old smartphone
EE launches 4G pay-as-you-go packs from £1 a week
Would you pay extra to jump a queue?
Be the first to comment
Do you want to comment on this article? You need to be signed in for this feature