British Gas owner pledges no energy price hikes in 2014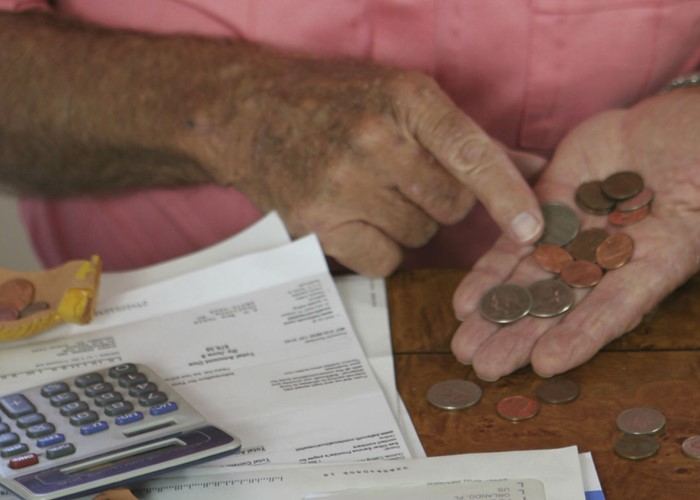 Centrica, the owner of British Gas, says it doesn't expect to hike energy prices this year amid 'fierce' competition from smaller suppliers.
Centrica, the owner of British Gas, has said it's not planning to raise prices for UK gas and electricity customers this year despite having to lower its earnings outlook for 2014.
The Group revealed in its Interim Report that market conditions had been challenging on both sides of the Atlantic, but that its UK arm had particularly suffered because of lower energy consumption, the "unprecedented focus on the energy sector" and a "highly competitive environment for energy supply".
The report stated: "Assuming that energy market conditions remain benign, and recognising the competitive conditions in the UK energy supply market, we do not currently expect to change our residential energy prices during 2014."
British Gas under pressure
Centrica said thanks to a milder winter UK residential gas consumption was 25% lower in the first four months of 2014 while electricity consumption was 10% lower compared to the same period in 2013, which has resulted in energy bills dropping 10% overall.
But lower consumption isn't the only factor that's put British Gas under pressure.
The 'Big Six' UK energy companies (British Gas, SSE, Npower, Scottish Power, EDF and E.On) came under scrutiny last year for announcing a raft of winter price hikes.
British Gas announced it would hike gas and electricity prices by an average of 9% in November last year, the second largest increase of the biggest suppliers.
And even though this was revised down by 3.2% in January after the Government said it would ease environmental levies (read Energy price rises and cuts in full to find out more) customers remained angry.
Centrica revealed British Gas had lost 180,000 residential accounts since the beginning of the year, and although losses had stabilised competition remained fierce, especially from smaller suppliers.
With OVO and First Utility both announcing sub £1,000 tariffs last month, it's unsurprising that British Gas thinks it needs to fight back by leaving prices alone this year.
Add to this the fact that Ofgem wants to refer the UK energy market to the Competition and Markets Authority (CMA) for an independent review to "once and for all clear the air", Centrica is starting to feel the pressure.
The cheapest energy deals
You can compare energy tariffs using the lovemoney.com comparison engine.
Below I've picked out the top five cheapest deals on the market right now.
| | | | | | |
| --- | --- | --- | --- | --- | --- |
| Deal | Average cost | Saving vs average dual fuel bill* | Fixed or variable | Fix period | Cancellation penalties |
| | £994 | £270 | Fixed | July 31, 2015 | £30 per fuel if you switch away before end of fix |
| | £999 | £265 | Fixed | September 30, 2015 | £25 per fuel if you switch away before end of fix |
| | £1,009 | £255 | Fixed | 12 Months | £30 per fuel if switching before fix end |
| | £1,022 | £242 | Fixed | August 31, 2015 | None |
| | £1,045 | £219 | Fixed | August 31, 2015 | None |
All calculations are for an average usage dual fuel household paying by standard monthly direct debit.
Average usage as defined by OFGEM is 13,500 kWh pa of gas and 3,200 kWh pa of electricity giving an annual bill of £1,264
As you can see smaller suppliers are dominating the top cheapest energy deals at the moment, with EDF the only Big Six supplier to make the top five.
Compare energy tariffs with lovemoney.com
More on energy:
The UK's worst energy provider
Get up to £7,600 to make your home more energy efficient
Electricity bills for Co-op Energy customers set to rise in May
Energy companies told to return £400m from closed accounts
British Gas Hive: cut your energy bills with remote control heating
Be the first to comment
Do you want to comment on this article? You need to be signed in for this feature