The UK's best & worst pay TV providers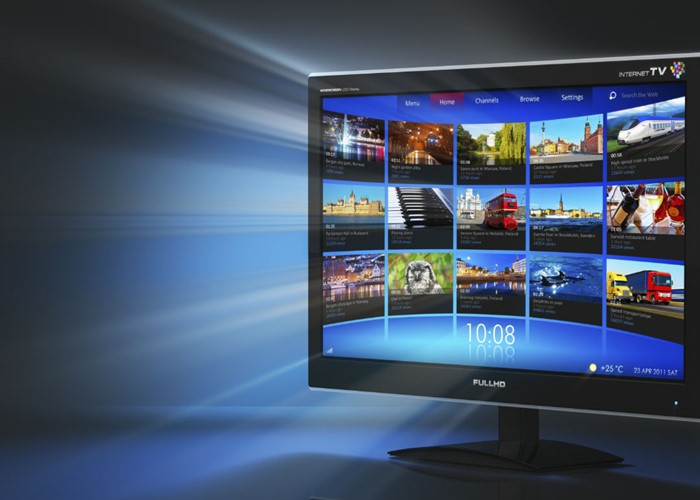 Sky customers happiest while Virgin subscribers have the most gripes, latest complaints data from telecoms watchdog Ofcom shows.
While many of us enjoy the extra channels we get with a Freeview box, there are plenty of people willing to shell out for a pay TV service from the likes of Sky, BT or Virgin.
But just because we pay a monthly fee it doesn't mean we're always getting a premium service, as the latest subscription TV complaints data shows.
Search for a cheaper Sky package today – don't overpay!
How complaints are calculated
Every three months Ofcom, the telecoms regulator, publishes info on the number of complaints it receives about the biggest pay TV providers.
The latest figures include companies with a market share of at least 1.5%, so the smaller providers are excluded.
Because it takes a while for Ofcom to publish its findings, this data only covers the three months from October to December of 2020, so it's by no means representative of the latest trends.
The table below shows which providers have the happiest customers, and which have a lot of room for improvement.
Remember, these figures are only for complaints escalated to the regulator as the company has failed to resolve a customer's problem.
So, while these may appear low, the actual number of complaints made to each firm will likely be far higher.
Most complaints
Virgin Media is once again the pay TV firm with the unhappiest customers.
It means Virgin has now topped the complaints charts in five of the six most recent quarters.
According to Ofcom, Virgin generated 12 complaints per 100,000 customers in the second quarter of 2020, which is a slight increase on the previous quarter (11 complaints) and more than double the industry average (five).
"Virgin Media's main complaints drivers related to complaints handling (35%), issues relating to billing, pricing and charges (24%) and faults, service and provisioning issues (23%)," Ofcom explained.
BT saw complaints fall slightly from 10 per 100,000 to eight, making it the second most complained about firm.
Opinion: leaving Virgin Media is far harder than it needs to be
Least complaints
Sky is once again the firm with the lowest level of gripes, averaging just one complaint per 100,000 customers.
If you fancy joining Sky, you can head this way to see its latest deals (this is an affiliate link, meaning we may be paid for any service you sign up for).
However, please read up on the latest rules first: if you think it's likely you'll need to have an engineer visit as the rules are constantly changing during the pandemic. And if you want to talk to someone on the phone be prepared for a lengthy wait.
TalkTalk came in a distant second with five complaints per 100,000 customers.
Below are the results over the past six quarters in full to give you a clearer picture of how well (or not) the various pay TV providers treat their customers over time.
Complaints to Ofcom per 100,000 customers over the most recent 18 months
| | | | | | | |
| --- | --- | --- | --- | --- | --- | --- |
| Provider | Q3 2019 | Q4 2019 | Q1 2020 | Q2 2020 | Q3 2020 | Q4 2020 |
| | 14 | 9 | 8 | 8 | 11 | 12 |
| | 12 | 7 | 9 | 5 | 10 | 8 |
| | 8 | 8 | 7 | 6 | 3 | 5 |
| | 2 | 2 | 2 | 1 | 1 | 1 |
| Industry average | 6 | 4 | 5 | 4 | 5 | 5 |
Ditch and switch
If you suspect you're paying too much or suffering from a rubbish service from your pay TV provider, don't just accept it – switch!
You can compare deals available in your area with broadbandchoices.co.uk.
So, there you have it, your round-up of the worst pay TV firms.
*This article contains affiliate links, which means we may receive a commission on any sales of products or services we write about. This article was written completely independently.
More from loveMONEY:
The UK's best and worst broadband providers
How to cut the cost of your Sky TV, broadband and phone bills
Be the first to comment
Do you want to comment on this article? You need to be signed in for this feature