Hargreaves Lansdown backtracks on investment trust charge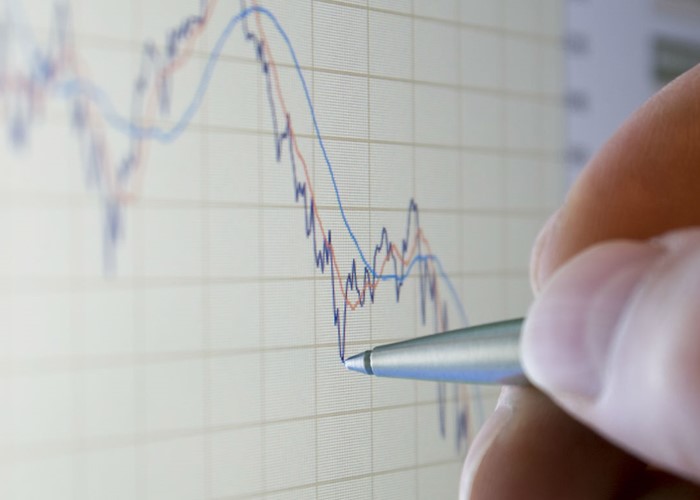 Hargreaves Lansdown has dumped plans to introduce a separate annual charge for money held in investment trusts.
Hargreaves Lansdown has reversed its decision to introduce a new charge on money placed in investment trusts, just two weeks after announcing the new fee.
Last month, Hargreaves unveiled a new pricing structure for customers making use of its Vantage service, which we detailed in Hargreaves Lansdown price changes: what it means for you. And one of those changes involved investment trusts.
What Hargreaves Lansdown wanted to charge
As Hargreaves Lansdown explained, investments trusts are tricky as they are traded on the stock market like shares, yet investors hold them and treat them like funds.
Hargreaves wanted to introduce separate annual charges for investments held in shares and investment trusts of 0.45% a year each, whereas previously investors would only have paid a 0.45% annual fee for holding both. This new investment trust fee was to be capped at £45 for investments held in an ISA and Fund & Share Account and £200 for investments held within SIPPs.
Dropping the charge
Perhaps unsurprisingly, the fact that some investors would see their annual charge double sparked some controversy.
And having listened to its customers, Hargreaves has elected to drop the idea of charging for investment trusts separately. Instead it will stick with a single charge of 0.45%, with the same £45 and £200 caps depending on whether the investment is in an ISA or SIPP respectively.
Ian Gorham, chief executive of Hargreaves Lansdown, explained: "It is clear that this particular aspect of our pricing change has been disliked. I believe it is therefore the right thing to do to revert to a charging structure that clients are happy with. Clients who hold investment trusts through Hargreaves Lansdown will therefore be better off than previously proposed."
What do you think? Is Hargreaves right to drop this charge? Were you one of the customers that complained about it? Let us know your thoughts in the Comments box below.
More on investments:
Be the first to comment
Do you want to comment on this article? You need to be signed in for this feature