Scottish Power to pay £8.5 million to energy customers following mis-selling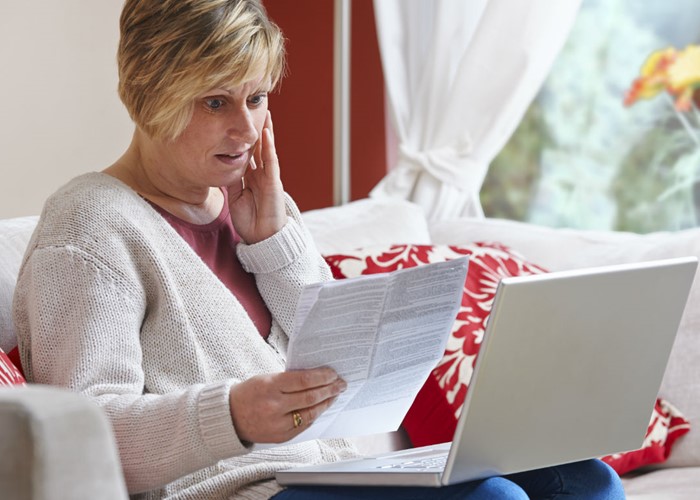 The energy giant Scottish Power has agreed to pay compensation direct to customers after an investigation found evidence of mis-selling on doorstops and over the phone.
Scottish Power has been ordered to pay £8.5 million to customers after an investigation by Ofgem.
The regulator found that between October 2009 and January 2012 Scottish Power had breached its marketing licence.
The energy giant didn't have properly trained doorstop and telesales agents, which meant customers were misled about the savings that could be made by switching to Scottish Power.
Ofgem said Scottish Power agents had failed to give "accurate estimates of the annual charges that customers would pay and comparisons with their current supplier if they switched" and as a result "unreliable information" was given to customers.
Make sure you are getting the best price for your energy
Changes
Scottish Power has accepted these failings and made changes to its sales process.
The company stopped doorstep sales in 2011 and has put in place checks to monitor the conduct of their telesales agents.
Ofgem said the size of the penalty reflected Scottish Power's cooperation with the investigation and that it had not found a strategy at Scottish Power to deliberately mis-sell to customers.
Neil Clitheroe, ScottishPower's CEO of energy retail and generation, said: "We accept Ofgem's findings and we apologize unreservedly to those customers affected….Since 2011 we have taken determined steps to resolve the problem: doorstep selling was stopped; and all telephone sales staff are properly trained and monitored. Independent verification of our current sales process suggest that we are now doing a better job."
Get on top of the money you spend on your bills with the lovemoney.com MoneyTrack tool
Compensation
Scottish Power is creating a £1 million customer compensation fund for those who believe they have been mis-sold energy.
The firm has said it will write to all customers that are eligible for compensation.
But those that believe they have been impacted can also complete an online form (available here) or call 08450303048.
The remaining £7.5 million will be delivered to vulnerable customers identified as eligible for the Warm Home Discount Scheme.
Over 140,000 customers will get payments of around £50 by December 2013.
You can call the Warm Home Discount number (0845 030 3041) to see if you qualify.
Restoring trust
Sarah Harrison, Ofgem's senior partner for enforcement said: "Today's announcement is a clear signal to energy suppliers of the consequences of breaching licence obligations and of the importance of taking action to put things right for consumers when they go wrong."
Ofgem has concluded three mis-selling investigations since 2010.
In April this year SSE received a record fine of £10.5 million fine for prolonged and extensive management failures.
Investigations into npower and E.ON are still ongoing.
Compare energy deals in your area with lovemoney.com
More on energy:
How to beat the winter energy price rises
Npower to increase energy prices by 10.4%
Be the first to comment
Do you want to comment on this article? You need to be signed in for this feature