Where buy-to-let landlords can make the highest returns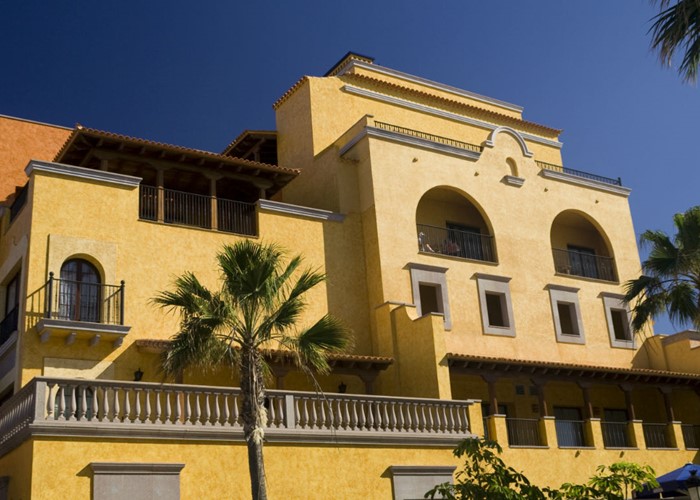 The highest average rental returns of more than 10% can be found outside of London.
Properties in Birmingham are producing the highest average returns of 10.6% for buy-to-let (BTL) landlords, according to new research.
Second in the list is Kent, where average returns sit at 10.5%, and all areas in the top 10 list are located outside of London.
The research comes from a heat map showing two-bed houses across the UK and the average returns available, created by Move with Us and Home.co.uk.
Highest rental returns
Birmingham has three locations in the list of the top 10 yielding post code districts and Surrey has two.
Most of the highest returns are found in busy, densely populated cities, such as Birmingham and Liverpool where housing demand is high.
The commuter belt to the east and west of London is also a strong yield spot and popular with workers who want to avoid more-expensive central London properties.
At the other end of the scale the areas with the lowest BTL returns can be found in rural and isolated areas. Landlords with houses in countryside locations, such as Brecon Beacons and the Yorkshire Dales, can expect returns of around 2%.
| | | | |
| --- | --- | --- | --- |
| Rank | Post code | Area | Average rental yield |
| 1 | B7 | Birmingham | 10.6% |
| 2 | TN28 | Kent | 10.5% |
| 3 | L14 | Merseyside | 9.6% |
| 4 | GU6 | Surrey | 9.5% |
| 5 | TS1 | Middlesbrough | 9.2% |
| 6 | B35 | Birmingham | 9.2% |
| 7 | L4 | Liverpool | 9.1% |
| 8 | RH4 | Surrey | 9.1% |
| 9 | B18 | Birmingham | 8.7% |
| 10 | EN8 | Hertfordshire | 8.7% |
Prices in London
The amount of return a BTL landlord will make can alter quite a bit even within cities. Across London, for example, returns stretch from 4% to more than 6% in areas which are very close to each other.
The highest return of 7.8% is found in the N9 postcode, followed by 7.5% in E13. Prices have changed dramatically in the past five years in areas of East London because of the Olympic development.
Therefore it's important to look at both changing property prices and rental yields before deciding on an area to buy.
BTL mortgages
BTL mortgages hit a five-year high in the second quarter of this year, marking a 19% annual boost in volume and a 31% increase in value.
This is due to a growing demand for rental properties combined with a fall in the price of mortgages, thanks to the Government's Funding for Lending Scheme (FLS).
Some of the best BTL mortgages are around the 3% mark for a loan-to-value (LTV) rate of 60%. HSBC, for example, offers a 65% LTV mortgage with an interest rate of 2.99% set for two years with a fee of £1,999.
If you're not happy paying that much upfront the two-year 70% LTV mortgage from Leeds Building Society for 3.40% with a fee of £999 would be more suitable.
Our mortgage tables have more information on the best rates.
This article aims to give information, not advice. Always do your own research and/or seek out advice from a regulated broker (such as one of our brokers here at Lovemoney), before acting on anything contained in this article.
Your home or property may be repossessed if you do not keep up repayments on your mortgage.
More on mortgages and property:
Be the first to comment
Do you want to comment on this article? You need to be signed in for this feature