First Capital Connect voted worst UK train company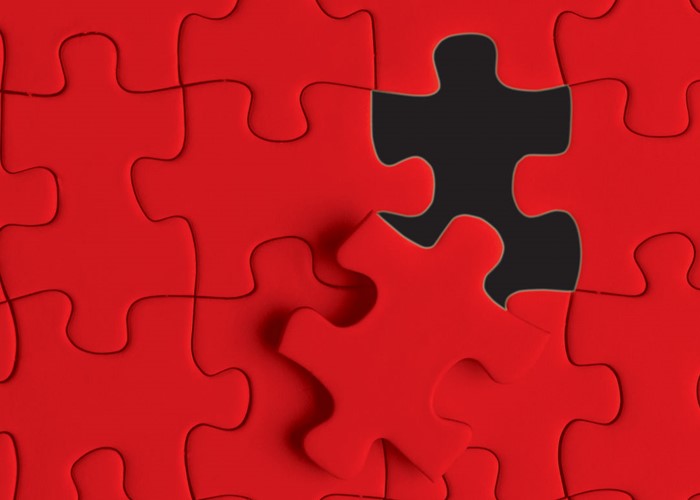 Latest Which? train satisfaction survey reveals the best and worst train operator, with First Capital Connect taking a kicking.
First Capital Connect has come bottom in a Which? survey of train satisfaction among rail users.
The train company, which operates routes including London King's Cross to Cambridge and Bedford to Brighton via Gatwick airport, got a customer satisfaction score of a paltry 40%.
Virgin Trains on the other hand was voted the best train company in the UK for the second year running with an overall score of 67%, scoring well on value, punctuality and reliability.
The survey
At the end of last year Which? surveyed over 7,500 adults in the UK about their train journeys over the previous 12 months.
Each train operator was given a score based on overall satisfaction and the likelihood to recommend the company.
Nine companies scored less than 50% with First Great Western (43%), South Eastern (43%), Greater Anglia (42%) and First Capital Connect (40%) particularly disappointing users.
The top companies, with a score of more than 60%, included Chiltern Railways (62%), Merseyrail (64%), C2C (64%), London Overground (65%) and Virgin Trains (67%).
The results
Here are how other operators placed in the Which? train satisfaction survey.
| | |
| --- | --- |
| Train company | Customer score |
| Virgin Trains | 67% |
| London Overground | 65% |
| C2C | 64% |
| Merseyrail | 64% |
| Chiltern Railways | 62% |
| East Coast | 58% |
| First Transpennine Express | 54% |
| ScotRail | 53% |
| Cross Country | 51% |
| East Midlands Trains | 50% |
| Arriva Trains Wales | 48% |
| Southern | 48% |
| South West Trains | 47% |
| London Midland | 45% |
| Northern | 44% |
| First Great Western | 43% |
| South Eastern | 43% |
| Greater Anglia | 42% |
| First Capital Connect | 40% |
Source: Which?
First Capital Connect response
First Capital Connect responded to the result today by saying the research was flawed as it only asked 461 people out of the 170,000 the operator carries every day.
In January, the National Passenger Survey conducted by Passenger Focus reported record levels of satisfaction from railway users with First Capital Connect scoring 81%, though this was still one of the lowest scores.
The survey included 30,000 passengers and found 85% were satisfied overall with no operator scoring below 80%.
Breakdown
The Which? research was also used to compare like with like on long distance, commuter and regional journeys.
In terms of long distance services Virgin Trains again came top with a score of 69%.
The operator offers train services from London to Manchester, Glasgow, Liverpool and Wolverhampton, as well as journeys from North Wales to the West Midlands and Birmingham to Scotland.
Virgin scored highly in catering facilities, cleanliness, punctuality, reliability and value for money.
First Great Western was voted the worst for long distance journeys with a score of 49%. Punctuality, reliability, luggage space and value for money were the main areas of dissatisfaction.
London Overground came top for commuter trains with a score of 66% - doing well in terms of punctuality and reliability.
Greater Anglia was the worst for commuters scoring just 36% causing disappointment on value for money, reliability, cleanliness and room for passengers.
Merseyrail was voted the best for regional rail services with an impressive score of 67%, while the worst was Northern with a score of 50%.
Compensation
Rail users don't get much choice about who to use to travel. But if your train is delayed or cancelled you may be able to claim compensation.
Each train company has a different policy but exactly what you can get is usually set out in its Passenger Charter.
Find out how to claim and what you will get from each company in: Train delays and cancellations: how to claim refunds and compensation.
Complaining
If you aren't happy with the way a train company has treated you, contact Passenger Focus or London Travel Watch.
You can find out more about your rights from Citizens Advice.
More on travel:
Last-minute travel apps to save you money
The best prepaid cards for spending abroad
How a black box can cut the cost of your car insurance
Top Cashback and American Express offer cashback on fuel
Santander 123 World credit card to pay 3% cashback on train fares
Be the first to comment
Do you want to comment on this article? You need to be signed in for this feature