SSE to pay £20 to customers unhappy with customer service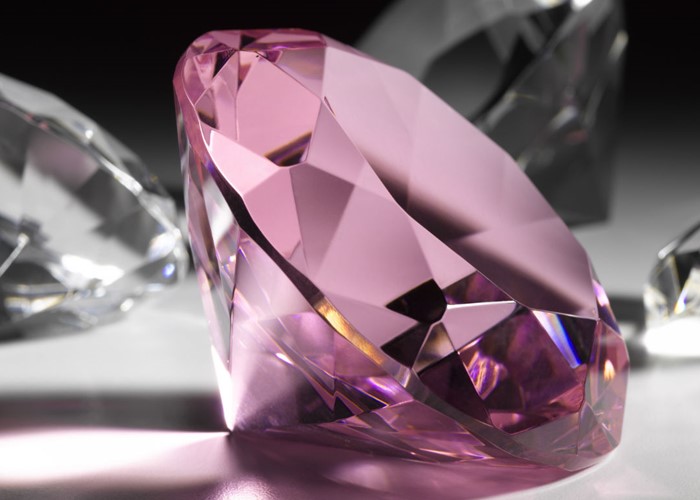 Scottish & Southern Energy (SSE) has committed to paying £20 to customers each time it fails to meet one of its customer service pledges.
Scottish & Southern Energy (SSE) has thrown the gauntlet down to other energy suppliers by promising £20 to customers unhappy with its service.
Under SSE's Customer Service Guarantee, the company has come up with "five promises" and if it breaks them it will give the customer concerned £20 off their next bill.
The pledge comes in the same week it was revealed that complaints about gas and electricity companies are running at more than 100,000 a week, or more than five million a year.
SSE's five promises
Will Morris, managing director of retail business at SSE, says the company is willing to put its money where its mouth is by making it financially accountable for living up to its promises.
He says this is uncharted territory for any energy supplier and demonstrates the firm's desire to "shed the 'big six' tag".
The five principles the company has promised to stick to are:
calling you back when promised.
never transferring you more than once unless you agree.
giving you the opportunity to speak to a manager if you ask.
offering support if you need help with your bills.
helping you save money.
Regarding support if a customer needs help with bills, SSE says this would consist of either offering a suitable payment plan or checking eligibility for assistance such as the Warm Home Discount and ECO Affordable Warmth.
When it comes to helping customers save money it says this could include telling customers about the products and deals that best suit their needs, explaining how they could benefit from the discounts SSE offers, or offering practical tips to cut usage and reduce bills.
Cold hard cash
With SSE's Customer Service Guarantee there is no cap on the number of refunds you can get, but you must claim within ten days of the alleged service failure. Claimants must also be existing customers – so potential new customers won't be eligible for the cash until their account is up and running.
The money will be credited to your account balance, so you will see the discount when you next pay your bill — be it monthly or quarterly.
Pre-payment customers will see the money added to their card the next time they top-up.
SSE reputation
When it comes to the "big six" energy suppliers, SSE doesn't fare too badly when it comes to customer satisfaction.
a Which? survey of energy suppliers put it joint top of the big six with E.ON, with a customer score of 51%. However, it found that smaller energy companies such as Good Energy, Ecotricity, Ebico and Utility Warehouse all had much happier customers with scores of around 80%. For more read The UK's worst energy provider.
However, despite perhaps being the least worst of the big six, SSE has not escaped scandal completely.
In May 2012 it was fined £1.25m for misleading doorstep sales practices following a landmark case that has effectively put an end to doorstep selling in the energy market.
Surrey Trading Standards brought the case to court after householders told it representatives of the company were turning up on their doorsteps and claiming to have information showing they were paying too much with their supplier. In reality the company had no such information.
Are customer service promises the way forward?
Simply going by own bad experience with energy company First Utility, I'd be tempted to switch to an energy company that put its money where its mouth is.
But the proof will be in the pudding when it comes to deals like this. It will be interesting to see how many £20s SSE pays out or if customers feel it tries to wriggle out of paying out. Let us know your experiences.
More on gas and electricity:
Millions of energy customers missing out on financial help
Scottish & Southern Energy launches cheapest duel fuel energy tariff
Be the first to comment
Do you want to comment on this article? You need to be signed in for this feature