Time running out to get £125 welcome bonus for opening 1st Account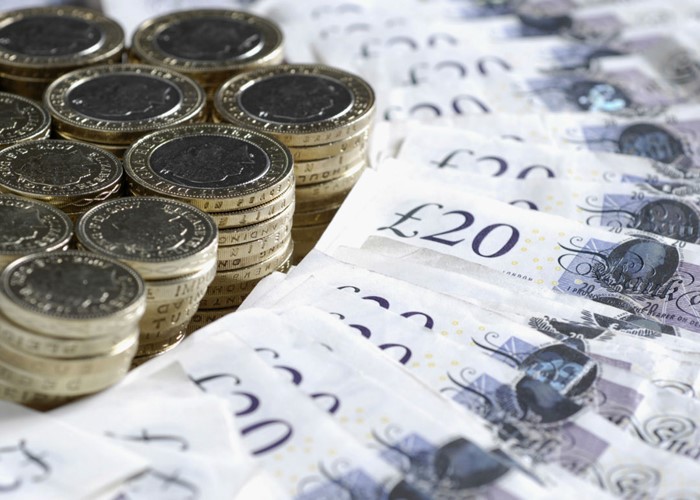 You'll need to get a move on if you want to pocket £125 for opening the award-winning 1st Account from First Direct.
Time is running out if you want to pocket £125 just for opening the best bank account around.
First Direct has upped its usual welcome bonus by £25, but you've only got until 31st January to take advantage.
The welcome bonus is paid to customers who open the online bank's 1st Account. The account doesn't look that spectacular on first viewing, given that it doesn't pay a penny in interest, though it does come with a £250 interest-free overdraft.
However, the bank is obviously doing something right – the 1st Account wins every award going for customer service, including our own Lovemoney Award. Part of the appeal is undoubtedly the fact that any time you have an issue, night or day, you'll be able to speak to someone in a UK call centre who can help.
How to get the £125
To qualify for the £125 welcome bonus, you'll need to switch over at least two direct debits and/or standing orders.
You'll also need to pay at least £1,500 a month into the account, or else hold another First Direct product.
The other bank paying a welcome bonus
Halifax is also paying a welcome bonus for new bank account customers, though its deal is slightly different.
For starters, it's available on more than one bank account – you have a choice of the Current Account, Reward Current Account and Ultimate Reward Current Account.
The Current Account is a fairly bogstandard offering, though I'm a big fan of the Reward Current Account. It pays you £5 a month every month you manage to pay in £1,000, irrespective of your finishing balance. So even if you spend every money that comes in, you'll still pocket £60 a year.
The Ultimate Reward Current Account does the same, but comes with a host of added benefits like travel insurance, AA breakdown cover and home emergency cover. However it will cost you £10 a month.
All three come with a 12 month fee-free overdraft on top.
However, what really sets this bonus apart is the fact that it's paid as soon as you begin the application process, rather than a couple of months down the line. It's well worth a look in my view.
More on bank accounts:
Be the first to comment
Do you want to comment on this article? You need to be signed in for this feature