Over 200 rip-off claims management firms shut down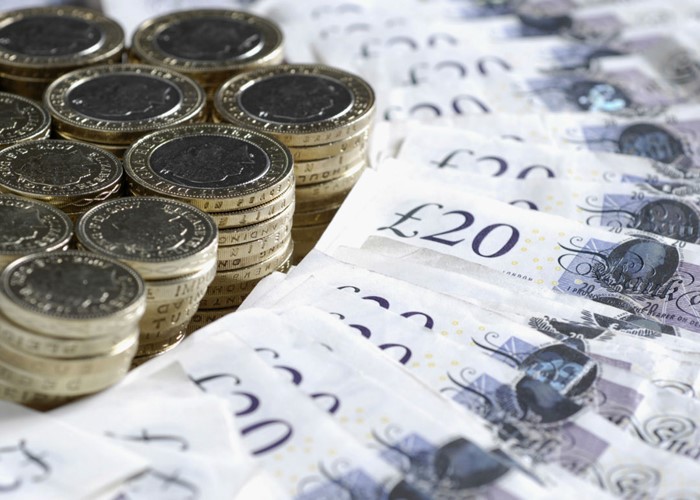 The Ministry of Justice has published figures on the number of rogue claims management firms it closed over an eight-month period last year.
Over 200 claims management companies were shut down between April and November 2012, the Ministry of Justice has reported.
The ministry's Claims Management Regulation Unit shut down 209 companies and removed their licences due to bad practice. Three companies were suspended and 140 were warned about their future conduct.
The unit monitors firms for rip-off practices including bad service, misleading marketing and hidden charges.
The companies that were shut down included personal injury firms and payment protection insurance claims companies.
The Government is planning to introduce new measures this year that it hopes will help protect us from rogue companies. These include making all businesses agree written contracts before taking fees and launching an independent complaints service via the Legal Ombudsman that can offer compensation to victims of rip-offs.
The Claims Management Regulation Unit says it has shut down more than 900 claims management companies over the past five years.
One of the biggest causes for complaint over the past year has been the sending of unsolicited texts and emails.
In November, the Information Commissioner's Office (ICO) fined the owners of Tetrus Telecoms a total of £440,000 for sending out unsolicited text messages. The details of people who responded were then sold on to claims management companies.
If you've received an unsolicited text message or phone call, you can report it to the ICO via its website.
More on scams and rip-offs
Be the first to comment
Do you want to comment on this article? You need to be signed in for this feature