Lloyds TSB suspends packaged current account sales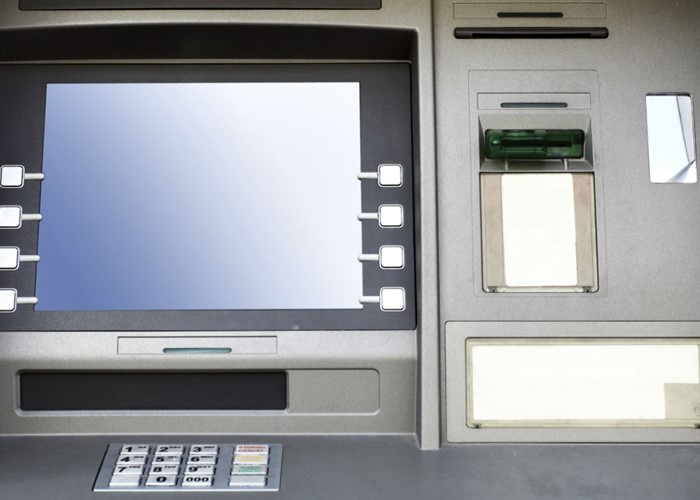 The bank is to stop selling its paid-for accounts in branches and over the phone until further notice.
Lloyds TSB has stopped selling its paid-for packaged current accounts in branches and over the phone.
The bank offers a range of what it calls 'added value' accounts, with monthly fees ranging from £9.95 to £25.
The accounts offer products and services such as worldwide travel insurance, mobile phone insurance, breakdown cover and fee-free planned overdrafts.
The bank says it wants to move to "a unified process within the [banking] group", which also includes Halifax. The packaged accounts will continue to be available online.
Halifax sales staff have reportedly only offered customers a list of accounts to choose from, while Lloyds staff have recommended a specific account.
The Financial Services Authority (FSA) is introducing new rules around the sale of packaged current accounts, following widespread claims of mis-selling, particularly around the insurance elements of the accounts.
They require banks to check whether customers are eligible to claim on the insurances offered as part of the account and provide them with an annual statement setting out details of the eligibility requirements for each product included in the account. These come into force on 31st March.
Lloyds says its decision is unrelated to the FSA crackdown and it will begin selling them again at some point this year.
The FSA estimates that one in five of the UK adult population has a packaged current account.
More on banks and current accounts
Be the first to comment
Do you want to comment on this article? You need to be signed in for this feature