Lovemoney Awards: Smile tops current account poll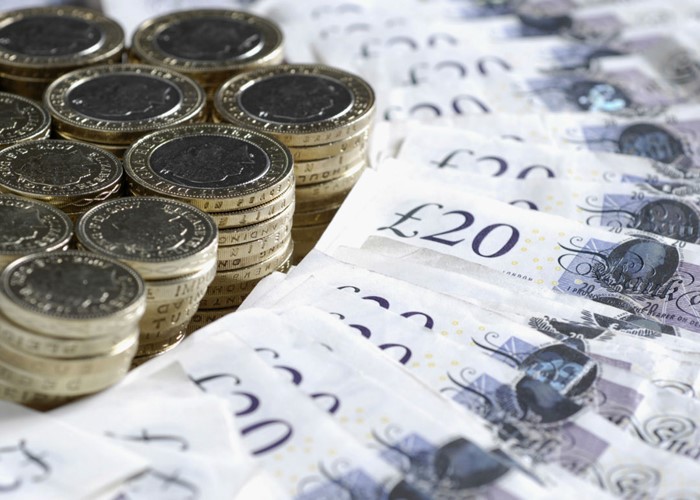 The current account awards have been dominated by just three names this year, with Smile leaping to top spot.
Smile has been picked by Lovemoney's readers as the best current account in the Lovemoney Awards 2012.
The awards were dominated by just three names: Smile, Co-operative Bank and First Direct.
Earlier in the year we asked readers who they thought were the best financial providers. After a lot of voting we have now begun publishing the results and below are the finalists and winners of the current account awards.
You can find out more about how the awards work in our article: The Lovemoney Awards 2012.
| | |
| --- | --- |
| Interest rate | |
| Winner | Co-operative Bank |
| Cheer | Halifax |
| Cheer | Smile |
| | |
| --- | --- |
| Charges and fees | |
| Winner | Smile |
| Cheer | Cahoot |
| Cheer | Co-operative Bank |
| | |
| --- | --- |
| Overdraft | |
| Winner | Smile |
| Cheer | First Direct |
| Cheer | Co-operative Bank |
| | |
| --- | --- |
| Customer service | |
| Winner | First Direct |
| Cheer | Smile |
| Cheer | Co-operative Bank |
| | |
| --- | --- |
| Most loved | |
| Winner | Smile |
| Cheer | First Direct |
| Cheer | Co-operative Bank |
Earning interest on your cash
It's been a pretty naff year if you're interested in getting a return on your cash, and that's reflected in the winners of the interest category. Indeed, the winner, the Co-operative Bank, doesn't even pay interest on its current accounts!
Perhaps this is more a reflection of the bank's previous tactic of offering the occasional £100 welcoming bonus. The third placed account in this category, from Smile (which itself is part of the Co-operative Group) also pays no interest.
The account in second place from Halifax technically doesn't pay interest either, rather offering a £5 payment in each month where you pay £1,000 into the account, irrespective of what the closing balance is by the end of the month.
There are a handful of current accounts that offer a decent return which didn't make the cut. You can read about them in Nationwide launches top interest-paying current account FlexDirect.
Overdrafts
Smile topped this category, and it's no great surprise to me. Account holders benefit from a 12-month £500 fee-free overdraft. There is a 1.46% monthly interest rate to take into account though.
Second place went to First Direct's 1st Account, which offers a £250 interest-free overdraft as standard.
And third place went to the Co-operative Bank, which comes with a fee-free £200 overdraft, though 1.46% interest is charged each month.
Customer service
No surprise here either, as First Direct pocketed yet another award for its pioneering customer service on its 1st Account. Indeed the bank is so confident that you will love the way it treats its customers that it will pay you £100 if you want to leave after a year.
Smile, which like First Direct is an internet-bank, comes in second. Clearly banks and building societies which rely on a branch network have a lot to learn from their online cousins.
Rounding out the top three is Co-operative Bank.
Overall winner
The same three banks made the top three, though this year Smile did just enough to jump ahead of First Direct. As someone with a Smile current account I can see why it's so popular. It's basic – there are no daft frills or nonsense to deal with. The customer service is great, the online banking system is excellent and the overdraft facility is tremendous.
Will an outsider manage to dislodge any of these three next year? I wouldn't bet on it.
More on current accounts:
Compare current accounts with Lovemoney
Be the first to comment
Do you want to comment on this article? You need to be signed in for this feature