Campaign to donate Winter Fuel Payments relaunched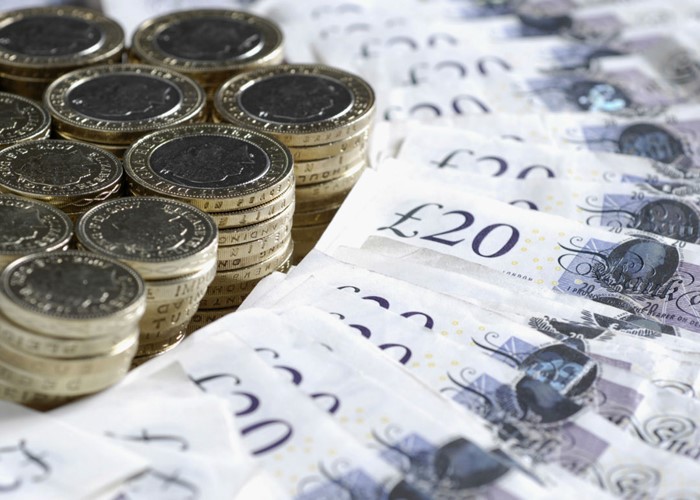 The Surviving Winter campaign raised £2.5 million in donations to help vulnerable older people living in fuel poverty last year.
A campaign to allow people to donate some or all of their Winter Fuel Payments to help other vulnerable older people has been relaunched.
The Surviving Winter campaign is jointly organised by the Community Foundation Network (CFN) and Saga. This year it is being backed by Stephen Fry.
The CFN distributes the money raised in a variety of ways, including dispensing hot meals and blankets and offering financial support with energy bills.
It says last year's campaign raised £2.5 million and helped 20,000 people.
Ros Altmann, Director General of Saga said: "We are aware that the UK has a much less energy efficient housing stock than most of Europe, meaning older people need all the help they can get to keep their homes warm.
"This initiative facilitates a way for those who don't feel they need their Winter Fuel Payment to donate it to someone who is struggling with the cost of heating. Of course, it need not only be pensioners who donate money – anyone can help."
The Winter Fuel Payment, worth between £100-£300, is paid out annually around this time of the year.
If you would like to donate, you can do so online at the Surviving Winter website.
What do you think of this idea? Should the Winter Fuel Payment be means tested or temperature tested? Share your thoughts in the Comments box below.
Compare gas and electricity prices here on lovemoney
More on energy bills
Be the first to comment
Do you want to comment on this article? You need to be signed in for this feature