Derbyshire BS cuts loan rate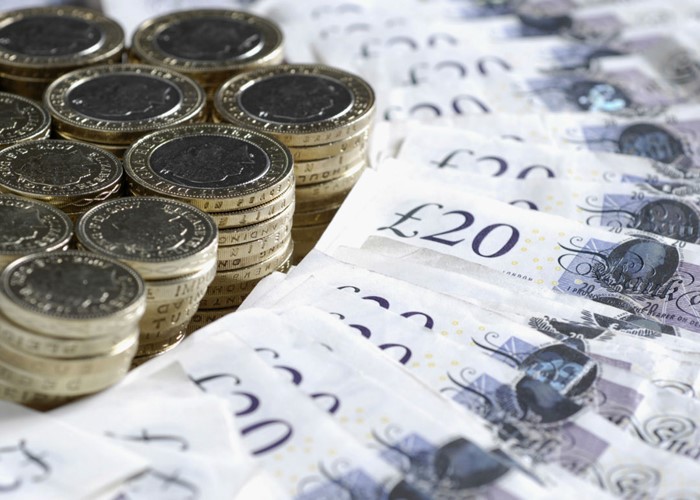 The rate war continues in the personal loan market as Derbyshire Building Society becomes the latest provider to lower its rate.
Derbyshire BS has slashed the interest rate on its personal loan by 0.1% to 5.5%.
It now matches a similar market-leading deal from M&S Bank, which was announced yesterday on loans between £7,500 and £15,000. However, both have now been trumped by a new rate of 5.4% from Sainsbury's Bank, but this is only available if you can repay the loan within three years. Sainsbury's is also offering a rate of 5.5% for loans of up to five years.
Check out Sainsbury's launches cheapest loan ever! for more.
The personal loan market
Providers are battling to provide the cheapest loans on the market with Derbyshire BS cutting its rate just a day after M&S, then Sainsbury's following.
The ongoing battle for the best loan rate has seen several providers slash rates in the past few months, with Derbyshire cutting rates on this loan to 5.6% in October, and Yorkshire and Clydesdale banks cutting rates in September.
Derbyshire BS
If you take out a loan at this rate of £10,000 paid back over a period of five years you can expect monthly payments of £190.40 and to pay back £11,423.91 in total.
However, as with any loan, the application is subject to certain factors, such as your credit report, so there's no guarantee everyone will be accepted for a loan at this rate. Indeed, this typical APR only has to be offered to 51% of successful applicants.
How does it compare?
Derbyshire BS, M&S Bank and Sainsbury's are top of the table, while several other providers offer slightly higher rates, such as Tesco Bank's 5.7% and Clydesdale and Yorkshire banks' 5.8%. Meanwhile, the AA and Barclays have loans for existing customers at 5.9%.
You can look at the whole personal loan market on our comparison tables, but here I've picked out the top five.
Top personal loans - £10,000 over five years
| | | | |
| --- | --- | --- | --- |
| Loan | Representative APR | Total amount repayable | Monthly repayment |
| | 5.5% | £11,423.91 | £190.40 |
| | 5.5% | £11,423.91 | £190.40 |
| Sainsbury's Bank Personal Loan | 5.5% | £11,423.91 | £190.40 |
| | 5.7% | £11,476.20 | £191.27 |
| | 5.7% | £11,476.20 | £191.27 |
| Clydesdale Bank Online Personal Loan | 5.8% | £11,502.60 | £191.71 |
| Yorkshire Bank Online Personal Loan | 5.8% | £11,502.60 | £191.71 |
| AA Existing Member Personal Loan | 5.9% | £11,529.00 | £192.15 |
| Barclays Bank Existing Customer Barclayloan | 5.9% | £11,529.00 | £192.15 |
More on loans
Overpay your loan without penalty
There's never been a better time to get a personal loan
Be the first to comment
Do you want to comment on this article? You need to be signed in for this feature