Sky customers: make too many calls and you may be cut off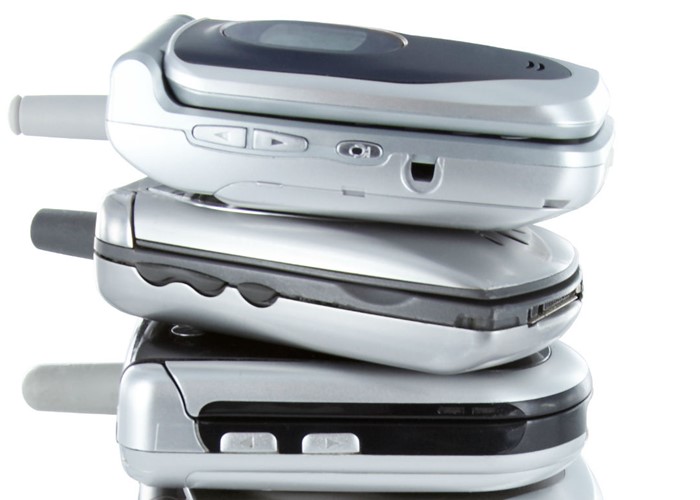 Sky will cut you off without warning if you exceed an arbitrary monthly spend.
If you think your home phone provider will keep your service running in a time of crisis, think again if your provider is Sky. The telecoms giant has a policy of cutting off customers without warning if they exceed an arbitrary monthly spend.
I'm not a Sky customer myself but my sister is and recently found herself without phone service for several days through no fault of her own.
Two weeks ago I wrote about Patientline's rip-off phone charges. Patientline provides bedside phone and TV services in NHS hospitals. Recently my young nephew was in hospital for three weeks and a lack of mobile reception in the hospital meant the family was forced to use Patientline to communicate. At a minimum of 50p a minute from a landline, it's not cheap and as a result my sister's homephone bill rocketed to £100.
Disconnected
My sister pays her phone bill by direct debit and has never missed a payment. Her bill wasn't even due for another couple of weeks but on lifting the receiver to make a call one day she realised it wasn't working.
A lengthy call to Sky from her mobile revealed it had been disconnected as she'd spent more than £100 in a month. My sister patiently explained that the high call charges were due to calling Patientline – a necessary evil over the past few weeks.
But Sky refused to budge until the £100 phone bill – not yet due, remember – had been paid. My sister duly paid up using her debit card at which point Sky delivered the real sting in the tail: the phone line would not be reconnected for four days.
Four days? You'd think they'd apologise for making a difficult family situation even worse and send an engineer round straight away, wouldn't you? Well, no. It seems Sky's tagline "believe in better" is all talk.
Sky's policy
I asked Sky what its policy was on cutting customers off when they'd done nothing wrong and I got a fairly baffling response.
Apparently it is the firm's policy to place a bar on the line if call charges reach a level "significantly higher than the average Sky Talk customer".
Do you know what the average Sky Talk customer spends each month? No, me neither.
Sky claims it warns customers via email that if their call charges reach a higher-than-average level they could be cut off, but the email doesn't actually say what the level is. And, with her son ill in hospital, my sister wasn't paying a great deal of attention to checking her email, never mind worrying about how much other Sky customers spend.
Other providers
Sky's attitude is in stark contrast to other telecoms providers. Mobile phone providers regularly come under attack for allowing thieves to run up large mobile bills yet they don't place credit limits on customers' accounts or cut them off without warning. A home phone is a lot harder to steal or be used in fraud, so Sky's attitude is a mystery.
I asked BT if it would disconnect customers if they used their phone too much and its PR person appeared baffled by the question. He eventually said that no, of course they wouldn't cut the service off, but they might warn the customer about an unusual pattern of use in case it was fraudulent.
Sky's PR department has done its best to explain the, in my opinion, pretty stupid policy but it hasn't said it will do anything different in the future.
A Sky spokesperson said: "We're very sorry for the inconvenience caused to the family during this difficult time. Very occasionally, we restrict a customers' phone line when their bill is higher than usual as a safeguard to help prevent customers receiving a bill at the end of the month that is larger than expected. The phone line is now fully up and running again, and we've also offered to refund any additional mobile calls that the family has incurred as a gesture of goodwill."
More on landlines:
Post Office freezes broadband and home phone prices until October 2013
Be the first to comment
Do you want to comment on this article? You need to be signed in for this feature