Why your home insurance claim will be rejected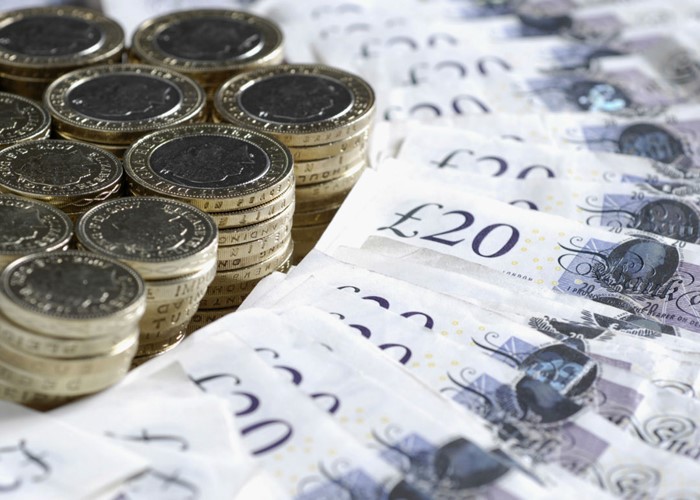 Follow these tips and you can prevent your home insurance claim being rejected.
Axa Insurance surveyed homeowners to find out how many of them misunderstand what their homes are covered for.
The main misconception centred on the belief that you're able to claim even if the cause of a fire, of water damage, or some other incident, was lack of maintenance.
When fire claims will be rejected
58% of homeowners thought that you could claim for fire damage if the cause was an unswept chimney. This is not true.
53% also thought that a fire caused by old or faulty wiring would be covered by their home insurance. Anyone claiming for this could be distraught to find that their claim is rejected.
The obvious conclusion is to keep your chimney swept and ensure your wiring is modern and has been safety checked.
While you can claim for many other causes of fire, it's better not to have to. In our household, we have rules about never leaving candles burning when you're the last to leave the room – even for just a minute – and never leaving anything on the hob that you wouldn't use to cook with. In addition, we don't put the toaster under kitchen units.
Smoke detectors warn of fires in time to save lives and result in the fire brigade being called sooner, sparing more of your property.
When claiming against fire or other damage, make sure you keep any damaged contents as evidence for the insurer.
When structural damage will be rejected
Axa found that a massive 61% of people thought that they could claim on their home insurance if a wall or ceiling collapses when there were neglected cracks in them or other unattended structural issues.
21% were surprised to learn that they couldn't claim if their walls or brickwork are damaged by untended climbing plants.
Existing cracks and subsidence need to be reported to insurers when you ask for a quote. This can increase premiums and affect your ability to switch insurers.
Some people believe it is best not to tell their insurers about cracks, for fear of higher premiums or being rejected for insurance in future. If the cracks are the result of serious problems, bigger premiums are almost a certainty, although your existing insurer is usually obliged to keep offering you cover.
However, most home insurance contracts state that you must tell the insurer of any changes to the information you gave them about yourself at the beginning, even if this occurs during the policy. This could include cracks or other signs of potential subsidence.
Hiding these developments might potentially lead to claims being rejected in the future, although I doubt it's always that clear cut, especially if you complain to the Financial Ombudsman Service, which considers what's fair for both parties, not just what the law is.
If you fear costly structural damage, it might still total less than the high policy excess you usually face for it. Insurers are notorious for delays once their surveyors have established there is a costly structural problem, and they have an incentive to do things on the cheap, even if that pushes problems down the road. You must insist the work is done properly and not papered over.
Consider instructing your own building surveyor and get quotes from builders, so you can get a second opinion and perhaps have the work done faster.
Direct Line has a useful page summarising what to do about cracks – most of which aren't serious, thankfully – and ways to reduce the risk of subsidence. You could also read the Financial Ombudsman's long subsidence guide.
Maintain your homes!
Axa also found that 59% of homeowners believe their insurance will pay out for all weather-related claims regardless of the cause, but in reality all claims that were caused by lack of maintenance will be rejected.
A quarter of homeowners have suffered some sort of damage from flooding, strong winds or snow, including collapsed roofs and guttering.
However, 31% have not checked the state of their roofs in five years and 11% have never checked their roofs. 59% haven't checked their gutters in the past three years and 24% have never cleared gutters.
So learn from their mistakes! Make sure you build these maintenance tasks into your annual routine. It could make the difference between a claim that succeeds and one that fails.
More on home insurance:
Be the first to comment
Do you want to comment on this article? You need to be signed in for this feature