Things you can get for free this month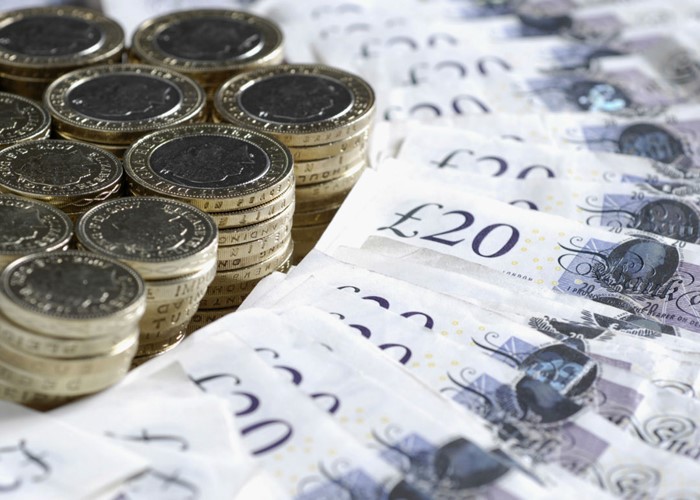 Check out our round-up of this month's freebies.
Fancy something for nothing? Take a look at what you can get for free during December.
Free letter from Santa
The Post Office will reply to every letter sent to Santa for free if you get them in before Friday 14th December 2012. You will need to include a stamped addressed envelope for your kids to receive a nice letter, card and workshop scene to colour in.
For blind or partially sighted children the Royal National Institute for the Blind is offering a reply from Santa in large print, braille or audio. Letters will need to be sent by Monday 3rd of December. But an email can be sent until Monday 17th of December if you are happy to get an email reply.
Free Coca-Cola
The Coca-Cola truck from the iconic 'Holidays are coming' TV ad will be touring the UK and offering free cans of Coke, Coke Zero or Diet Coke until the 24th of December. Find out if the truck will be stopping somewhere near you here.
Free book
DK is offering a free book if you complete this form with your details plus the details of a friend to sign up to the DK newsletter. The publisher is part of the Penguin Group and produces non-fiction titles ranging from travel guides through to cook books. Both you and the friend you recommend will get a free book as long you submit the form before Wednesday 12th of December.
Free gaming
Sony is offering a 30-day free trial of PlayStation Plus to PlayStation 3 owners. The package has ten free games to download, full game trials and exclusive access to huge discounts. All you have to do is 'like' the Facebook page.
Free entry
Winter Wonderland is back in Hyde Park, London for another year of festive fun. The Christmas festival will have food, activities and amusements open – even on the bank holidays - until the 6th of January. Admission is absolutely free so you can wander around and even meet Santa at his Grotto. But if you want to go on the rides or enter the amusements like the circus shows and ice skating this will cost money.
Free events to support
It's World Aids Day on 1st of December and there are a number of free events taking place around the country to raise awareness and show support throughout the rest of the month. See what's going on and take part in your area.
Free beauty products
If you want a free sample of St Ives scrub you need to submit a photo of your face au naturel. This offer is available until the 14th of December.
Elsewhere you can sustain your tan well into the bleak winter with a free sachet from the award winning sienna X range of fake tanning products. Simply fill in this form to get your free sample.
Free food
Porridge stops cravings and sets you up for the day. If you fancy a free sample of Grasshopper Porridge fill out your details here.
For those with a sweet tooth, 'like' the Voucher Codes Facebook page and get a free Thorntons chocolate Santa lolly or continental Viennese bar.
Free hot drinks
If you're a fan of tea you might also be interested to hear that Twinings is giving away two free samples of its range. Just fill in the form to get them sent out.
Elsewhere, myWaitroise loyalty cardholders can get a free tea or coffee to have in-store or take away every day. Choose from an Americano, Cappuccino, Latte, Tea, Mocha or Espresso to warm you up this winter. The promotion launched in November, hasn't got an end date but I think December might be a good time to take advantage of Waitrose's generosity! If you haven't already got one, you can apply for a myWaitroise loyalty card in-store or online.
More money saving tips:
Netflix vs Lovefilm vs NOW TV: the cheapest way to watch films
Costco, Shorters Club, Amazon Grocery: the pros and cons of buying in bulk
Aldi vs Tesco vs Waitrose: which supermarket wins on price and taste?
Unite, Unison, GMB, NUT: how trade union membership can save you money
BeforeWeBuy, TopCashBack, Voucher Comparison: shopping tools put to the test
Be the first to comment
Do you want to comment on this article? You need to be signed in for this feature