GetOnline@Home: Government scheme helps you buy a computer for £24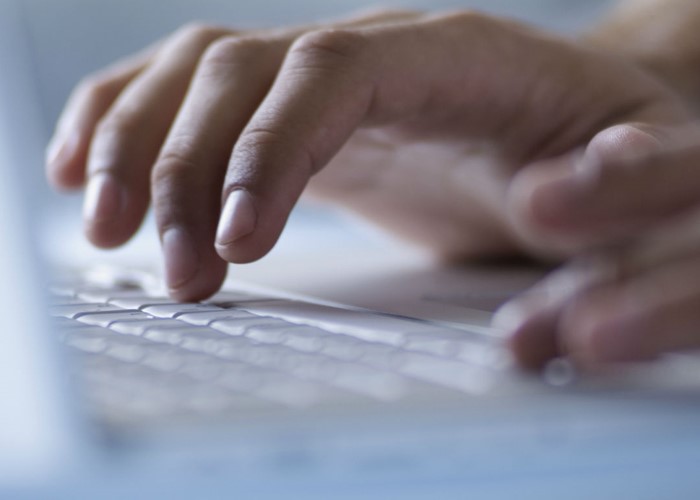 GetOnline@Home, a Government scheme to get the poorest online with affordable decent computers, has launched a special limited time offer.
Government backed initiative GetOnline@Home is now offering the poorest a chance to get a refurbished computer for just £24.
Those that buy a desktop PC or laptop along with a broadband deal will get £75 off the normal standalone price of the hardware until the 30th of June.
Affordable access
GetOnline@Home is a scheme aimed at people who may not be able to afford a computer to get online.
Those claiming certain benefits and UK registered charities can buy a refurbished desktop computer for an affordable £99 or get a refurbished laptop for just £149 from the website.
Eligible benefits for these low prices include housing benefit, Income Support, Jobseeker's Allowance, pension credit, Disability Living Allowance, Carer's Allowance, Incapacity Benefit, Attendance Allowance or the disability element of Working Tax Credits.
Those who don't claim any of the eligible benefits can still get an affordable computer, but the prices start at £149 for the refurbished desktop PC and £179 for the refurbished laptop.
The refurbished models are provided by the scheme's partner Microsoft and come with a 12-month warranty. Each model is set up with Windows 7 Pro and come with Microsoft Office and Microsoft Security Essentials as standard.
To coincide with the National Digital Inclusion Conference being held this week those on benefits will have the chance to pay a reduced upfront cost of £24 for the desktop or £74 for the laptop, while anyone else after their first affordable PC has the opportunity to pay £74 for a desktop or £104 for a laptop.
The catch is you have to take out a broadband deal to recieve the £75 discount on the devices.
Getting online
To get £75 off a computer with GetOnline@Home you need to take out a broadband deal with its comparison partner Simplify Digital before 30th June. But if you miss the deadline you can still get a reduced discount of £50.
The deal can be with Plusnet, Sky, EE, Virgin Media, Primus or TalkTalk and must be taken out over the phone.
You can choose from broadband and home phone packages or TV bundles, with contracts that last between 12 and 18 months. Broadband pay-as-you-go dongles are no longer available.
The cheapest eligible deal is the Plusnet Essentials package which offers broadband with speeds of up to 16Mbps and a download limit of 10GB along with free weekend calls. The package is half price at £2.99 a month for 12 months, but with £14.95 to pay for the line rental the total monthly cost comes to £17.94.
The deals on offer have certainly improved. Last year Talk Talk was the only provider involved in the scheme. The deal it provided charged £19.50 a month.
Now there is much more choice, but you should compare the whole of the market to make sure you are getting the best deal.
Tesco Broadband for example is offering unlimited broadband with evening and weekend calls on a shorter 12-month contract for just £2 a month plus line rental at £14.90 a month. The total monthly cost for the deal works out at £16.90 which is a £1.04 saving compared to the Plusnet package and you can get more for your money.
Broadband dongles might also be more affordable. See: The best broadband dongle for more.
To compare broadband deals in your area, head over to broadbandchoices.co.uk.
Digital exclusion
It is estimated that 800,000 disadvantaged UK school children do not have access to the internet at home.
While 10.8 million people aged 15 and over do not use the internet and 16 million don't have basic online skills.
This digital exclusion means applying for jobs, accessing information and saving money with online shopping are just not possible.
Baroness Martha Lane-Fox, who established Go ON UK which aims to make the UK the most digitally skilled nation in the world said: "With so much online now, from paying bills and banking to job applications, connecting with people and getting the very best deals, being online is no longer a nice to have, it is an essential."
The GetOnline@Home initiative launched in 2011 and has so far supplied over 23,000 affordable refurbished computers across the UK.
What do you think of the scheme? Is the Government right to try to help more people access the internet in an affordable manner? Would you take advantage of the deals if you qualified? Let us know your thoughts in the comment box below.
This article has been updated
More on broadband:
BT increases cost of Line Rental Saver
Be the first to comment
Do you want to comment on this article? You need to be signed in for this feature