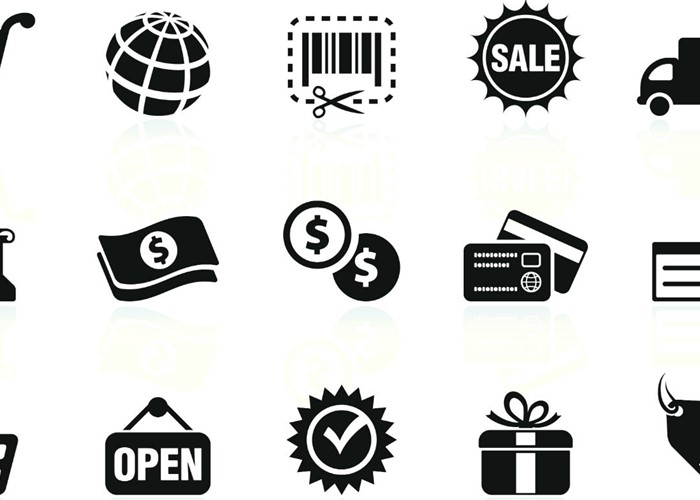 Robert Powell looks at new research outlining the nation's favourite retailer.
10% of Europeans are conceived in beds made by a company that was founded by a 17-year old. Now there's a sentence I bet you didn't think you would read today.
The company I am referring to is, of course, the world's largest furniture retailer: IKEA. But the flatpack giant doesn't just excel in size. It has now also been named the UK's favourite shop – beating something of a British institution to snatch first place.
Nation's favourite shop
Yes, IKEA has been crowned the nation's favourite retailer, following a survey of 6,000 people carried out by Verdict Research. Last year's winner, John Lewis, ended up in third place. Affordable womenswear chain Bonmarche emerged in second.
IKEA, a Swedish-owned company founded in 1943 by 17-year old Ingvar Kamprad, came second in the poll last year. However Verdict said that the chain's move to the top of the survey reflected its continued strength at a time when many consumers were cutting back.
Maureen Hinton, Practice Leader at Verdict, said: "[IKEA] has an extensive, stylish, range at attractive prices and with the majority of consumers on a tight budget it has something for everyone wanting to brighten up their home".
Clothing retailer Bonmarche was lauded by shoppers for the range and quality of its stock, beating stores like Topshop, H&M and Next. Verdict said the chain had excelled in the poll due to the high level of service it provided to a relatively niche market of mature women.
John Lewis came in third place and won the individual poll for service. The retailer also emerged second for the quality of its goods.
The fall of John Lewis and rise of IKEA from the top spot could indeed be seen as a sign of the austere times. IKEA is famous for its reasonably priced, stylish furniture. However customer service is often described as sparse, to put it mildly. On the other hand, John Lewis – a partnership department store with the mantra of 'never knowingly undersold' – is well known for its thorough in-store attention.
Sector polls
Verdict also put together a rundown of the nation's favourite companies by sector. Here are the full results:
| | | | |
| --- | --- | --- | --- |
| Sector | Top retailer | Second retailer | Third retailer |
| Clothing | Bonmarche | H&M | Marks & Spencer |
| DIY | Wilkinson | B&Q | Wickes |
| Footwear | Asda | M&S | JJB Sports |
| Food & grocery | Waitrose | Asda | Morrisons |
| Entertainment | Play.com | Amazon | Asda |
| Personal care | Asda | Morrisons | Boots |
| Homewares | IKEA | M&S | John Lewis |
| Electricals | John Lewis | Amazon | Comet |
So as you can see, the three overall winners – IKEA, Bonmarche and John Lewis – are top of homewares, clothing and electricals respectively. Also dominating the three categories are Marks & Spencer, Amazon, H&M and Comet.
Online retailer play.com comes out top for entertainment. The store also came in fourth place in the overall poll. Amazon follows in the entertainment rundown.
Both play.com and Amazon are Channel Island-based companies. This allows them to ship products under the price of £18 to the mainland without having to pay VAT, undercutting high street stores. Or it did. Changes brought in by the coalition abolished the Low Value Consignment Relief loophole that forms the cornerstone of the business model used by online entertainment retailers. Indeed, it will be interesting to see how online stores like play.com and Amazon score in next year's poll.
Turning to the food and grocery sector, a somewhat surprising store emerges as the public's pick – considering the importance price played in deciding other winners. Yes, high-end chain Waitrose comes out top, followed by the more budget supermarkets Asda and Morrisons. Asda also tops the poll for personal care stores, ahead of Morrisons and Boots and value retailer Wilkinson comes out first for DIY.
Your favourite store
Do you agree with the results? Does IKEA win out over John Lewis for you?
Let us know using the comment box below.
More: Tesco launches online marketplace to rival Amazon | Voucher codes leave you worse off! | Why I'm boycotting Amazon and where I'm going instead
Be the first to comment
Do you want to comment on this article? You need to be signed in for this feature