Buy to let: why landlords should buy in the north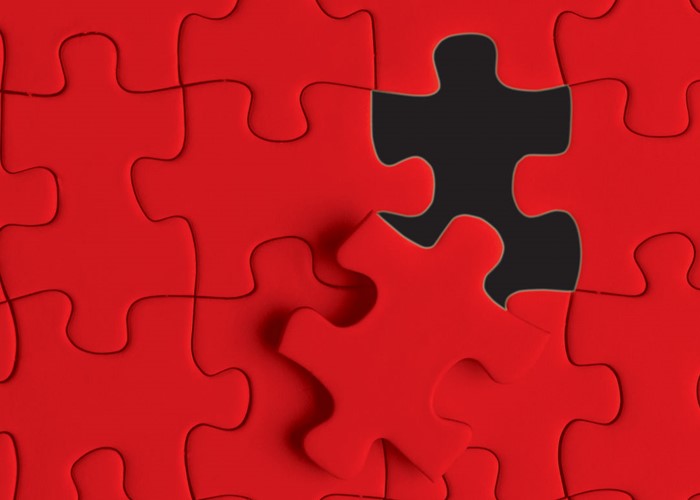 Buy-to-let investors should head north for the best rental returns, but avoid the midlands!
Property investors looking for the highest rental returns should head for the north, while avoiding London, the midlands and Scotland.
At least, that's the conclusion drawn from a new survey of rental yields conducted by Paragon Group, a leading specialist provider of buy-to-let mortgages.
North by North West
Paragon has been lending to professional and small-scale landlords since 1995, so it's fair to say it is something of an expert on buy-to-let property investing.
In its latest survey of UK rental yields (the returns landlords make from rental income), Paragon found that landlords in the north west currently earn the highest average yields. Here, the average rental yield was 6.6% in the first quarter, up from 5.9% in the fourth quarter of 2011.
The north east offered the second-highest yields to landlords in the first quarter of this year, averaging 6.5%. In third place was the south west (6.4%), followed by the east of England (6.3%).
A property's yield is defined as its yearly rental income divided by its current value, expressed as a percentage. Yields are a vital indicator for landlords looking to expand their portfolios.
Across the UK as a whole, Paragon found that the average yield for landlords was 6.2% in the first three months of this year. This UK-wide average has risen from 5.9% in the final three months of 2011, showing that higher rents are boosting landlords' returns.
Where yields are highest
Paragon found seven regions where rental yields were above or equal to the UK average of 5.9%. Here they are:
Region

Average

yield

North west

6.6%

North east

6.5%

South west

6.4%

East of England

6.3%

South east (excl. London)

6.1%

Wales

6.0%

Central London

5.9%
Outside of the four regions I mentioned earlier, the other areas with above-average rental yields were the South East, Wales and Central London. While property prices are high in these two southern regions, so too are average rents, thus producing rental yields above the UK norm.
Where yields are below-average
Paragon also identified these five regions where rental yields were below the UK average of 5.9%:
Region

Average

yield

Greater London

5.7%

Yorkshire and the Humber

5.7%

West midlands

5.5%

East midlands

5.5%

Scotland

5.5%
As you can see, yields in Greater London match those in Yorkshire and the Humber, with both at 5.7%. Yields in the West and East Midlands and Scotland were the lowest in Britain, as all three regions have an average rental yield of 5.5% a year.
Don't forget price changes
Of course, Paragon's survey looks at only one side of the buy-to-let coin: the income generated by renting property to tenants. What it doesn't analyse are the returns made by landlords from rising (or falling) house prices.
During the UK's great property boom of 1995 to 2007, house prices rose for 12 years straight, with prices more than tripling in some areas. However, when the credit crunch arrived in August 2007, house prices started tumbling across the UK and didn't stabilise until the spring of 2009.
Furthermore, house prices continue to slide in many parts of the UK, but have bounced back strongly in Central London. Here's how sale prices have changed over the past 12 months, based on the latest Halifax House Price Index:
| | |
| --- | --- |
| Region | Change |
| East Anglia | 7.6% |
| Greater London | 3.6% |
| East midlands | 2.0% |
| Yorkshire and the Humber | 1.7% |
| South west | 1.4% |
| North | 0.4% |
| West midlands | 0.2% |
| South east | 0.1% |
| North west | -0.5% |
| UK | -0.6% |
| Wales | -2.9% |
| Scotland | -10.1% |
| Northern Ireland | -11.7% |
Source: Halifax HPI, quarterly regional data, not seasonally adjusted
As you can see, the average price of a property in East Anglia has surged 7.6% since March 2011, producing the strongest capital gains for landlords. Greater London prices rose by 3.6%m while prices crept up 2% in the east midlands.
Three regions underperformed the UK average of -0.6% over the past 12 months. These were Wales (down 2.9%), Scotland (-10.1%) and struggling Northern Ireland, which crashed 11.7%.
When scouting for rental properties, landlords must take account of both local rental yields and price trends. Otherwise, what they gain in higher yields, they could lose in falling prices!
More on property:
Be the first to comment
Do you want to comment on this article? You need to be signed in for this feature