Interest rates held again but QE has 'blown hole' in pensions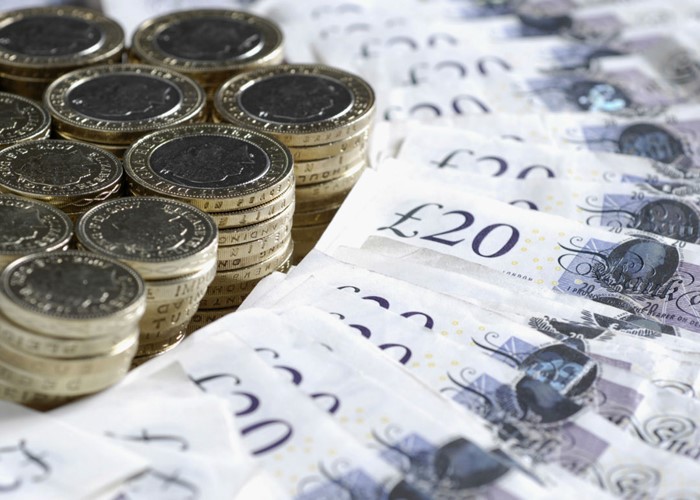 The Bank of England has held interest rates at their record low as a pensions body warns of the effects of quantitative easing on company schemes.
The Bank of England has held the base rate at its record low of 0.5% once again, as a pensions body warns its quantitative easing (QE) programme is hitting pensions.
The National Association of Pension Funds (NAPF) says companies have needed to pay out an extra £180 billion to plug the gap caused by the first round of QE on final salary pension schemes.
And it says the second round, started six months ago, has added another £90 billion to that bill.
This is because the Bank of England's QE programme involves buying government bonds (also known as gilts), pushing down their yield.
Pension scheme liabilities are calculated using gilt yields. If gilt yields are low, pension funds will need more assets to pay sufficient income to pensioners in the future. So if yields are low, pension liabilities rise and we see deficits.
The collective deficit of the UK's final salary pension schemes now stands at £255 billion, according to the Pension Protection Fund. But a year earlier there had been a surplus of £22 billion.
The NAPF wants the pensions regulator to calculate pension liabilities by using a more generous measure, such as the return on corporate bonds.
There's also the issue of falling annuity rates, also determined by gilt yields, which mean new pensioners are seeing their retirement income drop.
The NAPF estimates that someone with a £26,000 pension pot retiring today would receive 22% less retirement income, or £440 a year, than someone who bought an annuity four years ago.
Last month, the Bank of England announced a further £50 billion of QE as it tries to revive the ailing economy.
If you're getting to the stage where you'll be buying an annuity soon, make sure that you check out lovemoney.com's free annuity calculator. It will search the market for the best annuity for you and it will take into account any health or lifestyle issues that you may have.
More on pensions and annuities:
Annuity mess cuts average pension by 30%
Some good news on annuities
Six steps that will treble your pension
Tax raid could cut your pension by £3,000 a year
How to consolidate your pensions
A nice pensions loophole
Be the first to comment
Do you want to comment on this article? You need to be signed in for this feature