Big budget month day two: looking at your spending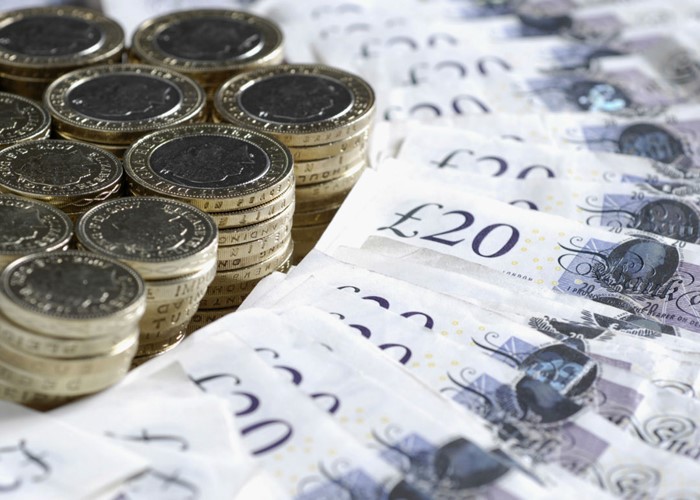 In the second of our month-long series of articles on budgeting, we look at the importance of reviewing your spending.
It's all too easy to lose track of what we're spending where.
So to help you understand your spending habits, a good first step is to set up a spending diary – in other words, a list of what you spend where.
You can do this using the free MoneyTrack tool right here at lovemoney.com. If you register your bank accounts and credit cards on our secure service, every time you make a purchase – no matter which bank account or credit card you use – the tool will record it for you.
You can then easily categorise all of your transactions so you know exactly what you're spending your money on every month. Alternatively, just make a note of everything you spend on paper.
Every time you spend money, keep a record of it somewhere. Don't leave anything out, no matter how small, from a 20p newspaper to a cup of coffee - you'll be surprised how the little things add up! It's worth doing this for about a month to help you get a detailed picture of what you spend and when.
You can then combine this information with the regular earnings and outgoings you put together on the budget sheet that we talked about on day one.
Now you have all this information at your fingertips you can take a long, hard look at your spending and what you can cut back on. Highlight the purchases that seem inessential or you could do without and tot up how much they cost you. You'll probably be surprised at the amount.
Big budget month so far:
Big budget month day one: how to plan a budget
Big budget month day two: looking at your spending
Big budget month day three: setting your goals
Big budget month day four: make sure you're not missing out on money
Big budget month day five: cut your transport costs
Big budget month day six: save money on food
Big budget month day seven: save money on your energy
Big budget month day eight: cut your utilities spending
Big budget month day nine: have a posh packed lunch on a budget!
Big budget month day ten: how to eat out for less
Big budget month day 11: cancel subscriptions and memberships
Big budget month day 12: how direct debits can save you money
Big budget month day 13: save on music, TV, movies and games
Big budget month day 14: save money by stopping smoking
Big budget month day 15: how to have a holiday for less
Big budget month day 16: where to find cheap clothes
Big budget month day 17: the best places to find freebies
Big budget month day 18: cheap nights out
Big budget month day 19: find voucher codes
Big budget month day 20: recycle your things for cash!
Big budget month day 21: make tax-free cash from your spare room
Be the first to comment
Do you want to comment on this article? You need to be signed in for this feature