Sponsored post: invest in student property with over £20k guaranteed returns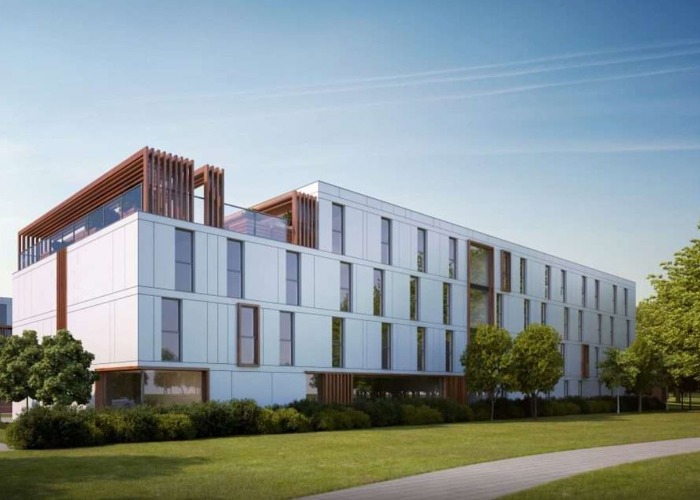 Are you looking for a property investment opportunity with a guaranteed income? Buy-to-let specialist Knight Knox reveals why you should consider investing in ONE London Road, a new student property scheme.
ONE London Road is a brand-new investment opportunity in the UK Purpose Built Student Accommodation (PBSA) sector, which offers investors the chance to purchase an income-generating asset.
The development is located in Newcastle-under-Lyme on the outskirts of Stoke-on-Trent and will feature a selection of 103 high-spec studio apartments – each with its own en-suite and kitchenette – and many high-end facilities.
You can take a more detailed look here.
ONE London Road investment highlights
Prices at ONE London Road start from £79,999 and offer an impressive 8.5% net yield guarantee for three years upon completion, equating to a minimum guaranteed income of £20,399.
In addition to this, buyers will receive 3% interest on their deposited funds, meaning you earn as soon as you invest.
ONE London Road is likely to be a popular student development thanks to its excellent location and first-class facilities.
The development is located near Keele University, one of the largest campus universities in the UK with over 10,000 students.
It will feature high-end facilities including a fully equipped gymnasium, cinema room, resident's lounge and outdoor terrace.
Head this way to learn more about investing in ONE London Road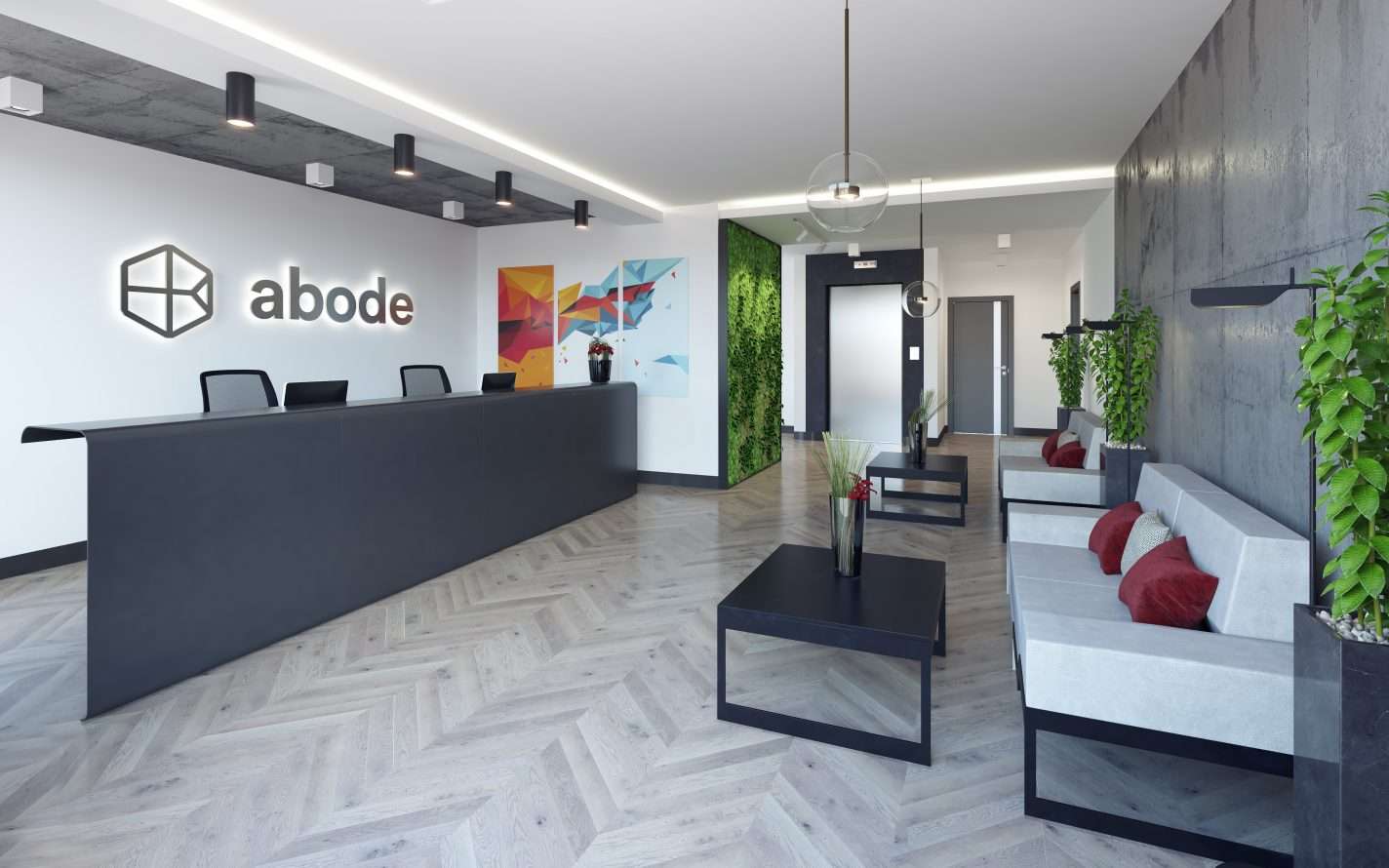 Why invest in student property?
For years, universities have struggled to cope with the consistently increasing demand for student accommodation, resulting in an increase in demand for privately owned student property.
This increased demand has seen the private student accommodation investment market boom over the last few years, offering a prosperous opportunity for those looking to invest in property.
There are many benefits to this form of property investment.
For one, investing in student accommodation usually offers higher yields than residential property as students typically pay significantly higher rents than other tenants in comparison to the property price.
You can also invest in student property at a lower entry point. Since student apartments or pods are usually much smaller than standard residential properties, the purchase prices are usually lower.
This lower entry price is a factor in the higher yields, resulting in a much better return on investment (ROI) through rental income over a shorter period of time.
Why invest in Newcastle-under-Lyme?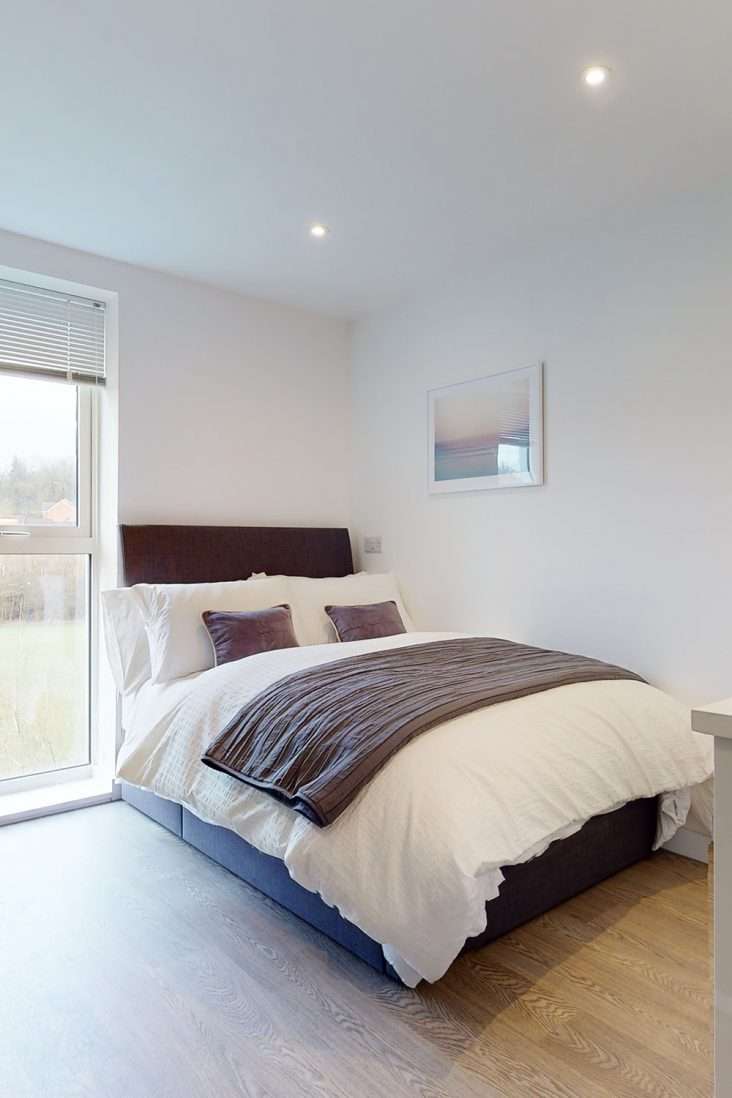 Newcastle-under-Lyme is a historic market town on the outskirts of Stoke-on-Trent that has a population of 75,125 people, with a catchment area in excess of 140,000.
The town has become a hub for education as Keele University and the Royal Stoke University Hospital both have campuses here.
The University of Staffordshire is also in neighbouring Stoke-on-Trent.
It's for this reason that Newcastle-under-Lyme is attracting students in their droves with both Keele University and Staffordshire University totalling around 25,000 full-time students.
The influx of students is putting a strain on the limited supply of student housing between both universities, so there is currently a huge demand for student beds across Stoke-on-Trent and the surrounding areas.
Head this way to learn more about investing in ONE London Road
Invest with property investment specialists
Knight Knox has made investing in property simple for almost 20 years.
Specialising in the sale of off-plan buy to let properties to private investors, Knight Knox has sold over 11,000 apartments to more than 5,500 individual buyers in more than 110 countries, cementing their status as a market leader in UK property investment.
Whether you are a first-time investor or looking to build on an established portfolio, Knight Knox is certain to have the ideal property for you.
This is a paid promotion by Knight Knox. The views expressed in this advertorial do not necessarily reflect those of loveMONEY.
Be the first to comment
Do you want to comment on this article? You need to be signed in for this feature