Make money from mystery shopping and online surveys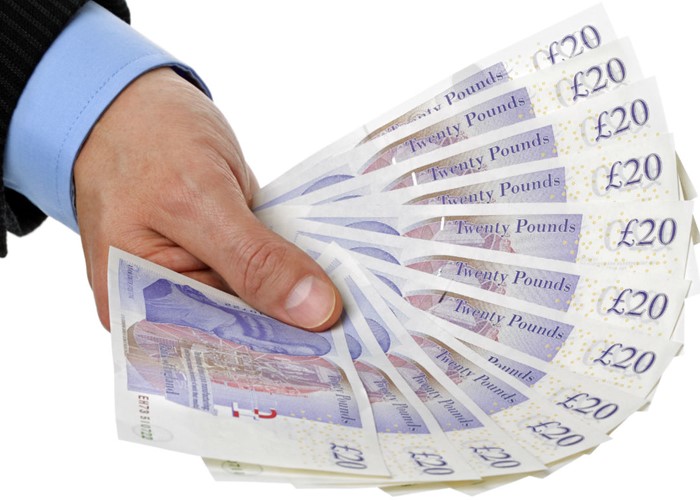 Rosalind Kent investigates whether you can make good money from mystery shopping and online surveys...
If you are trawling the internet for money-making ideas you will undoubtedly have come across the world of mystery shopping and online surveys.
It sounds quite tempting to get paid to wander around the shops or sit on your sofa tapping away on your laptop. But is it a question of 'too good to be true', or can you really make some money this way?
Mystery shopping
Mystery shopping is a tactic employed by marketing agencies to assess the quality of retail services. Individuals are paid to go into a shop, or any other place of business, posing as a normal customer, and give feedback on specific aspects of the businesses performance.
Two of the agencies I have personally made money from (around £200 in one year) are Grassroots and ESA. You can expect to earn about £10 a job and they primarily involve going to the local bank to ask basic account related queries, or visiting a shop or supermarket to make a complaint or assess displays or staff attitudes. Results are then entered online, within 24 hours of making the visit.
Once registered you are sent emails when jobs come up in your area. They are run on a first come first served basis, and you can miss out if you are not quick. If you have a Smartphone you can access the sites on the move, and increase your chances of landing a job.
I recently came across a new iPhone App called Field Agent. Once signed up you can apply for simple jobs in your area that might involve you taking a picture of a window display and texting it through.
Payments range from £2.50 to £7 depending on the nature of the 'task'. It's a user friendly App which has potential, but it has only just been launched and jobs are few and far between at the moment. It's worth keeping an eye on though.
Rachel Robson highlights five easy ways to master the art of budgeting.
Surveys
Filling in online surveys at home seems like an easy way to make money. Companies are willing to pay people for their opinions, as it helps them to direct their marketing and increase profits.
You can earn anything from 10p to a few £'s for a survey, and most take about 20 or 30 minutes to complete. Some sites offer vouchers instead and you usually have to earn a minimum amount, around £30, before they will send you your earnings. It definitely won't provide a 'quick cash fix'; it can take months to earn enough for a pay-out!
There are a multitude of free sites to sign up to, so don't be duped into paying to join. Join a number of sites simultaneously to maximise your income. Be prepared to give out personal information. If you don't fill in all your details, you will find that you barely get any surveys sent to your inbox.
My personal recommendations (i.e. where I have actually received cash or vouchers in my pocket!) are:
Opinionbar - Cash paid to your account when you earn £10. Payment is about £1 per completed survey, 10p if you are screened out (i.e. not part of the target market). Amount earned: £30 over one year
Ipsos Access Panel – you earn points and receive vouchers from places such as Amazon and John Lewis, or you can donate your points to charity. Amount earned: £20 in vouchers over one year.
YouGov - surveys are usually interesting (political opinion, brand awareness etc.) but they demand that you earn a minimum of £50 (5,000 points) before allowing a withdrawal. Surveys are not that frequent, but pay 50 to 100 points per go. Amount earned: I have only made it to the heady heights of the £36 mark after one year, so there is still a way to go.
There are lots of other sites out there, but some have reputations for poor rates of pay for lengthy surveys (i.e. Ciao & Toluna), so investigate any company first.
Unsurprisingly there are scam sites around so keep a look out. Never join one that asks for a registration fee – all the good ones are free to join. Examine the website: is there contact information; what is their privacy policy; how do they deal with your data?
Most pay via Paypal or vouchers, and the advice is not to join one that asks for your bank details. However, I am a member of Opinionbar, and they pay me via transfer into my bank, so it is not a sure-fire indication of a scam – just be alert!
Conclusion
If you pick and choose carefully and are in it for the long haul, then it is possible to make a bit of pocket money.
In short, have a go, but don't give up your day job!
More: Where to find the secret voucher codes | Get your hands on some extra cash
Be the first to comment
Do you want to comment on this article? You need to be signed in for this feature